Our People
Rod Riddle
Sr. Vice President, Operations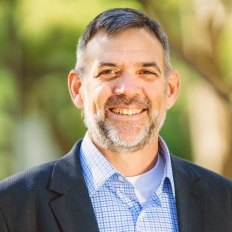 Rodney serves as senior vice president operations of specialty markets for McCarthy's Northern Pacific Region. He brings more than 27 years of experience in the construction industry and is responsible for integrating various McCarthy departments into each parking structure and renewable energy project, facilitating necessary conversations between different teams to foster collaboration and productivity as well as anticipate any potential conflicts. 
Rodney has a gift for discovering the hidden opportunities that make projects great, by keeping an open mind to different ideas while targeting solutions that maximize value to project stakeholders. 
With a bachelor's degree in construction management and a minor business administration, Rodney is a certified LEED AP BD+C, is the past president of the American Society of Professional Estimators and served as a committee member for Design-Build Institute of America Sacramento Chapter.
Related Markets