Diversity, Equity & Inclusion
WHERE EVERYONE CAN THRIVE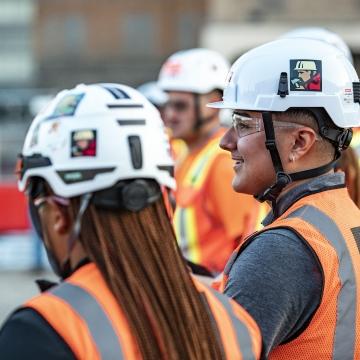 OUR INCLUSIVE CULTURE IS BUILT ON:
PEOPLE

We strive to ensure every person, now and in the future, has exceptional experiences and opportunities to succeed without barriers.

COMMUNITY

We have a heart towards giving back. We partner with various organizations to extend our community presence and engagement.

CLIENTS

Including small and diverse businesses on every project allows us to deliver world-class projects to our clients.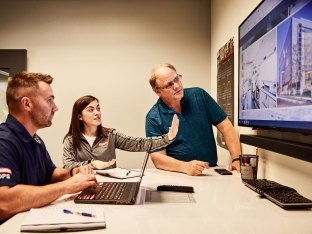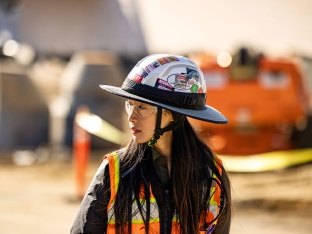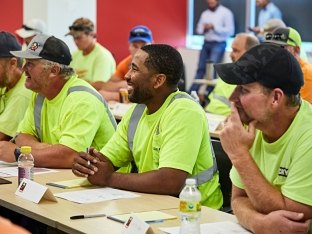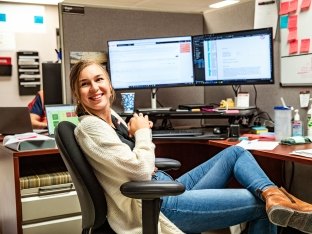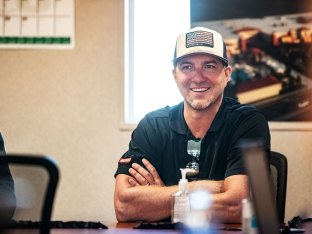 A TEAM WHERE EVERY VOICE IS HEARD
Our differences bring new perspectives and open each team member to think differently about how to achieve goals for our clients, communities, and each other.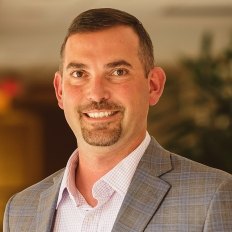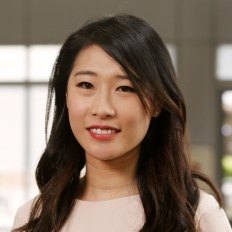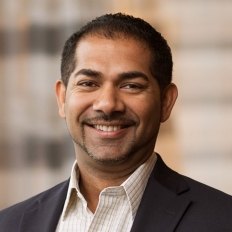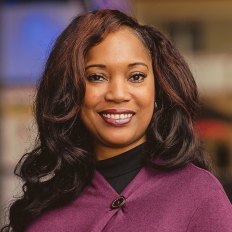 Building Communities Together
Supplier Diversity and 
Community Outreach
We are proud to be a community-based builder — and we want to build with you. Community outreach and economic inclusion strengthen our company, improve our communities, and grow our industry. That's why we've established a 20 percent spend goal and have committed to building capacity through our McCarthy Partner Development Program.
TRADE CONTRACTOR PREQUALIFICATION

Contact our team and let's talk about how we can build together.
INCLUSION IS 
EVERYONE'S RESPONSIBILITY
Cultivating a rich, diverse and inclusive culture has, and will continue to be, a companywide commitment. 
We are committed to:
Recruiting, developing and retaining a diverse talent base.

Fair and equitable pay for all employees.

Proactively seeking small and diverse industry partners.

Ensuring everyone is empowered to succeed.

Valuing each person's skills, ideas and perspectives.

Community support through mentoring, outreach and volunteering.