Water & Wastewater
Our Work
Water & Wastewater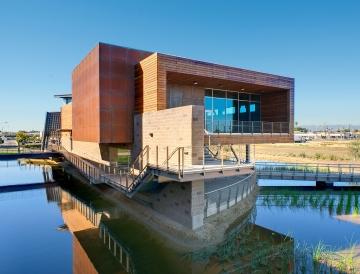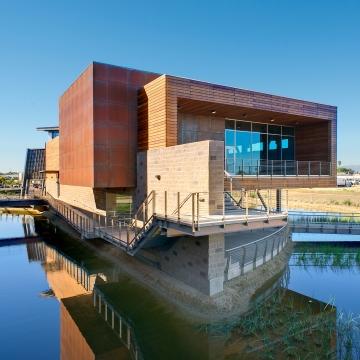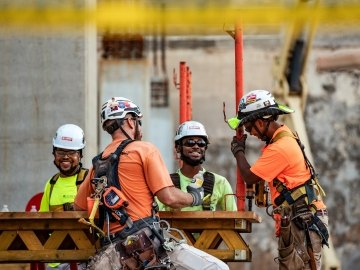 EMBRACING DIVERSITY TO 
DELIVER CERTAINTY
We believe in building project cultures where everyone can thrive, and we encourage unique perspectives on how to achieve goals for our clients and communities.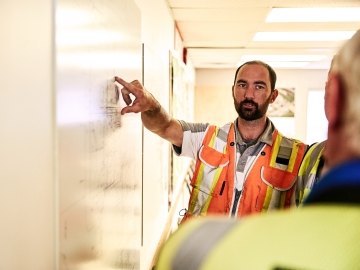 WHERE COLLABORATION AND PARTNERSHIP MATTER
We embrace "One Water Builder" on every project. We do this by assembling unified teams early in the project life cycle, dedicated to delivering on your goals.
80% WORK

IS REPEAT CLIENTS

40 YEARS

WATER & WASTEWATER CONSTRUCTION

.45 EMR

INCREASING SAFETY VIA SELF-PERFORM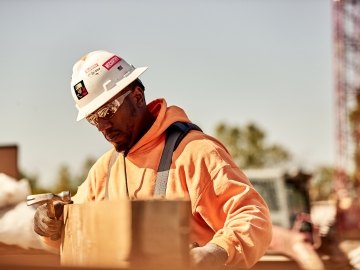 OUR EXPERTISE, YOUR RESULTS
Take advantage of our extensive self-perform experience, honed over 40 years, to drive safety, cost and schedule certainty on your project.
PUTTING TECHNOLOGY TO WORK
We bring people, processes, and technology together to enhance collaboration, integrate data into decision making and improve outcomes throughout your project's life cycle.
BUDGET & SCHEDULE STEWARDSHIP
Using subsurface mapping, your project team can find and plan around unforeseen underground and underwater obstacles. 
Enhance the execution process on your jobsite in a virtual environment that helps ensure work is coordinated with all stakeholders to achieve your requirements.
Virtual perspectives of your project's logistics, challenges and final states provide transparency and certainty far before a shovel hits the ground.
Experience your facility's design in a 100 percent digital world and verify the design intent, helping you make better decisions before actual construction.
We create 3-dimensional models of existing infrastructure to implement into models of proposed changes, updates, and additions -  giving invaluable viewpoints into your project's proposed area of influence and possible areas of concern.
View 3-dimensional holograms of existing and proposed utilities and site improvements. With this technology you get the real-world vantage point of how proposed improvements will look and fit with existing infrastructure.
Capturing highly accurate existing conditions in a fraction of the time it takes to survey the traditional way – reducing risks, costs, and number of topographic surveys. 
Used in many ways, including project inspections, high definition photos, site topography, documenting current conditions and more,  drones save precious time when gathering site information and result in higher quality work and deliverables.
Typically flown with a drone, this technology provides high-density colorized point clouds that can be seamlessly merged with our 3-dimensional model of existing utilities.
Provides 360-degree site walks throughout an area, as well as side-by-side views between the real world and 3-dimensional models at any desired location.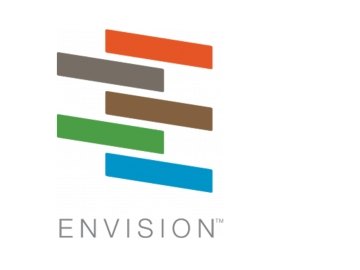 BUILDING A BETTER FUTURE
FOR OUR COMMUNITIES
As an Envision Qualified Company, McCarthy is committed to building a more sustainable, reliable and consistent infrastructure. We understand the unique role that water infrastructure plays in strengthening our communities for today and tomorrow.