Mission Critical
Our Work
Mission Critical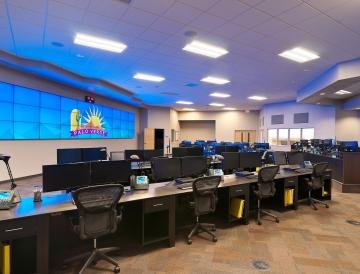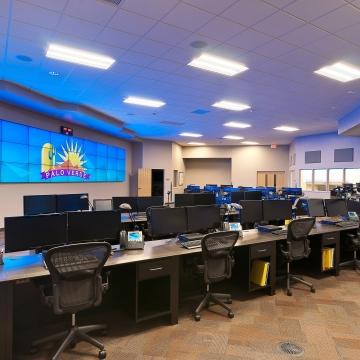 WHEN IT'S CRITICAL, 
EXPERIENCE MATTERS
Energy, industrial, healthcare, laboratories, data; we've been building mission critical facilities for decades. We use best practices defined over 150 years on some of the nation's most technical projects to construct the most complex, safe, and high-quality mission critical projects.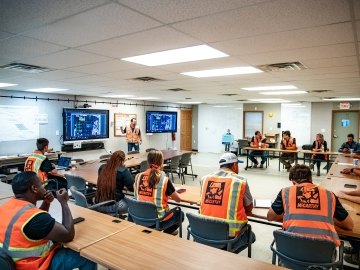 Unique Projects, 
Exceptional Teams
Mission critical projects are full of unique challenges and require teams that thrive on the technically complex. McCarthy's team knows what it means to build and work within live operating facilities where "downtime" is not in the vocabulary.
WE KNOW DATA
Our national team has the mission critical experience your project needs:
FAST-TRACK DATA HALL FIT-OUTS

CRITICAL SYSTEM UPGRADES

WHITE SPACE UPLIFTS & RENOVATIONS

GROUND-UP GREENFIELD AND BROWNFIELD CAMPUSES

MAJOR EXPANSIONS TO EXISTING FACILITIES

SHELL HARDENING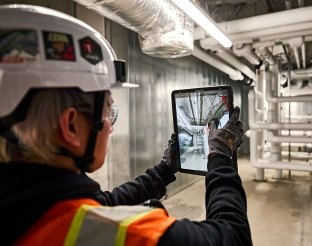 THE IN-HOUSE ADVANTAGE
A builder without in-house know-how isn't a mission critical builder at all. Our team has the knowledge to own all the essential elements of your project, including site selection, power, cooling, life cycle cost analysis, constructability, MEP, SPOF analysis, critical path planning, commissioning, QA/QC and more.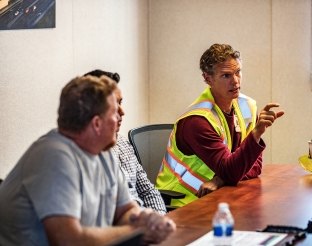 EXPERTS IN MANY FIELDS
Industrial facilities, water treatment and energy production all require a mission critical mindset. We harness the collective knowledge from hundreds of team members across diverse market sectors to ensure your facility is delivered on time and on budget.