Employee Ownership
A TRUE OWNERSHIP CULTURE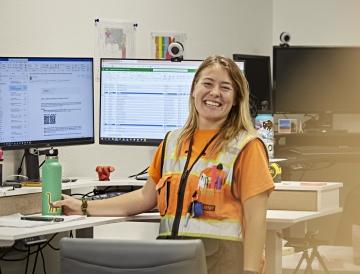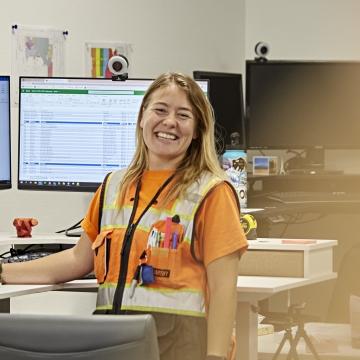 WE ACT LIKE WE OWN THE PLACE BECAUSE WE DO 
As employee owners, we're vested in every decision, every project and every relationship through the years. More than pride of ownership, this is dedication to delivering a great experience for everyone, everywhere.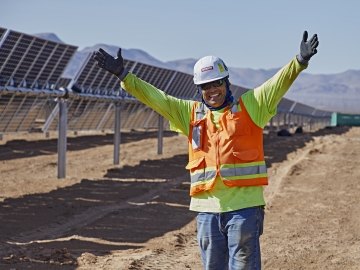 100% Employee Owned
Personally vested in your success
Employee ownership is the foundation of our culture, and it drives us to put our reputation on the line with every action we take. The true measure of success is our lasting relationships with the clients and trade partners who have the confidence to build with us again and again.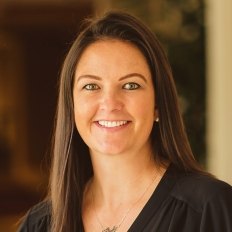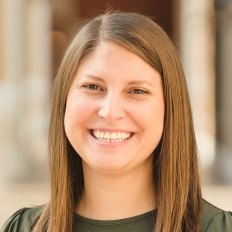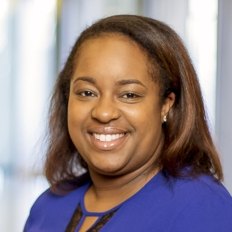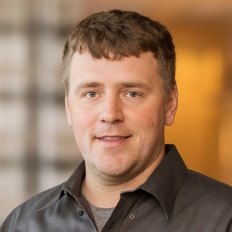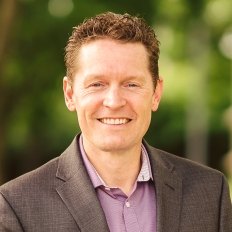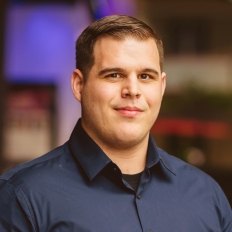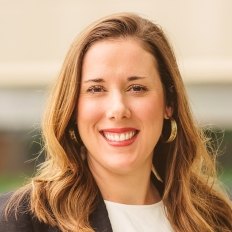 Own the Future
Experience the difference a team of motivated employee owners can make. Jobsites are as safe as they are efficient. And every day, you can count on those around you to seek a better way to get the job done.
 
THE OWNERSHIP APPROACH
We will never sacrifice our commitments for short-sighted financial gain—because we know genuine relationships can only be built on a foundation of accountability and trust.
 
Safety

As owners, we genuinely care about our partners and hold ourselves accountable for the safety of everyone who steps onto our jobsites. 
 

Quality

Our quality commitment permeates how employee-owners behave every day, through all aspects of our business, and helps us deliver exceptional results for everyone.

Collaborative Delivery

We work within any delivery method to build a deep understanding of your needs and maximize the value of your project throughout its entire life cycle.