San Francisco
1265 Battery St., Third Floor
San Francisco, CA 94111
415-397-5151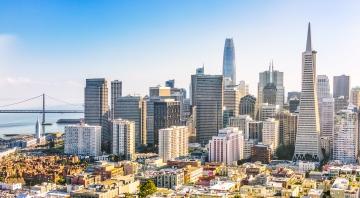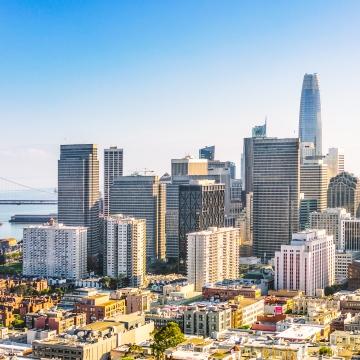 BUILDING BAY AREA PARTNERSHIPS 
For nearly three decades, McCarthy has proudly supported the unique construction needs of San Francisco and the entire Bay Area. As a longtime local builder, we understand the iconic region's "history meets modern" community structure and significance. That includes the importance of a lifestyle culture that prioritizes technology and environmental stewardship while also demanding a collaborative design and development strategy requiring experienced, immersed and like-minded builders.
California Contractors License Numbers: A, B, C‑8 411173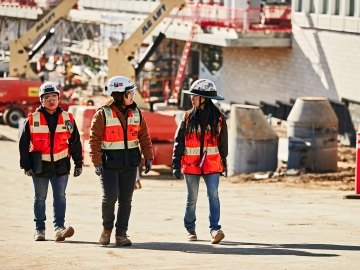 A COMMUNITY-BASED BUILDER
We enjoy the ability to leverage the intimate knowledge of a local builder with the vast resources of a leading national construction company. That allows us to bridge people and innovation to enhance the full project life cycle, removing obstacles and building a smooth and collaborative journey.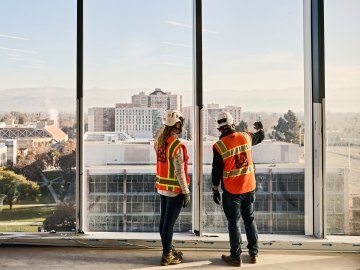 A Leading Design Build Hub
When it comes to creating better project outcomes and exceptional experiences for everyone, our expertise as a leader in design-build makes all the difference. Design-build offers clear advantages such as more effective collaboration and communication, strategic access during the design phase, identifying and mitigating risk and providing cost and scheduling certainty. This powerful combination ensures better workflows and greater efficiency, creating value for all stakeholders.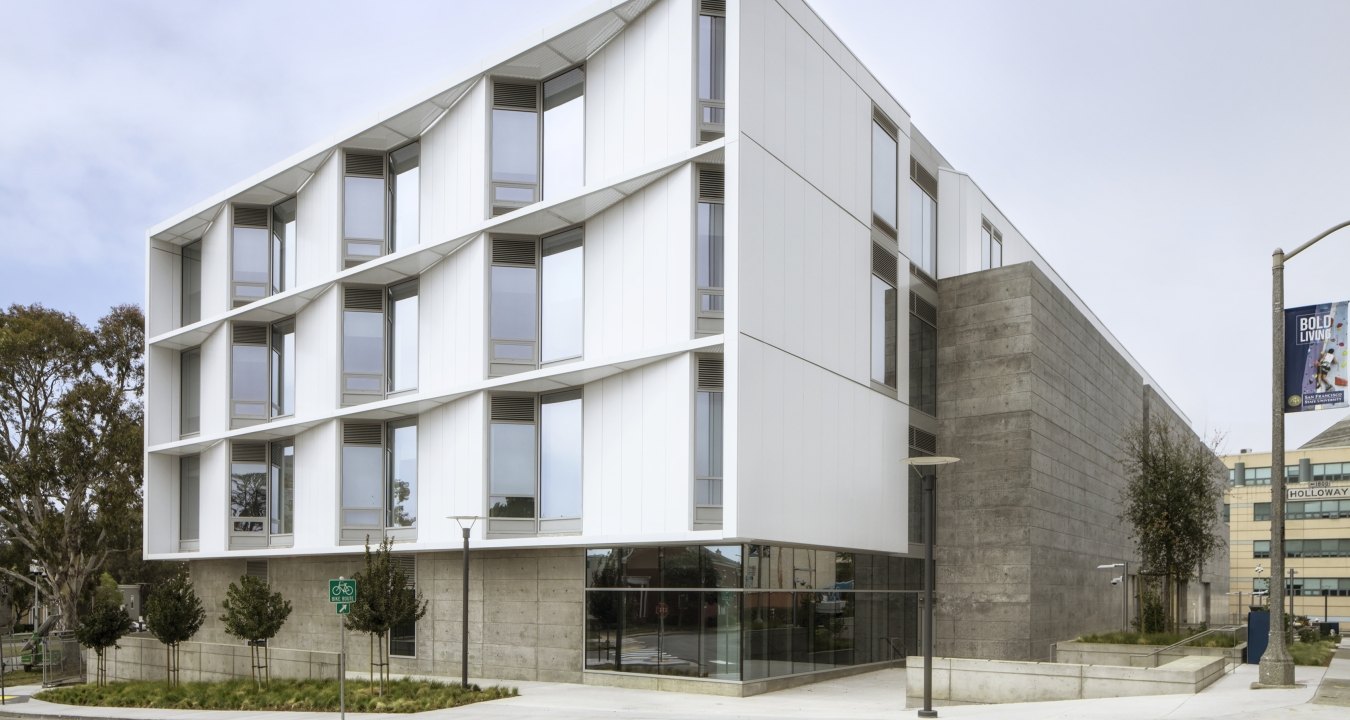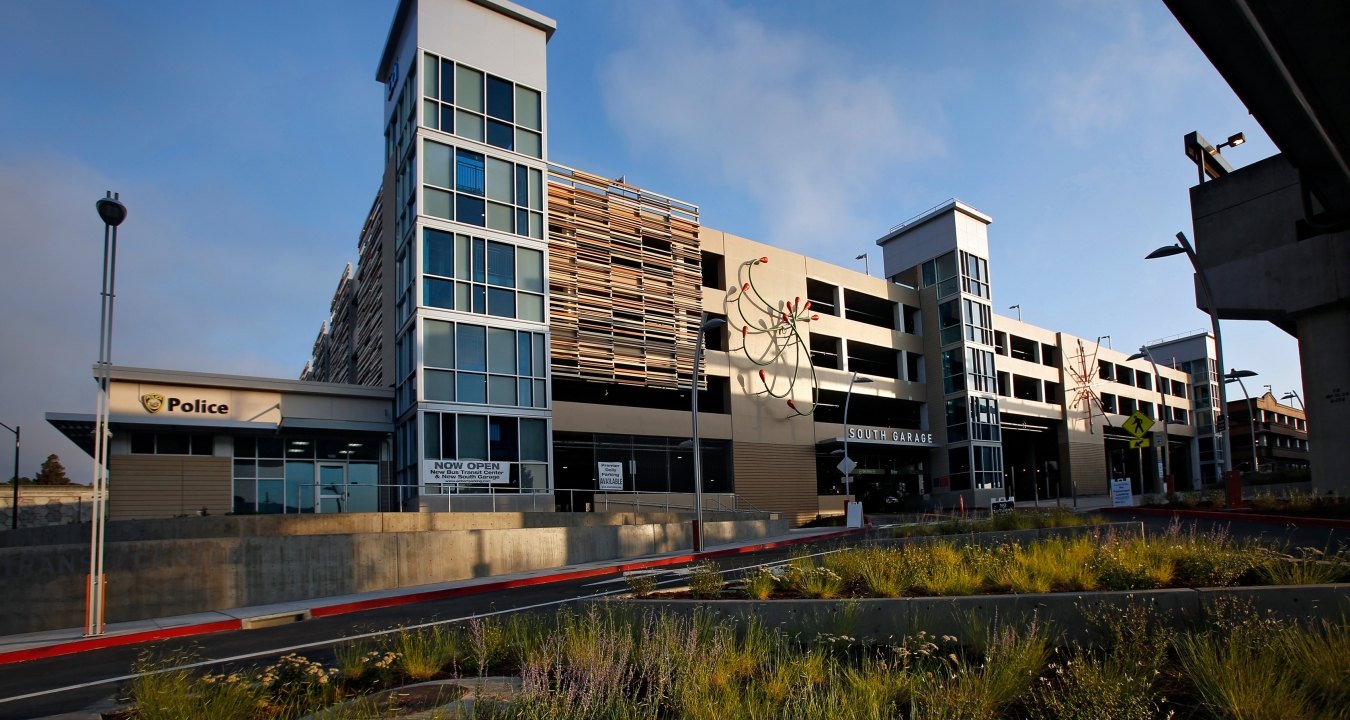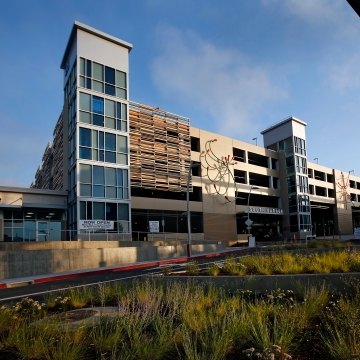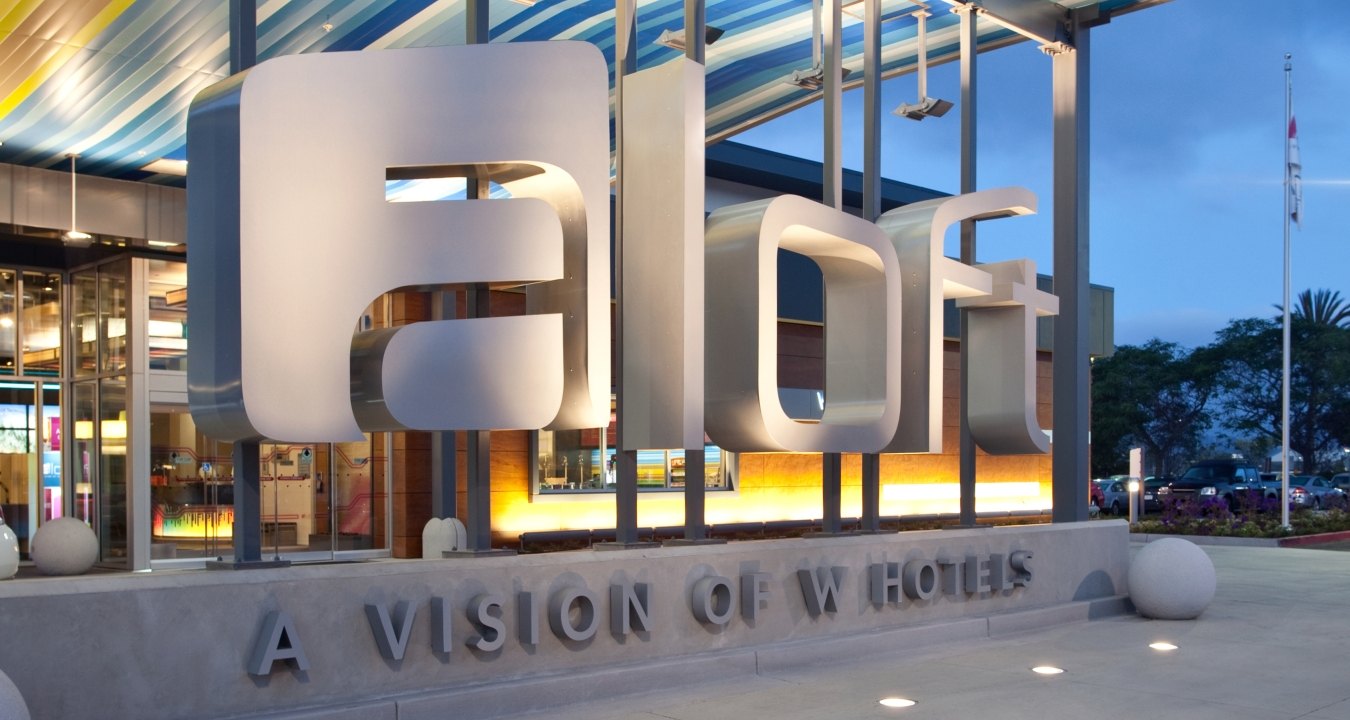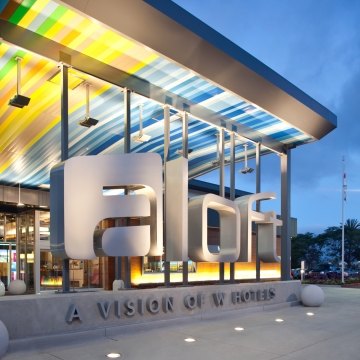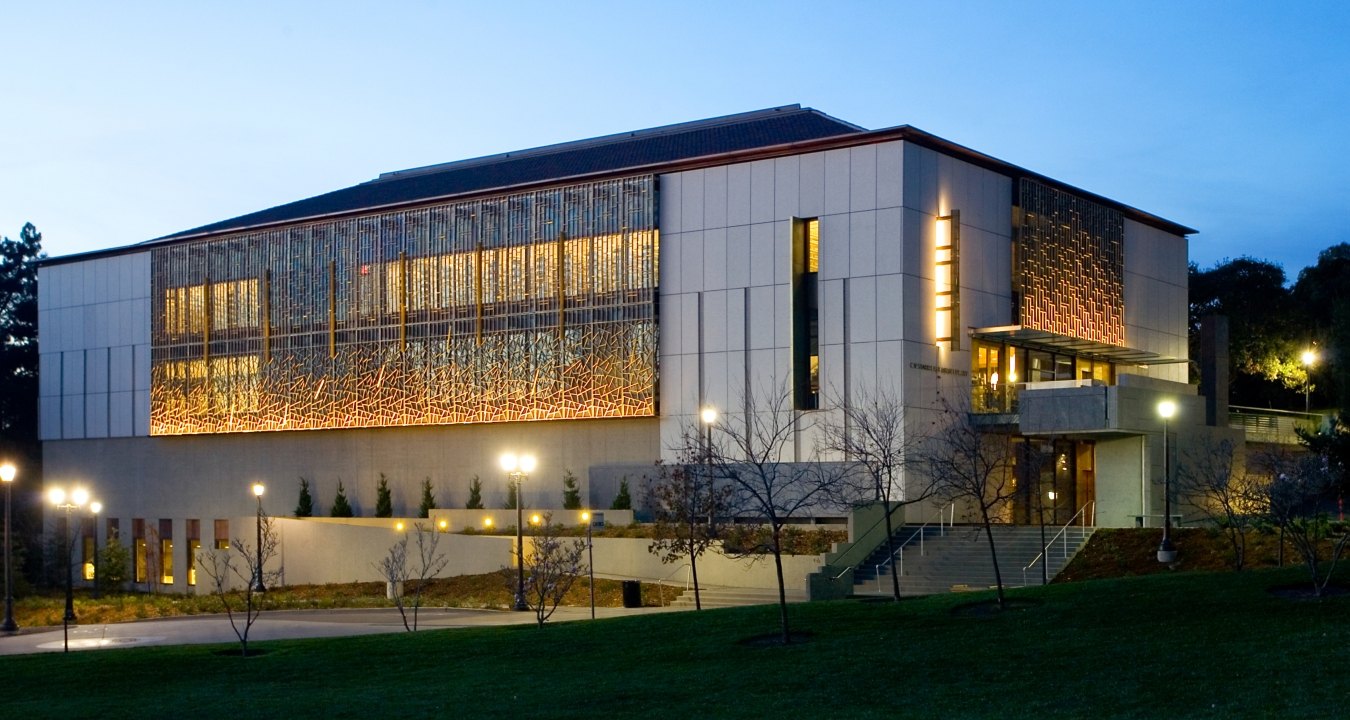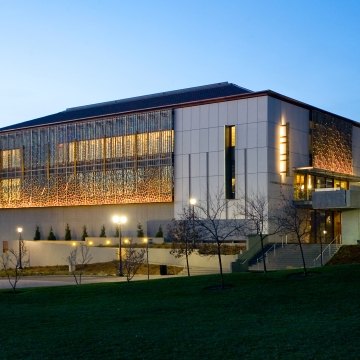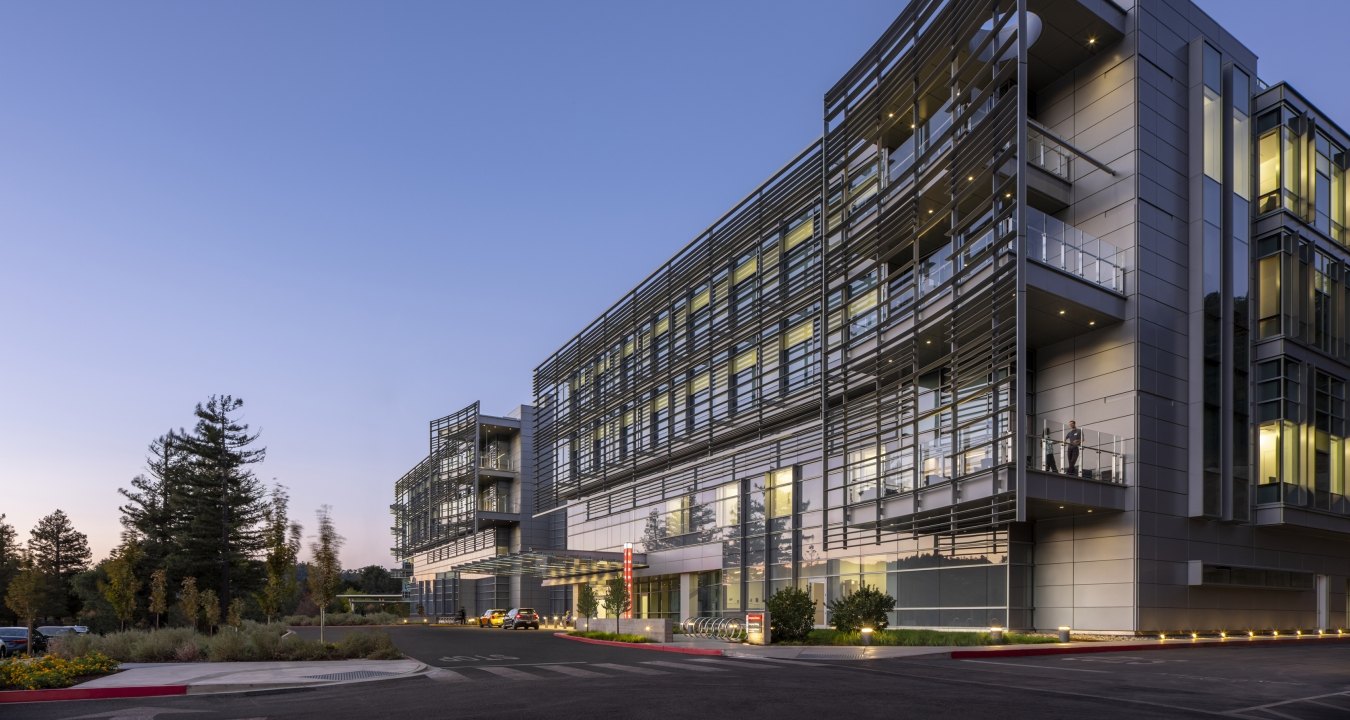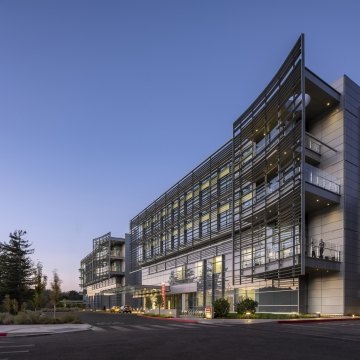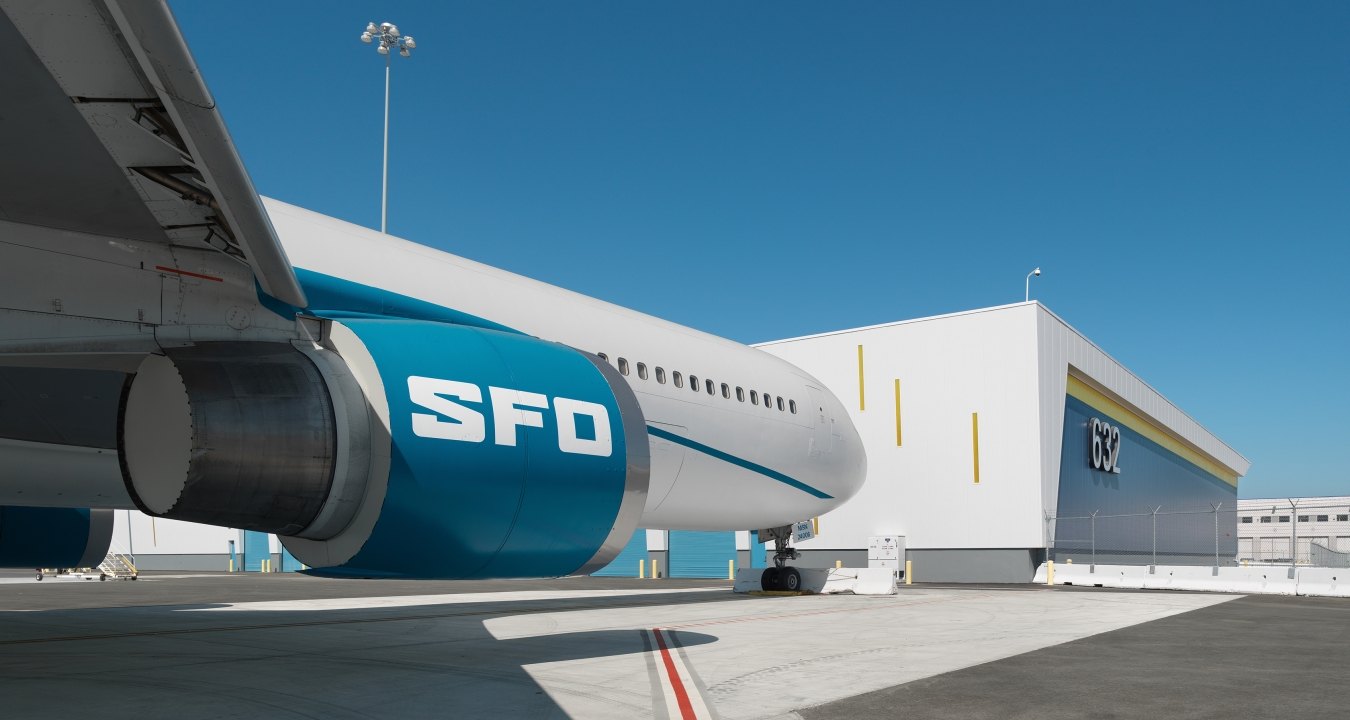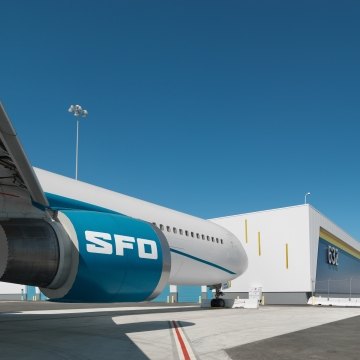 Awards & Recognition
2023 Contractor of the Year

2020 #1 Top Contractor, Largest Education Builder

2020 #1 Top Healthcare Contractor
2022 President's Safety Award

2022 Excellence of Safety Award

2018 ENR California #1 Design-Build

Top Contractor by Market Sector
ENR California

2018 ENR California #1 Healthcare

Top Contractor by Market Sector
ENR California

2017 Healthiest Employers

First Place - Mid Size Company
SF Business Times
Silicon Valley/San Jose Business Journal

2017 Jury's Choice Award

UC Berkeley Lower Sproul
Redevelopment & Student
Community Center
Society for College & University Planning

2016 Healthiest Employers

SF Business Times
Silicon Valley/San Jose Business Journal

2016 Award of Merit

Retrofit/Alteration
UC Berkeley Lower Sproul Redevelopment Project
Structural Engineers Association of Northern California