Education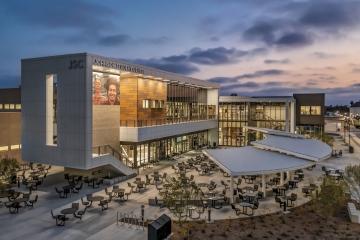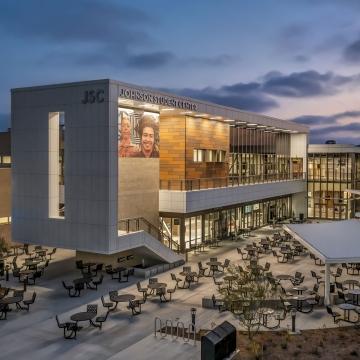 Building the Future of America's Schools
Delivering facilities that serve as homes for teaching, learning, and research goes far beyond construction. What we do isn't about the walls – it's about the environment they foster. Our teams work closely with administrators, educators and researchers to provide state-of-the-art facilities that help prepare current and future generations to overcome humanity's biggest challenges.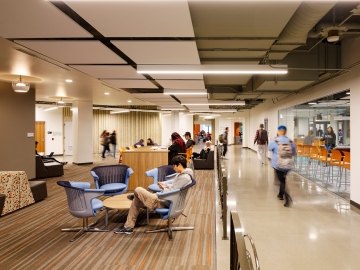 Connection to Students
From project-based learning to traditional learning experiences, our teams deliver projects that connect with student, educators, and administrators alike. 
Whether it is a replacement K-12 school, renovation of a life science / physical science building at a community college, or delivery of a high-performance digital classroom hub to enhance active learning, delivering flexible and adaptable environments that promote student and staff wellness is at the center of how we build.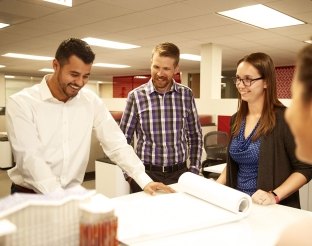 Your Vision, Our Shared Commitment
Every day, we work with administrators and educators to advance their vision of what education should be. We share goals such as flexibility, sustainability, wellness, and experiential connection for students from K-12 to the university level.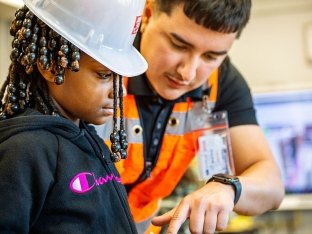 Engagement at all Levels
Getting involved in the classroom and engaging with students builds a special connection to construction. Our guest lecturers and adjunct faculty share what it's like to be an architect, engineer, and construction professional, using examples from education facility construction or other projects. 
For students interested in construction, we invite them to a jobsite to learn more about what it takes to deliver a high-quality teaching and learning environment. More than build schools, we help students build confidence as they explore their career interests in STEAM and the craft professions.
Passion for the Real Product
It's one thing to build a school, upgrade a facility or refresh a campus. There's nothing more rewarding than creating great experiences for students and educators, and coming together to nurture the next generation for success.