Government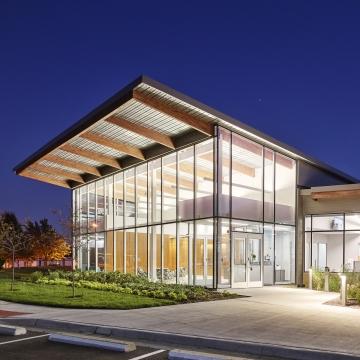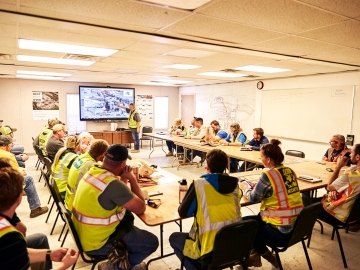 COMMANDING THE COMPLEX
Strong relationships with local craft professionals, the ability to employ multiple delivery methods and expertise to self-perform for better control of cost, quality and schedule. No other builder can bring more resources or experience to your project.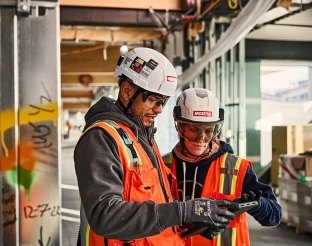 BUILDING IN FULL COMPLIANCE
Our in-house team of government building experts helps ensure that all local procurement, administration, reporting, legal, operations and accounting requirements are met. We know your community because we live and work there ourselves.
NAVIGATING SECURE AREAS WITH CONFIDENCE
Extensive experience building on military installations, where logistics add even more complexity:
HIGH-SECURITY ENTRANCE AND EXIT

BADGING SYSTEMS

SECURE DOCUMENT CONTROL AND CONFIDENTIALITY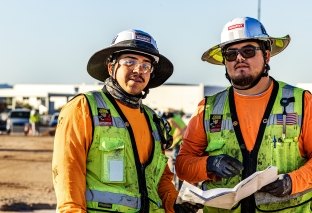 COLLABORATION. TRANSPARENCY. RESULTS.
We build teams based on trust and shared vision — your vision — in order to deliver the best outcomes for everyone across the project life cycle.