Las Vegas
2580 St. Rose Parkway, Suite 200
Henderson, NV 89074
702-990-6707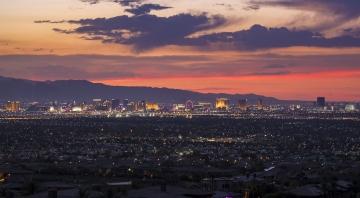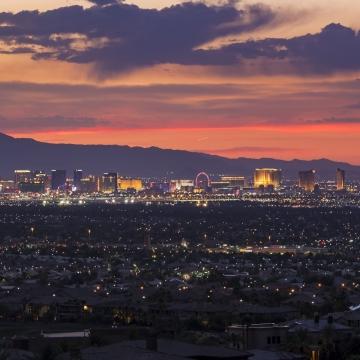 PROUDLY BUILDING NEVADA
As a local contractor backed by a strong national network, we use our diverse, full-service experience to help clients solve their construction challenges. We have contributed more than $5 billion worth of projects to this vibrant and exciting community we call home.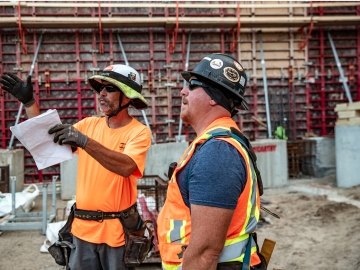 A Collaborative Partner
Our focus is on building a strong relationship, understanding your business and goals, and partnering as early as possible to help ensure budget and schedule certainty. We offer a full range of services from design integration through construction completion — with a special focus on collaboration and design‑build.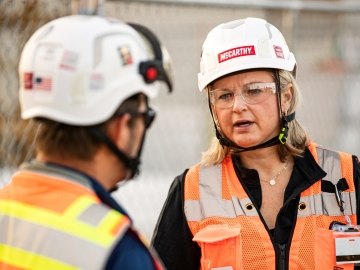 A Different Perspective
We serve as partners to our clients, integrating expertise and technology early in the design phase to ensure our ability to achieve the best outcomes during each phase of the project life cycle. That builder's perspective allows us to provide the highest level of certainty while demonstrating integrity through design and delivery. The result is award-winning work that can be spotted from Las Vegas to Reno.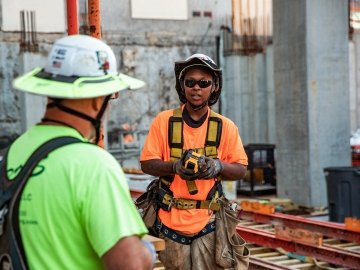 A Builder of Choice
Our work goes beyond achieving construction goals, helping support broader business and community objectives. We are consistently honored as a Best Place to Work and recognized for our commitment to diversity, equity and inclusion. 
Awards & Recognition
2022 Top Workplaces

Diversity, Equity & Inclusion Award
Las Vegas Business Press

2021 Top Workplaces

Benefits Award
Las Vegas Business Press

2020 Top Workplaces

Communication Award
Las Vegas Business Press
2021 General Contractor of the Year

Nevada General Contractors Association

2022 Community Angel Award

Nevada Childhood Cancer Foundation