Phoenix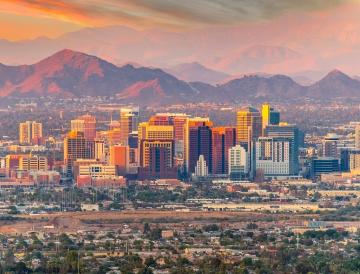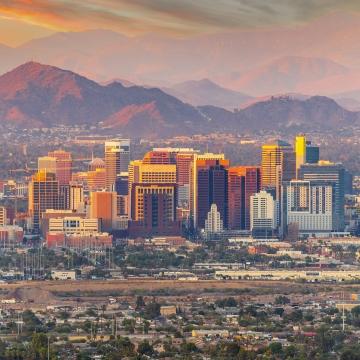 ARIZONA'S INDUSTRY-LEADING BUILDER SINCE 1975
We build stronger communities by investing in our people and our partners. For nearly 50 years we've helped clients achieve their goals in a variety of industries including healthcare, education, aviation, data center, renewable energy, water/wastewater, and more. 
Arizona Licenses: 080911-004, 080910-003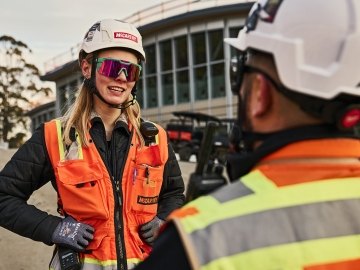 DELIVERING A BEST-IN-CLASS EXPERIENCE
Inclusive, client-oriented project cultures help facilitate the best outcomes during every phase of your project. Our nationally recognized safety program and collaborative approach helps develop effective solutions, the highest quality and unrivaled execution.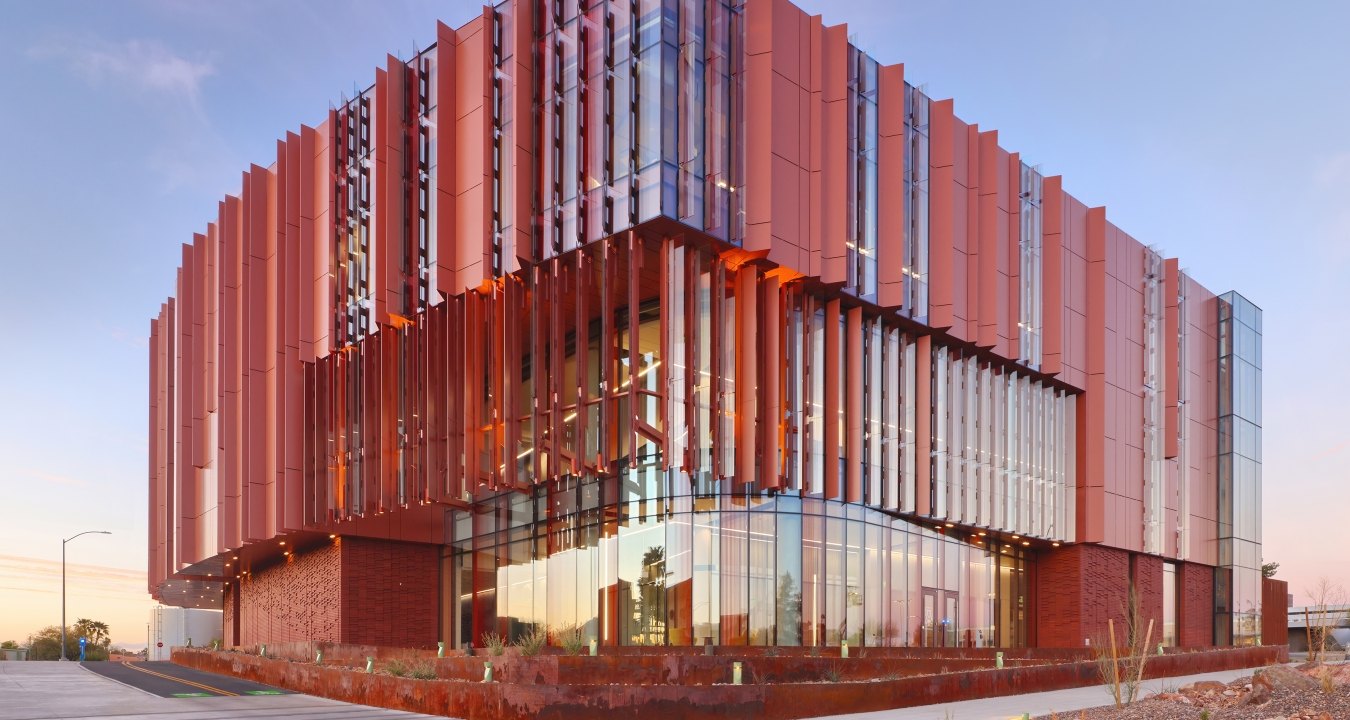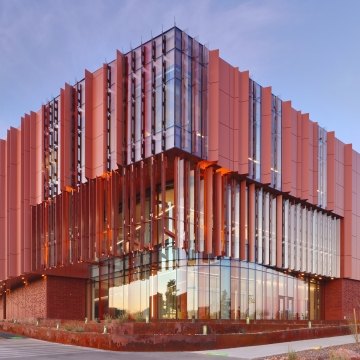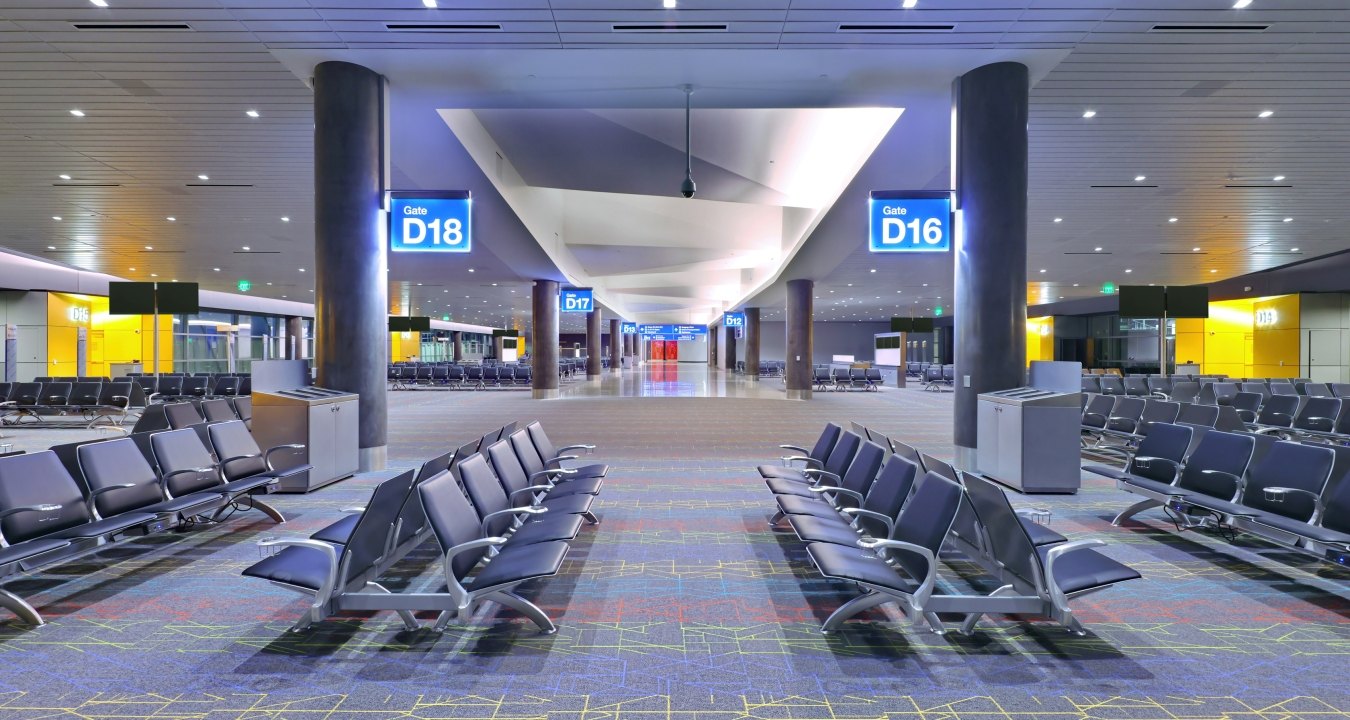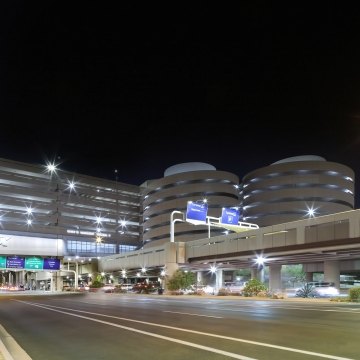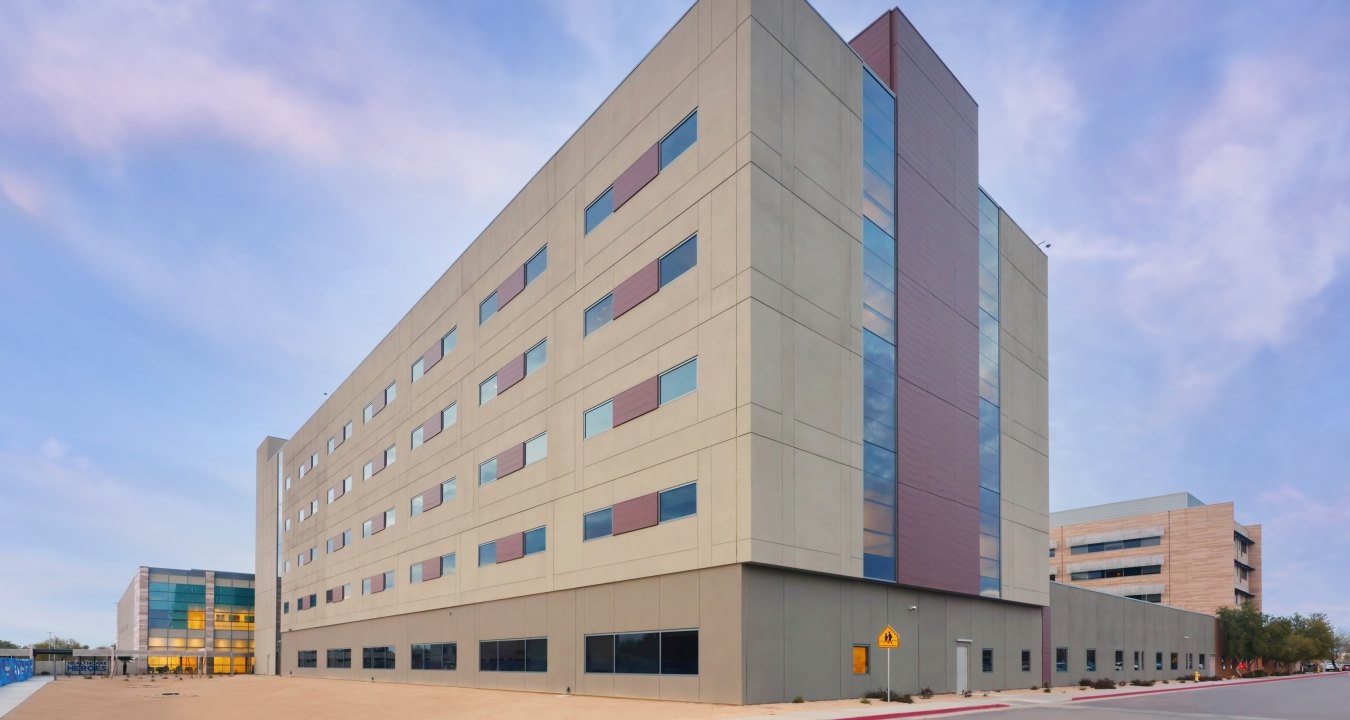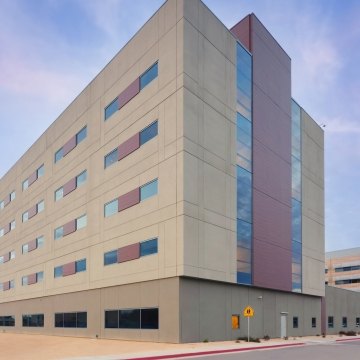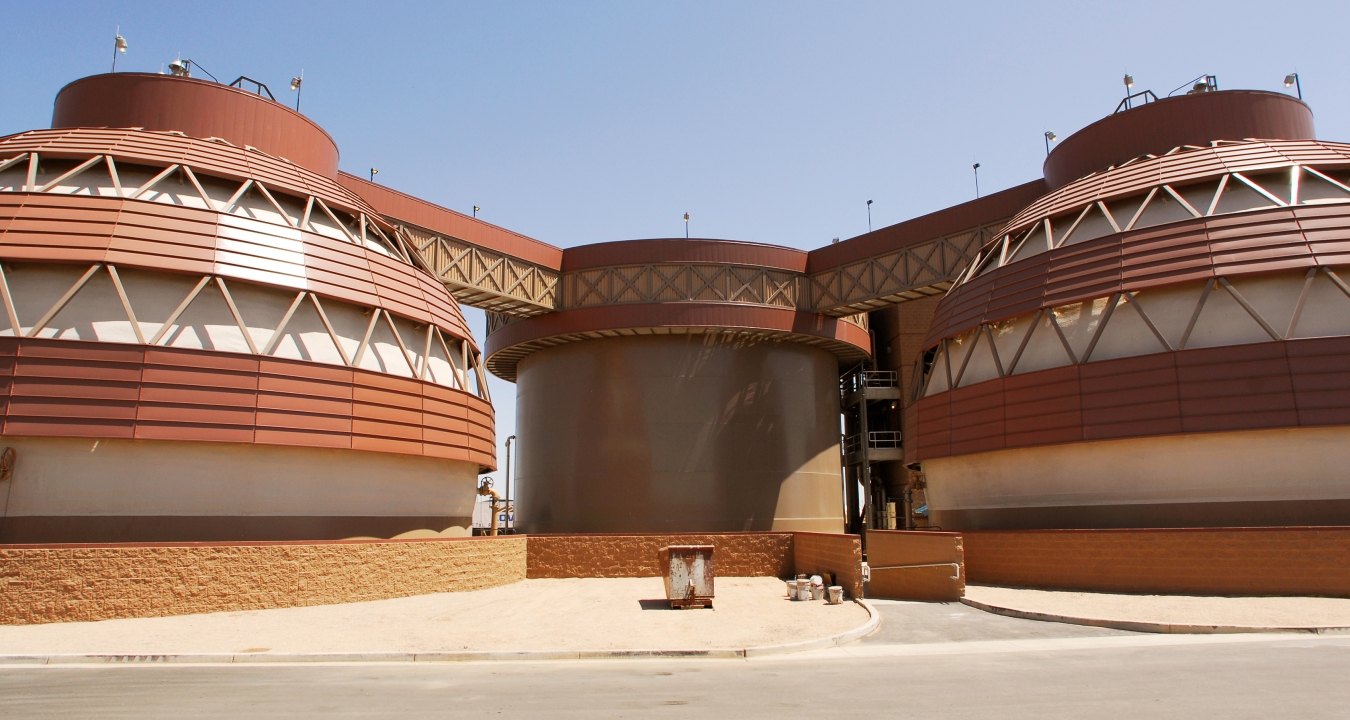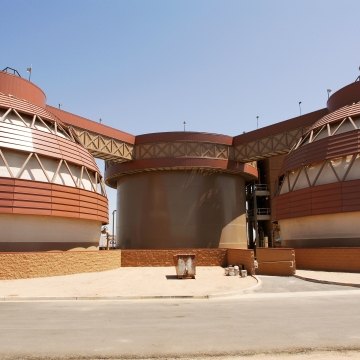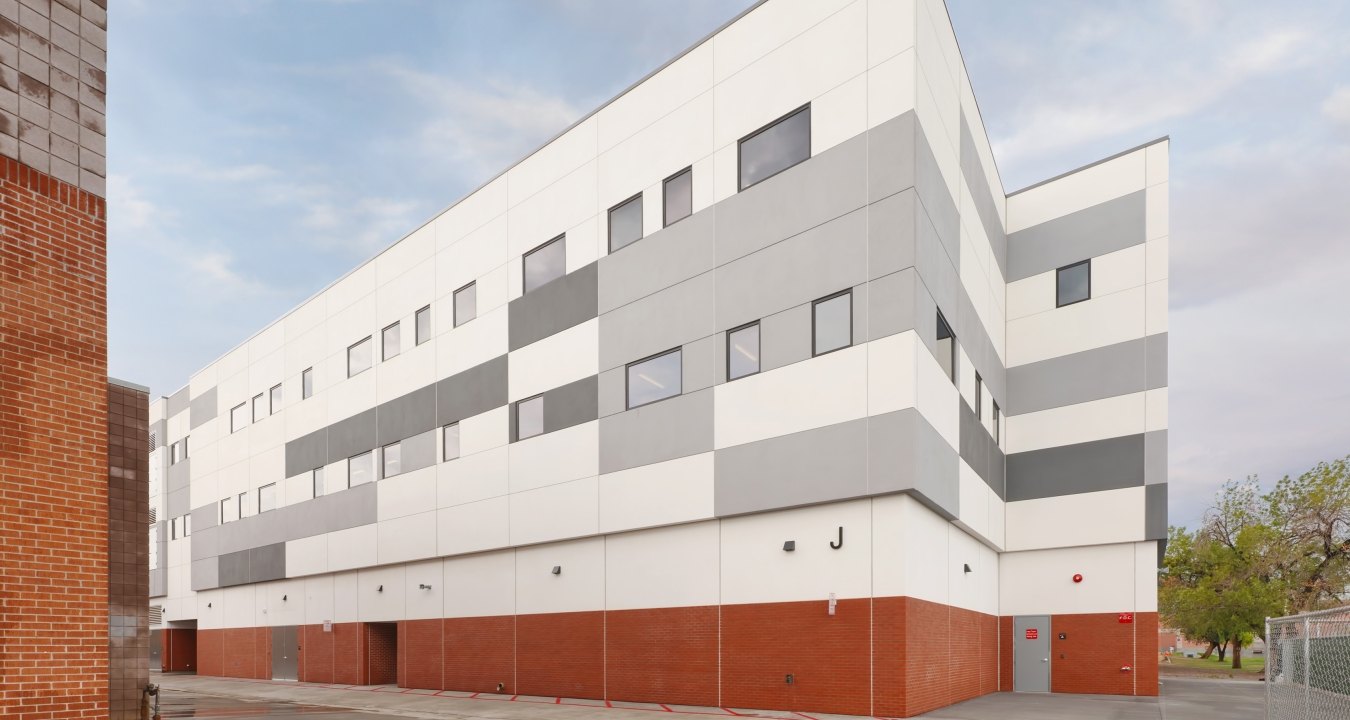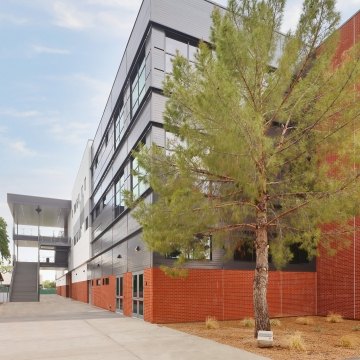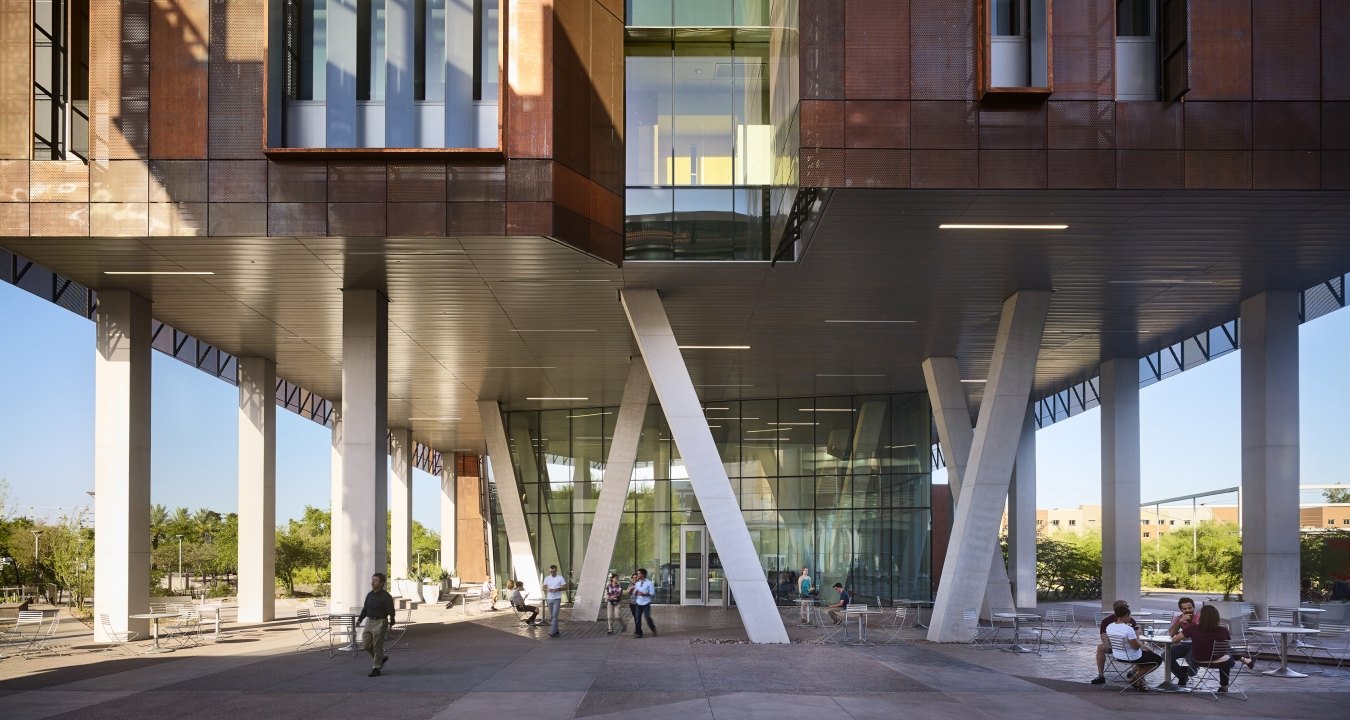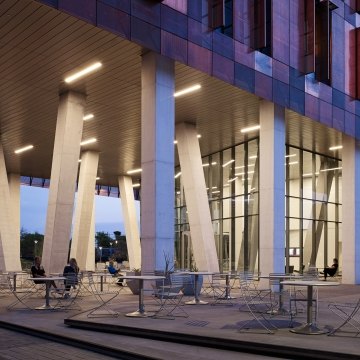 Awards & Recognition
2023 Top Workplaces

Second Place, Large Business Companies in Arizona
AZ Central 

2023 Best Benefits Award

2022 Contractor of the Year Award

American Institute of Architects
Voluntary Protection Program

Star Status
Arizona Department of Occupational Safety and Health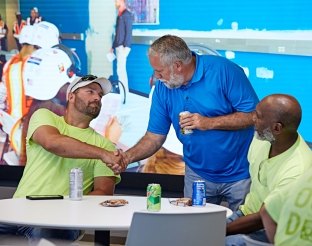 We are True Builders
Local craft professionals are the heart of our industry. Our dedication to building the workforce of the future led to our new Innovation and Craft Workforce Center in Chandler, Ariz., underscoring our commitment to Arizona through local outreach and community service. The center serves 2,000 regional craft professionals and trade partners while enhancing our self-perform capabilities to add certainty and value to your project.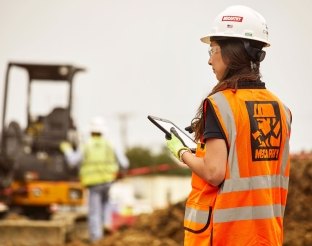 Unique Project Solutions
Our combination of people, process and technology allows us to spot trouble in advance and develop the right solution to keep your project on budget and on schedule.