Specialized Solutions Group
Our Work
Specialized Solutions Group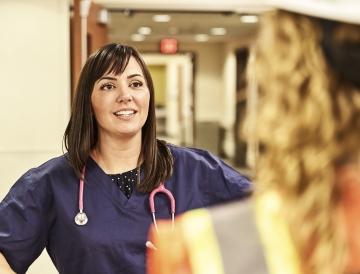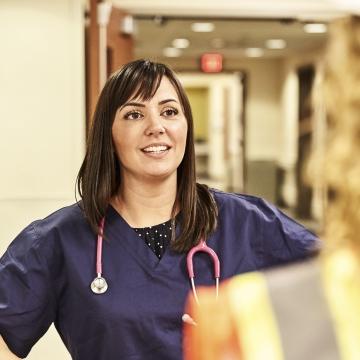 Ready to work with you 
when you need us, 
where you need us
Our Specialized Solutions Group (SSG) was created to provide cost effective and schedule efficient services on demand. Teams are available to work as an extension of your staff on your campus, or to be deployed on an as needed basis. These teams are accustomed to working in a range of active facilities including healthcare, academic, and corporate offices.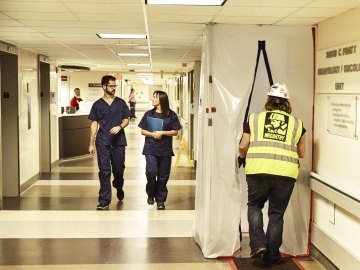 Delivering results without disruption
Working in and around active facilities requires a different kind of approach. That's where McCarthy's Specialized Solutions Group (SSG) comes in. Our teams respond to on-going work programs in occupied facilities. SSG teams are structured to be agile, responding quickly to the needs of clients, accommodating the changes in scope and environment typically associated with this type of work.  
Our people, our processes
A true builder, McCarthy employs its own trades people to self-perform many specialty construction scopes. Trained in the same methods, processes, and procedures as our commercial construction teams, these self-perform crews deliver the highest levels of quality for our clients, regardless of project size or scope.