Houston
3800 Buffalo Speedway, Suite 250
Houston, TX 77098
713-963-9790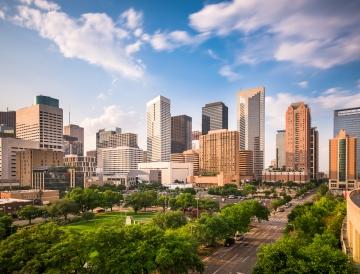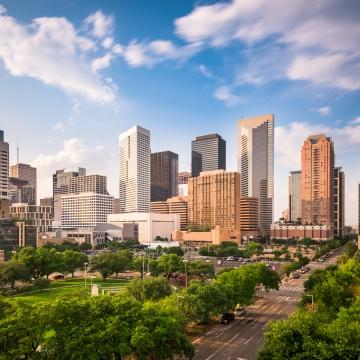 SHAPING THE HOUSTON LANDSCAPE 
We are proud to be a local community builder in one of the fastest growing and most diverse regions of the country — the greater Houston area is home to more than 7 million people. Our expanded services and support make us uniquely positioned to meet and exceed your goals and needs for everything from transportation to leading edge healthcare, commercial, fine arts, industrial work, infrastructure and civil work.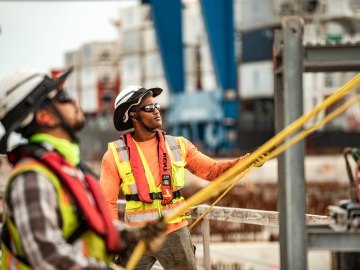 COMMITMENT TO A GROWING MARKET
With an ever-changing and diverse commercial construction market, you need a trusted Texas partner who can bring the right people, passion and resources together to deliver great experiences. These great experiences develop and maintain lasting relationships and results with clients, local trade partners and top craft professionals, leading to the best outcomes for everyone involved.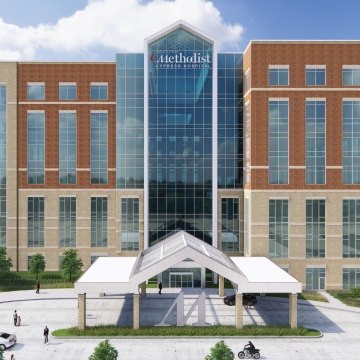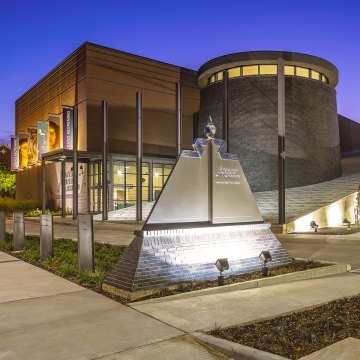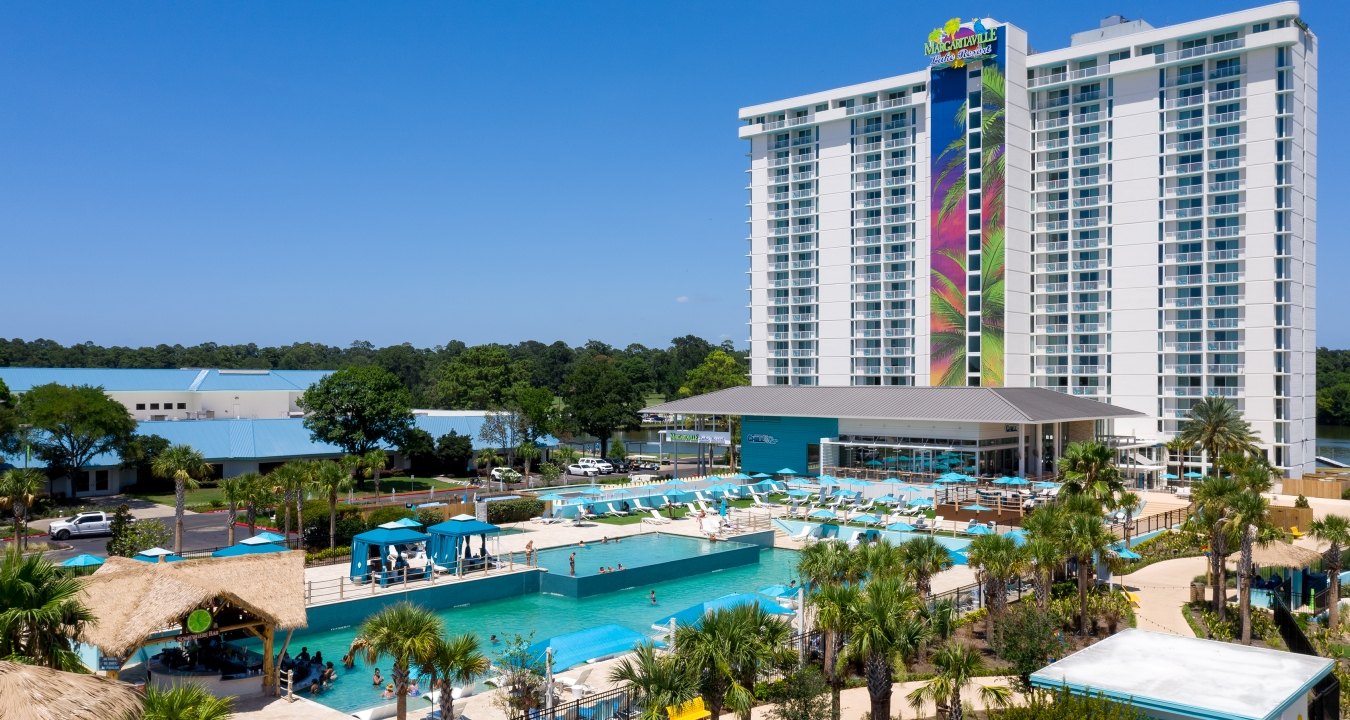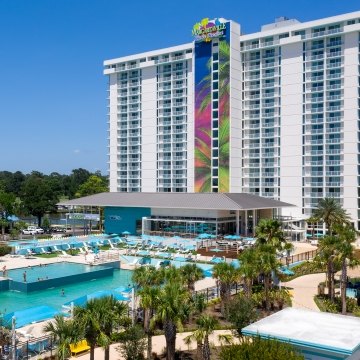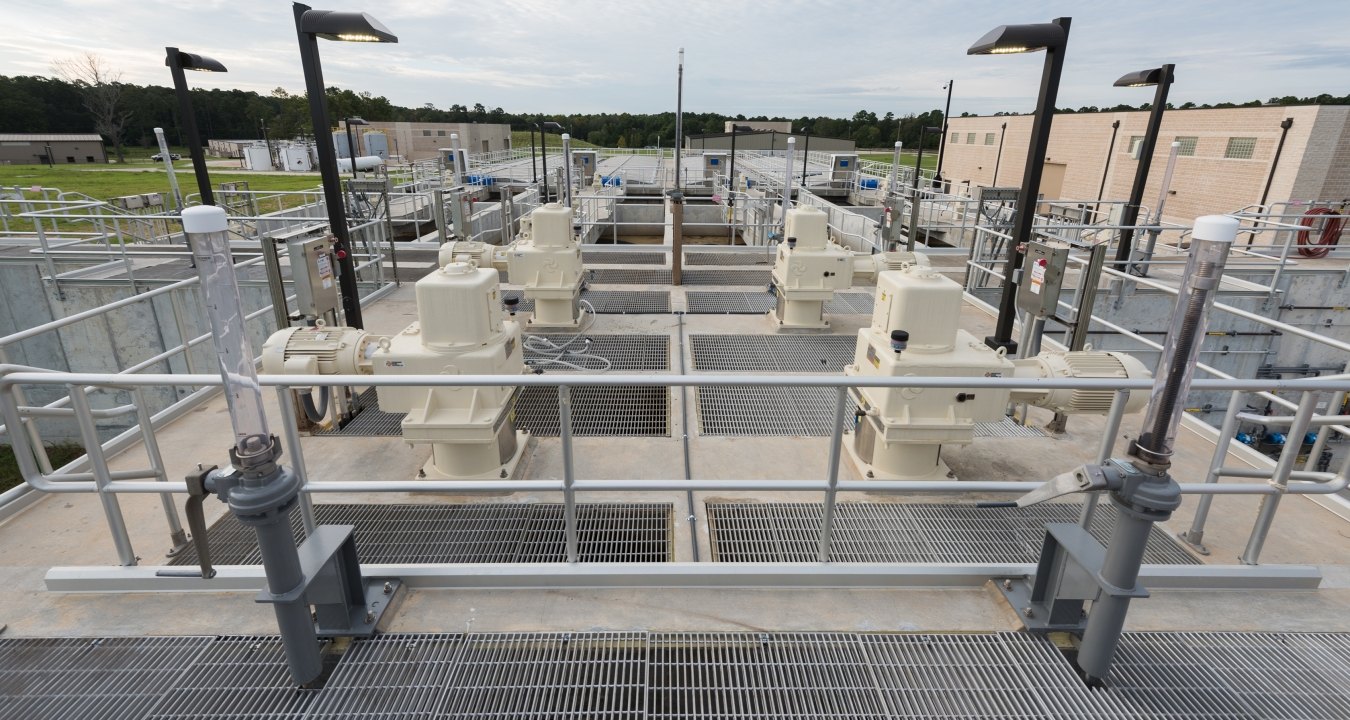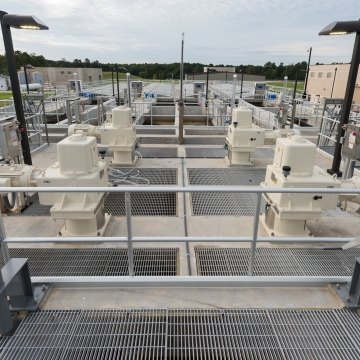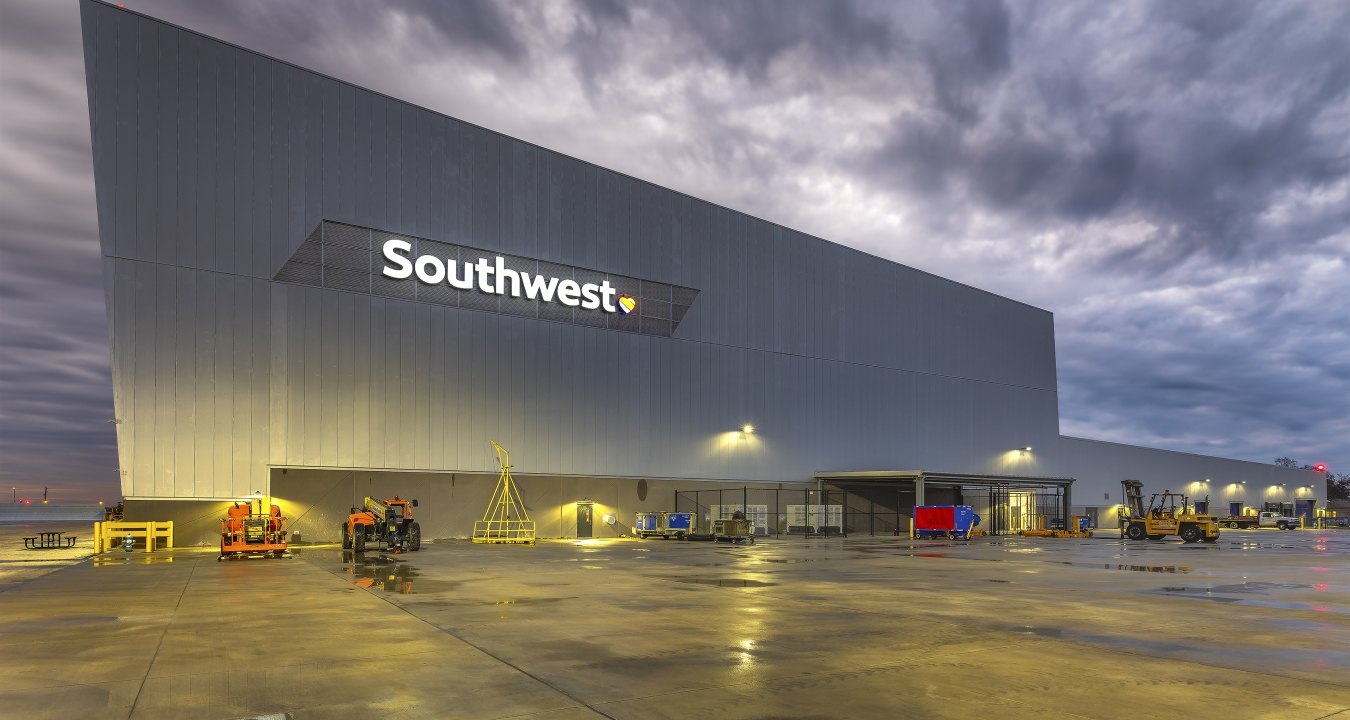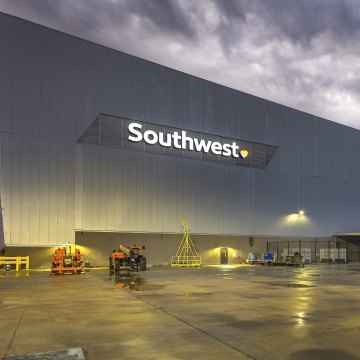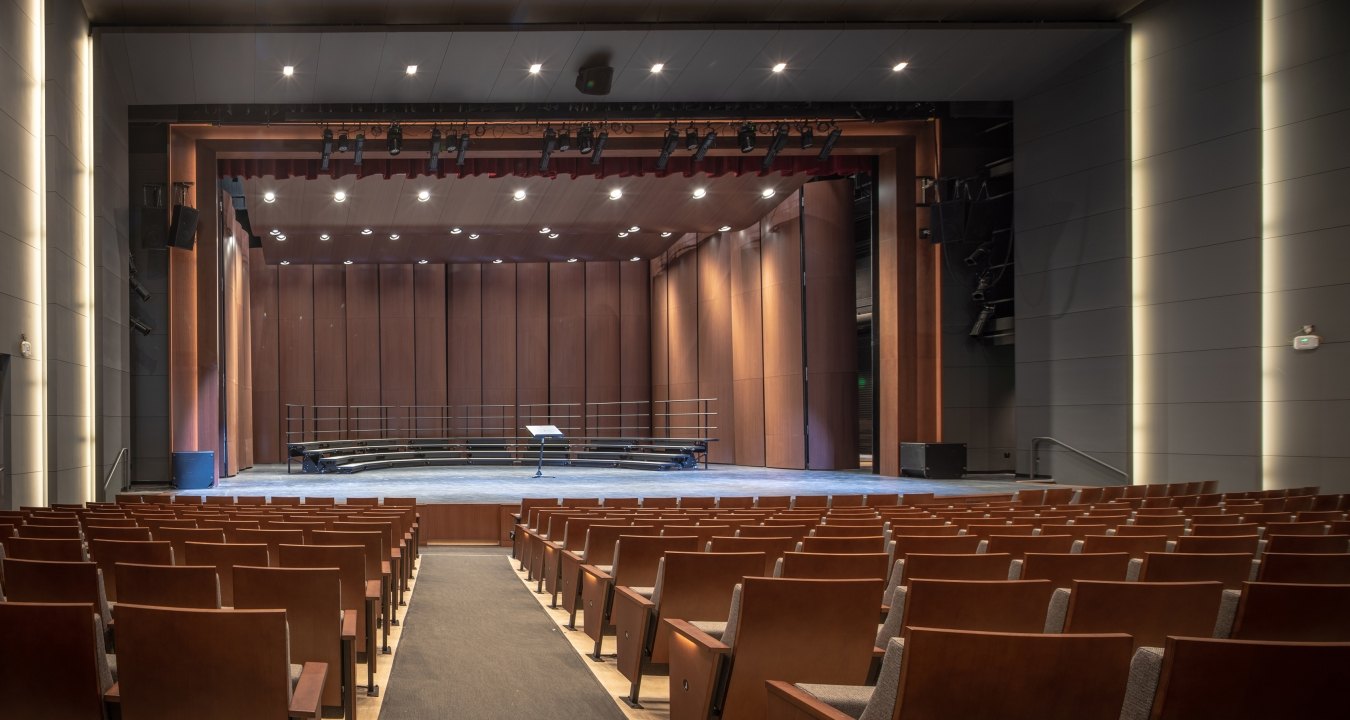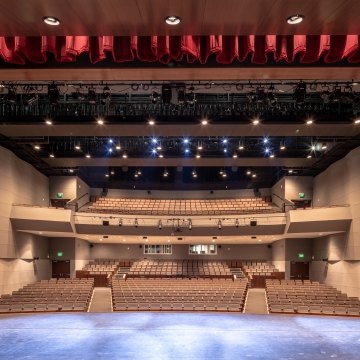 Awards & Recognition
2022 Diamond STEP Award

Excellence in Safety
ABC of Texas

2020 MFAH - Glassell School of Art

Best Project Houston
Engineering News-Record, Texas-Louisiana

2019 ENR Best Projects

Award of Merit
K-12 Education Category
Kinder High School for the Performing & Visual Arts 
Engineering News-Record
2022 Safety Excellence Award

Three Consecutive Years - Zero Lost Time
AGC Texas Building Branch

2021 Diamond STEP Award

Excellence in Safety
ABC of Greater Houston

2020 Safety of Excellence Award

2020 Safety Excellence Award

Houston Contractors Association

2019 Building Team Award

Gold Award
Kinder High School for the Performing & Visual Arts
Building Design + Construction