Our Approach
THE BEST WAY TO THE BEST OUTCOMES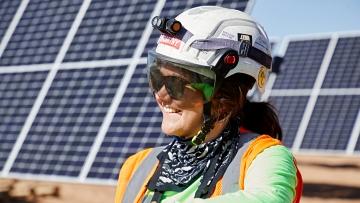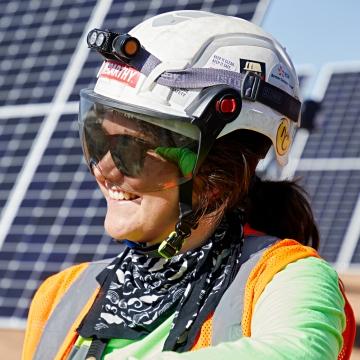 You have a vision for your next construction project. 
It's unique — it's exciting. And it's a challenge. How can you be certain you'll bring it to life on time and on budget? That's where we come in.
When the right people, passion and resources come together, this creates what you want most: a great experience. You'll have a partner who listens carefully, respects your perspective and creates the right approach to solve your challenge. We'll be a team, working with others across the project life cycle to ensure the best outcome.
Through it all, strong communication is key. When stakeholders work as one, costs decrease. Risk is managed. And end-user satisfaction soars. That's the value of having a total project life cycle mindset, from the earliest planning stages to move in and operations. Regardless of when we come on board, we think and act holistically. So your vision is in safe hands.
We believe that every project — regardless of its size — deserves the industry's best thinking. You can count on that commitment on every project, every day. 
It's what you should expect — and the only way we build.