Interiors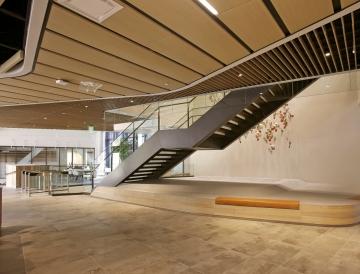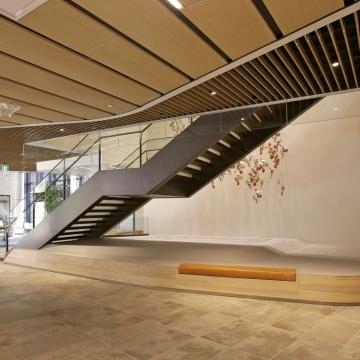 The details that deliver on your vision
Building out unique spaces requires attention to detail that can only be delivered by builders who understand the interior product, because it's what they do. McCarthy's interiors team specializes in highly technical spaces and high-end finishes, putting the special elements in place to create the experience you want for your guests and employees. 
Delivering results without disruption
Working in and around active facilities requires a different kind of approach. McCarthy's Interiors teams implement processes and procedures that minimize the impact of construction on your employees, to other tenants nearby, and to facilities management teams. Our strategy for planning the work is centered around preserving the continuity of building or campus operations and delivering great experiences for everyone impacted by our work.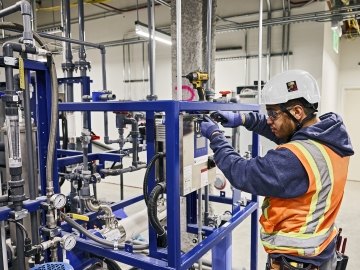 The faster the better
Access to McCarthy's own trades people to self-perform specialty trades for interiors projects, including drywall, electrical, mechanical and miscellaneous specialties, makes it possible for our management team drive the schedule to meet the move in date you have in mind.  
Experience the space before stepping inside
Leveraging our in-house Enhanced Visualization group, McCarthy provides an immersive virtual reality experience for its interiors clients. Interact with your space in a realistic digital model before construction is complete to make those final tweaks that will make all the difference on move-in day.