Quality
Always building better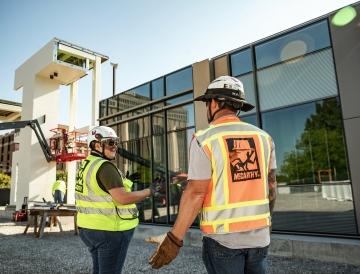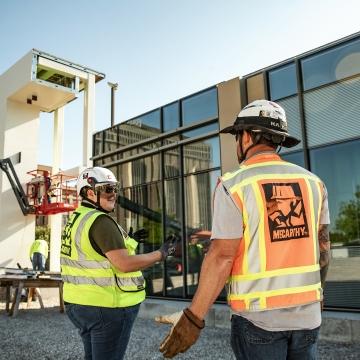 Building Trust Starts with Great Quality
Core quality processes help us do it right the first time, but to us quality is more than that. Our quality commitment permeates how every McCarthy employee-owner behaves every day — through all aspects of our business — and helps us deliver exceptional results for clients, employees and communities. This responsibility extends well beyond our construction expertise in the field.
It's what you can count on when you work with us.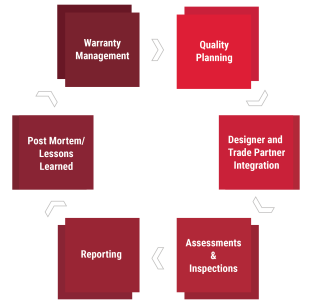 We're All Responsible.
The McCarthy quality approach is more than a program — it's just the way we work — and aligns directly with our core values. The responsibility for quality is ours collectively. 
First, we make sure all McCarthy employees, craft professionals and trade partners have the training and tools to take individual responsibility for quality and to produce superior results. Then, we use the leading technology combined with a robust quality management program to offer a comprehensive value proposition. This drives a consistent and process-driven approach focused on proactive planning and continuous improvement and protects your investment through all phases of the project life cycle.
Manage Potential Risk
In addition to the key quality program processes, we have established several core programs to help manage areas that pose potentially greater risk for owners:
Water Incident Prevention Program

Building Enclosure Program

Concrete/Flooring Program

Mechanical/Electrical/Plumbing Program
Advancing Quality Across the Industry
As design and construction requirements become more complex, McCarthy has continued to lead the industry in establishing design and construction quality best practices and standards.