Healthcare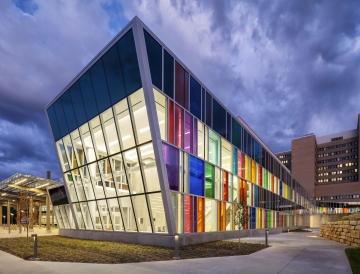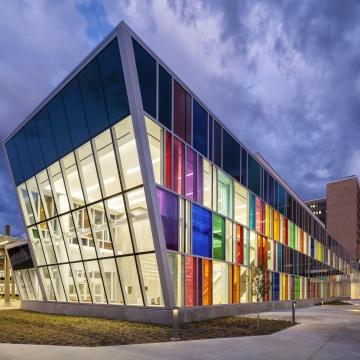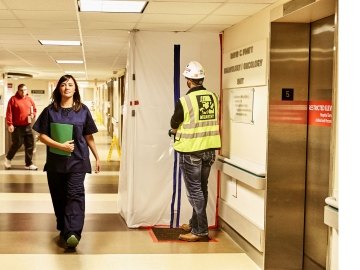 SERVING A HIGHER PURPOSE
We never forget who matters most: the patients, caregivers and families who rely on you. You can rely on us to help ensure a great experience for everyone — working safely and without disrupting patient care. It takes an experienced builder to succeed in such complex environments. No one has more experience than us.
AMERICA'S HEALTHCARE BUILDER FOR MORE THAN 100 YEARS
We've built more than 1,000 significant healthcare facilities and renovated thousands more of all sizes — earning us top rankings from Modern Healthcare, Engineering News-Record and other leading publications. More than two-thirds of our projects are under $25 million.
TOP Healthcare Builder

Modern Healthcare

1,000+ Facilities

Built or Renovated

$25M or less

2/3 of Our Projects
A PAINLESS EQUIPMENT PROCESS
Our coordinated McCarthy EQUIP solution radically reduces delays and costs due to equipment alterations.
RISK TRANSFER

Protecting you from changes by assuming procurement and coordination risk.

INTEGRATED TEAM

Collaboration between stakeholders ensures coordination and site readiness.

BUYING POWER

Leverage our strategic partnerships and negotiated pricing, terms and conditions.

GOAL ALIGNMENT

Maximizing your equipment value by continuously evaluating your needs.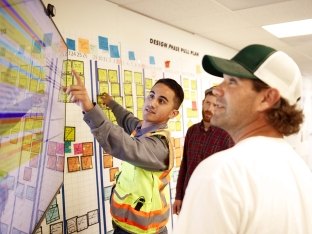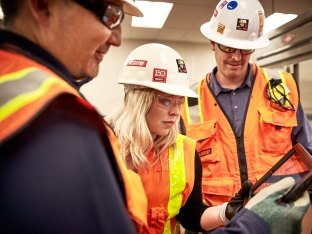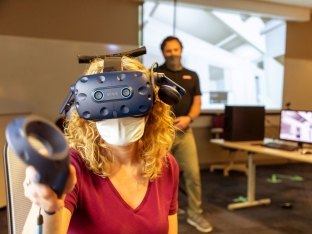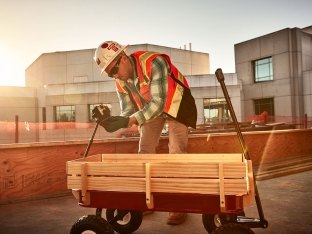 COLLABORATIVE EXPERIENCES
Any delivery method, any project; with custom delivery options, clear cost/benefit solutions and faster, more predictable execution focused on your patients and goals, McCarthy delivers great experiences for you, your patients, caregivers and their families.