Sustainability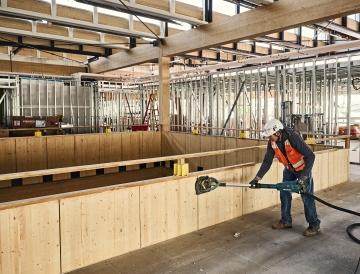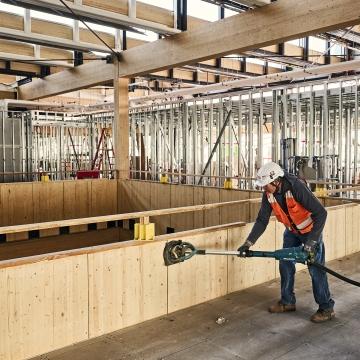 The choices we make today 
leave a legacy for those 
who follow
As a community builder, our commitment to building responsibly is part of this legacy. It's always the right time to make a difference, and we believe we have a unique opportunity to make a positive impact.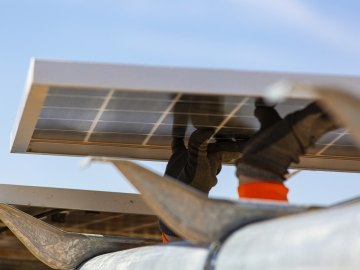 Our Responsibility. Our Commitment
Leaving Green Footprints®
Our McCarthy sustainability commitment revolves around the following basic principles:  
Weaving sustainability into company operations
Encouraging every client and building partner to seriously consider sustainable building practices
Bringing viable green building solutions to the table
Training our employees to give them the tools to lead the way
We're Experts so You Don't Have to be
Building for a sustainable future doesn't just happen. It takes a concerted and proactive approach. We understand our responsibility to develop and implement environmentally sound practices to protect our environment and provide for a sustainable future. 
Our national Environmental Compliance team works closely with clients and project teams to identify and minimize potential impacts, ensure compliance with environmental regulations, and obtain necessary environmental permits associated with operations. You can feel confident that our experts have it covered.
Water Quality

Air Quality

Waste Management

Wildlife Protection
Innovation in the Field
With more than $19 billion in green projects under our belt, we're proud to be a leader in the evolution of sustainable construction and green building. But we're not just a "sustainable building company"— our commitment to environmental responsibility is rooted in the way we think. We're builders at heart and bring this hands-on expertise to every phase of the project life cycle to identify opportunities to minimize environmental impacts on our projects — regardless of formal green certification goals.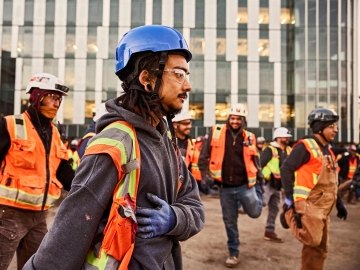 A Workforce for the Future
When thinking about sustainability and green, many people go straight to LEED, Living Building Challenge, WELL, Envision and more. Our green building experts absolutely understand the unique requirements for these certifications and work closely with our design partners to make sure your project is on track to achieve your goal for certification. 
But our approach to sustainability goes further with a focus on our workforce itself — how are we cultivating an inclusive workforce today and for the future that is sustainable and will help you achieve construction projects of tomorrow?