Our People
Bryan Kuster
President, Southern Region
Atlanta | Houston | Austin | Dallas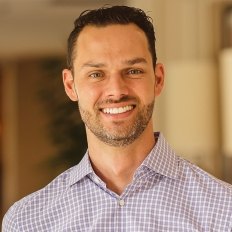 Bryan Kuster serves as president for the McCarthy Southern Region, leading all operations across the region and serving a variety of markets including healthcare, aviation, renewable energy, mission critical, civil and marine.
Bryan joined McCarthy in 2005 as a project engineer, holding numerous field and leadership roles including senior vice president and business unit leader in the McCarthy Southwest Region prior to assuming his current position in 2022.
A passionate mentor for young professionals in the construction industry and actively involved in engaging and mentoring new employees at McCarthy, Bryan is a LEED Accredited Professional and a member of the U.S. Green Building Council. He is also an associate of the Design-Build Institute of America and holds a Bachelor of Science, Construction Management from Arizona State University.