Insights
M
c

Carthy Employees Share Insights into the Value of Employee Ownership
During our celebration, we asked our employees to share their stories and insights into the value of employee-ownership.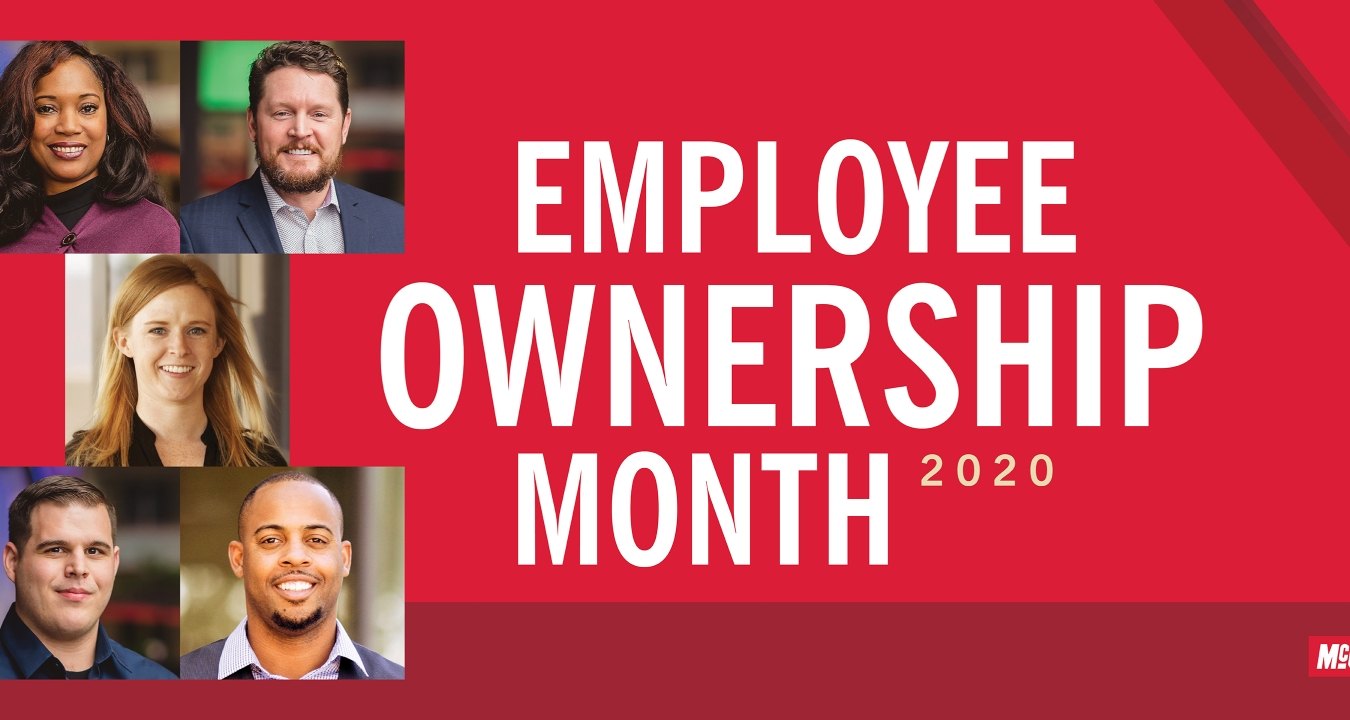 Throughout October, McCarthy joined with other businesses across the country in celebration of National Employee Ownership Month. As one of America's largest employee-owned companies, McCarthy is proud to be 100 percent employee-owned and ranked among The Employee Ownership 100.
During our celebration, we asked our employees to share their stories and insights into the value of employee-ownership. Here are some of their responses:
Trina Parks
Craft Training & Development Director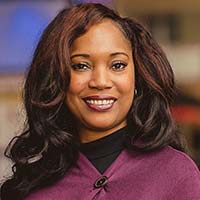 "Because we each receive an ownership interest in the company, we realize that we are investing in ourselves. We all work for one another. This knowledge drives us to continue to work productively despite the pandemic.
---
Ryan Bader
Quality Director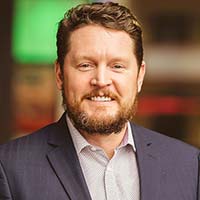 "Owning part of the company instills a sense of pride when you tell people where you work, the types of projects we get the opportunity to be a part of, and gives us all 'skin in the game' — with the realization that our role and performance has a direct impact on our company."
---
Joshua Giles
Operations Analyst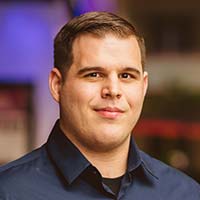 "I come to work every day knowing that my work and opinions are meaningful to the company — which naturally makes me enjoy my work more. By understanding that I am not only working for myself and my family, but also for all our partners and their families, how could I not help but be 'all in'?
---
Amber Shepard
Craft Recruiter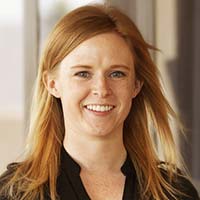 "The longer I work here, the more I realize how important employee ownership is as well as the advantages of an ownership culture. I realize that I truly have influence on the company's results.
---
Melvin D. Anderson
Regional Safety Director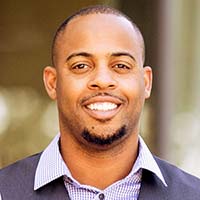 "I had only worked for one other company and they did not have an Employee Stock Ownership Plan (ESOP), so I thought this was a bonus reason for me to work for McCarthy. For all the years that I had heard about McCarthy, I was unaware that they had an ESOP program. As I learned more about the value of employee ownership, it really made me want to work for the company even more."
---
At McCarthy, we believe ownership connects our employees and creates a heightened level of accountability, inspiring all our employee-owners to deliver exceptional experiences for the benefit of our clients, communities and each other.
Thank you to our McCarthy employee-owners and other employee-owned companies that helped celebrate the power of employee ownership throughout October.