Our Experts. Your Location. Your Parameters.
See your parking 
structure come to life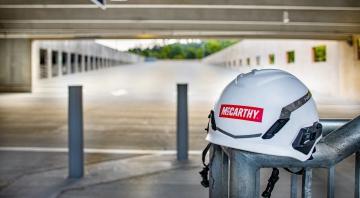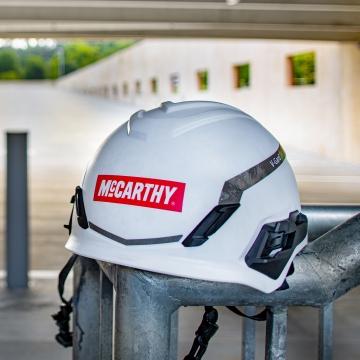 Our Expertise is the Foundation
Our parking team's collective knowledge is the foundation of McCarthy's proprietary design tool, SiteShift. Using this tool, they can help you virtually configure your ideal parking solution quickly and speed up development of your next parking project.
The Fastest Way to Start a Parking Structure
SiteShift is used by our parking experts to rapidly create conceptual parking solutions that are accurate and buildable.
Three Reasons to Shift Your Design Approach
01 Enhanced Collaboration

Deliver parking designs faster and with greater capacity

02 Fast, Accurate, Reliable

Rapidly prototype design options

03 Expertise and Flexibility

Various customization and flexibility options to discover your ideal configuration
Expert Advice, Tailored Solutions
Our team uses this tool to create 100 percent custom parking solutions based on your unique needs and inputs. 
Visualize Solutions in Place

See your possible solutions come to life in the location of your choice.

Designing Configurations with Expertise

The extensive knowledge of McCarthy's parking team underpins every design, ensuring accuracy and constructability. 

Customize Your Project Specifications

Choose the parameters for your ideal parking structure and have them seamlessly incorporated into the model.

Compare Options

Quickly compare your possible solutions against each other with the click of a mouse.