Insights
Finding Common Ground
I recently celebrated my eighth anniversary at McCarthy, but the full construction experience of my lifetime has allowed me to circle the globe. I am passionate about construction and how it tells the story of human civilization, my culture, and my family. Here is a little bit more about my story, my background and how I got into construction and found McCarthy. 
By

Swamy Yeleswarapu
Vice President, Scheduling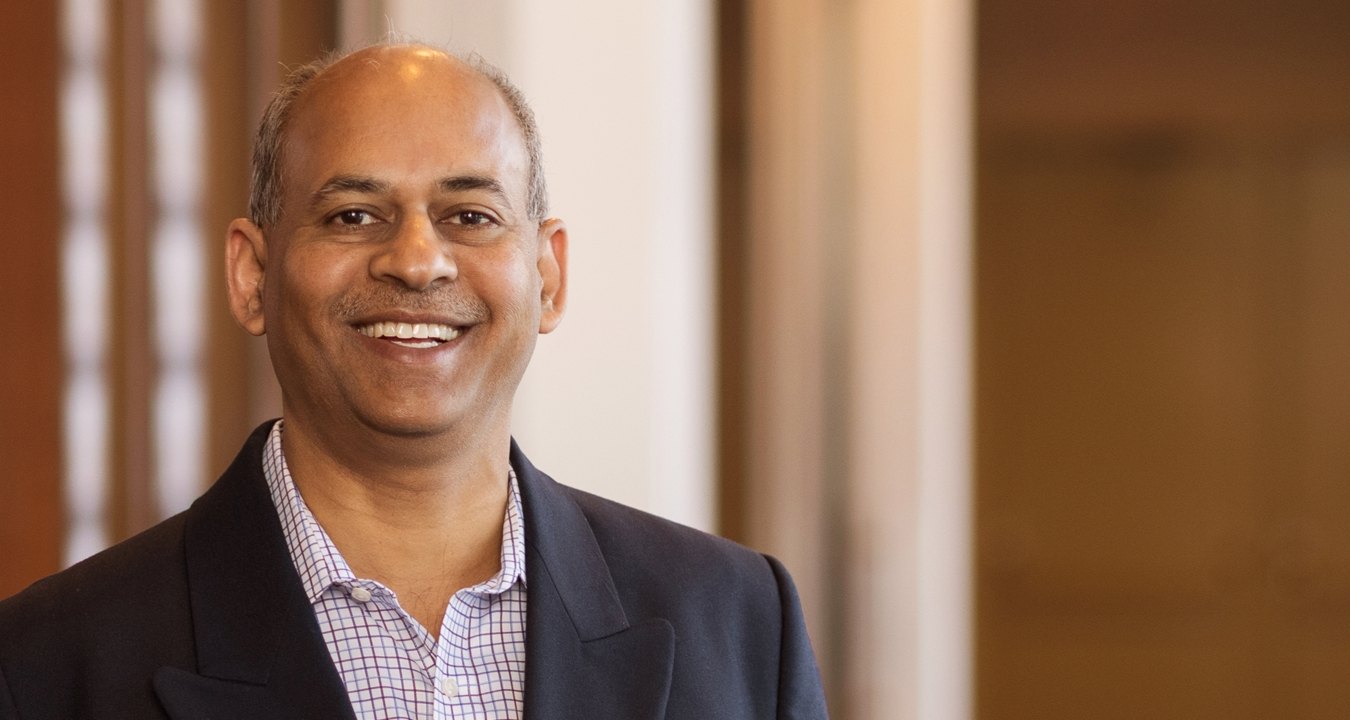 Early days 
I was born in southern India and my hometown of Visakhapatnam is an Indian port city on the Bay of Bengal. Growing up in India, education was very important. Being an engineer or a doctor were professions parents desired for their children because it could lead to prosperity and a more assured path to better living. 
We were a middle-class family and had a comfortable living but not the luxuries. We moved around a lot from project to project because my father was in construction. 
In those days, air conditioning was a luxury. Cars were a luxury. It was more like scooters and two-wheelers. It was not uncommon for a family of four to get on a scooter and be moving around.  
I'm still deeply connected with India. My dad passed away five years ago, but my mom is still there as well as my older sister and younger brother. My youngest sister lives in U.S. 
My sons Akhilesh, 25, and Amitesh, 23, were only 2 and 4 when they came here. As they grew up, we made sure that every other year, we went back to India so they were connected with their grandparents and their cousins, aunts, uncles and everyone else. Now our kids are grown, so my wife, Gayatri, and I still try to visit India at least once a year to be with our parents and siblings. 
My construction journey 
Following in the civil engineering footsteps of my grandfather and father, I began my career as a site engineer. My passion for construction centers around big, complex mega-projects like monumental buildings and skyscrapers. When you are anywhere in the world, construction has built all the monuments that remain standing and tell the story of human civilization. 
The pyramids in Egypt, the Vatican, the Colosseum in Rome, the Golden Gate Bridge … someone built those structures. That has always been fascinating and exciting to me. 
My first job was at a steel plant in my hometown. After working in India a few years, I worked for nearly a decade in Abu Dhabi. I also worked in Italy for a short time before returning to Abu Dhabi to help lead work on the Grand Mosque. 
An American colleague and dear friend at Grand Mosque was behind a surprise telephone call from a U.S. number offering me a job there. I was like 10,000 miles away and never thought of moving that far from India. It was out of the blue, but that reassuring conversation, with the opportunity to work on another big project, led me to America.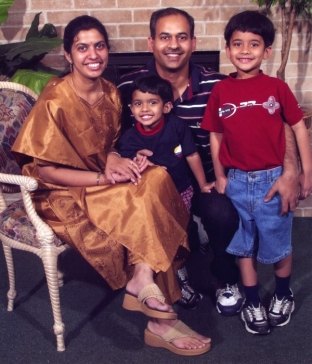 Joining the McCarthy family 
After 25 years in construction, I got an opportunity to test myself in the Texas oil & gas industry. It was a four-day week and I was free on Fridays, so I had a lot of time on my hands. I missed construction. 
Around that time, I had a friend who worked for McCarthy, and he told me they could use some help.  
I joined McCarthy as a consultant on the Hyatt Regency project in Houston and after about seven months, McCarthy hired me full-time. 
McCarthy has been the most transparent company I've ever worked with. They genuinely care for the success of their people — and are committed to their success and happiness.  
Not only did McCarthy welcome me, but the people also embraced me for who I was. I have worked at many great places, but working at McCarthy has been the best experience by far. I have always felt at home here. 
For anyone coming to Houston and spending a week or two here, I take pride in knowing they will see five or six projects I've been associated with – Museum of Fine Arts, Houston, the Hobby Center for Performing Arts and the George R. Brown Convention Center.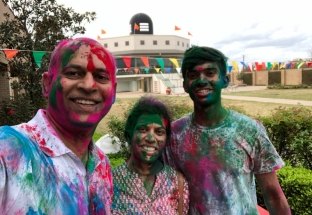 When you talk about many different cultures and backgrounds, I've found that it comes down to respect for people. To have a healthy relationship with anyone, you need to respect each other and look more at what is common than what is different. 
At McCarthy I've found the opportunities for success are plentiful and your background, culture, or anything else, will not be an impediment to your success. Finding common ground is easy, it's not difficult.