Insights
Here's how Arizona bioscience construction boom impacts region
AZ Big Media features McCarthy's work in science and technology with a recent article about how an increase in bioscience construction in Arizona affects the region.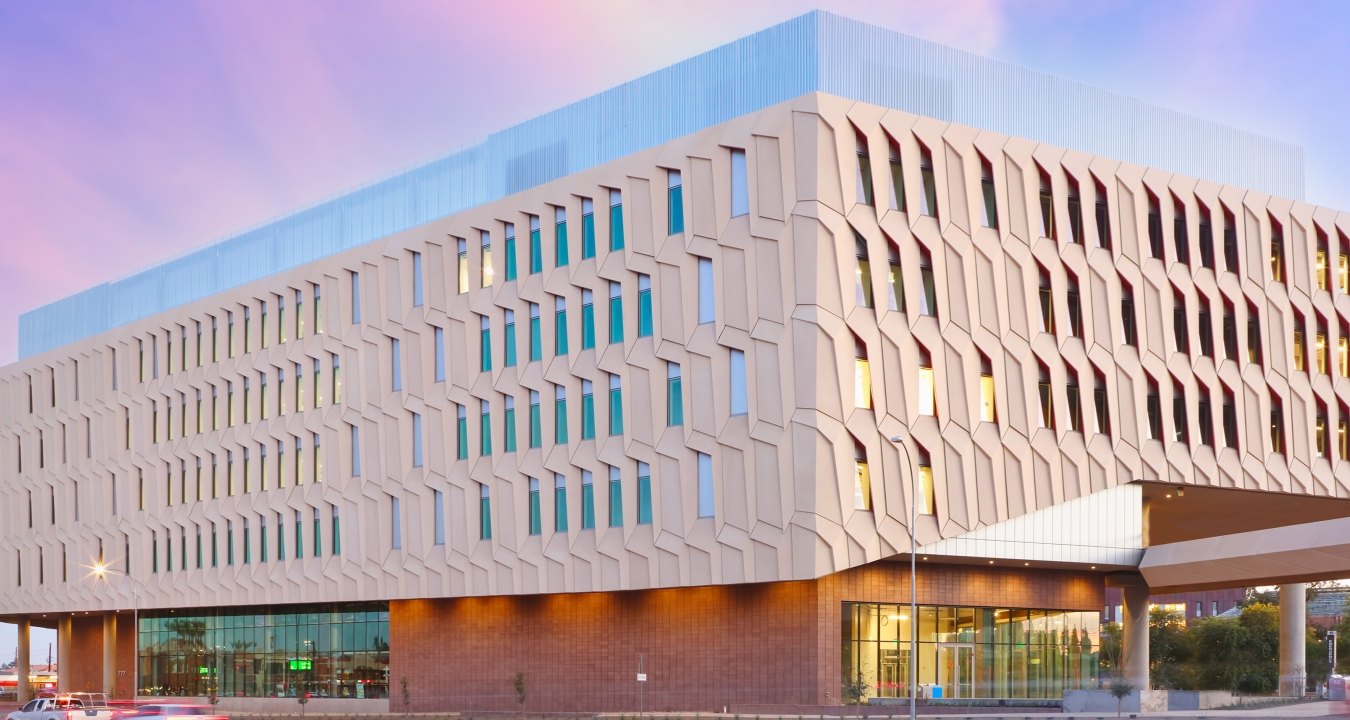 McCarthy has constructed multiple bioscience structures for Arizona State University, including ASU Biodesign C and the Walton Center for Planetary Health. 
"These buildings have a number of different components so the teams that design and build them are made up of representatives from many different disciplines who have to work together in concert to achieve a functional outcome that accommodates many different kinds of research," says Andrew Gillett, vice president of preconstruction at McCarthy. 
For example, the ASU Biodesign C building is a one-of-a-kind facility that had specialized design needs to accommodate the world's first Compact X-ray Free-Electron Laser, or CXFEL. This system allows researchers to see things that cannot be seen with conventional X-rays. The instrument will let scientists see inside molecules, helping them create more effective drugs. In addition to the specialized design needs that accommodate research and safety requirements, these additional features are included to support and attract grants, tenants, and research projects to universities.
McCarthy's work in the science and technology sector is where groundbreaking research and life-changing products begin. From life sciences to pharmaceutical — advanced manufacturing to geospatial, biotech and emerging technologies, core and shell to final buildout, clients turn to McCarthy to tackle a wide variety of science and technology projects. 
Read more about the Arizona bioscience construction boom in AZ Big Media.