Insights
M
c

Carthy Celebrates National Intern Day
On July 27, we're celebrating the work our interns have done on projects across the country.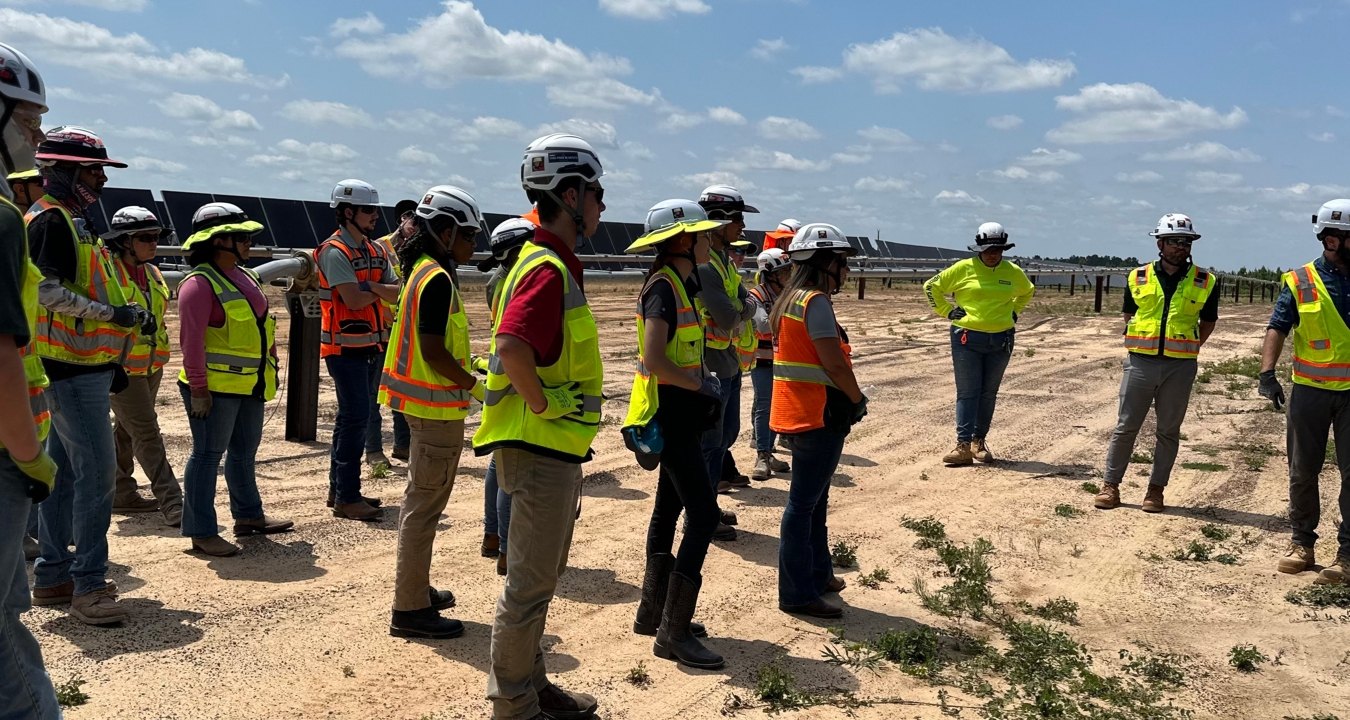 Across the country, we are celebrating our interns this National Intern Day! Thank you to our college interns who have been learning and working alongside us as valuable members of our team this summer. Designed to give participants real-world experience in the field and in our offices with the nation's best builders, the McCarthy Intern Advantage program allows college students to see classroom experiences come to life and make impactful contributions to their project teams.
Jacob Aboud, a project engineer intern on McCarthy's Phoenix-Mesa Gateway Airport project, shared that his internship has provided him with experiences and relationships he'll be able to use for the rest of his career. "I have been able to formulate professional relationships with people on my team, as well as design and trade partners we work with," said Jacob. Hear more from Jacob and what it's like to be an intern at McCarthy in the video below. 
National Intern Day is just one opportunity to recognize the important contributions of our interns. It's a program that provides real-world experiences for future construction professionals while bringing enthusiasm and new ideas to the way we work!
Interns by the Numbers 
248

Interns

70+

Colleges & Universities

98%

said they would return to McCarthy
What It's Like to be an Intern
Step onto the jobsite with McCarthy Project Engineer Intern, Jacob Aboud, as he describes what he is learning about on the Phoenix-Mesa Gateway Airport project. 
Scenes from the Summer