Insights
M
c

Carthy Completes Homeward Bound 'Loads of Love' Project
McCarthy Building Companies makes in-kind donation valued at $100,000 for 'Loads of Love' project supporting Homeward Bound.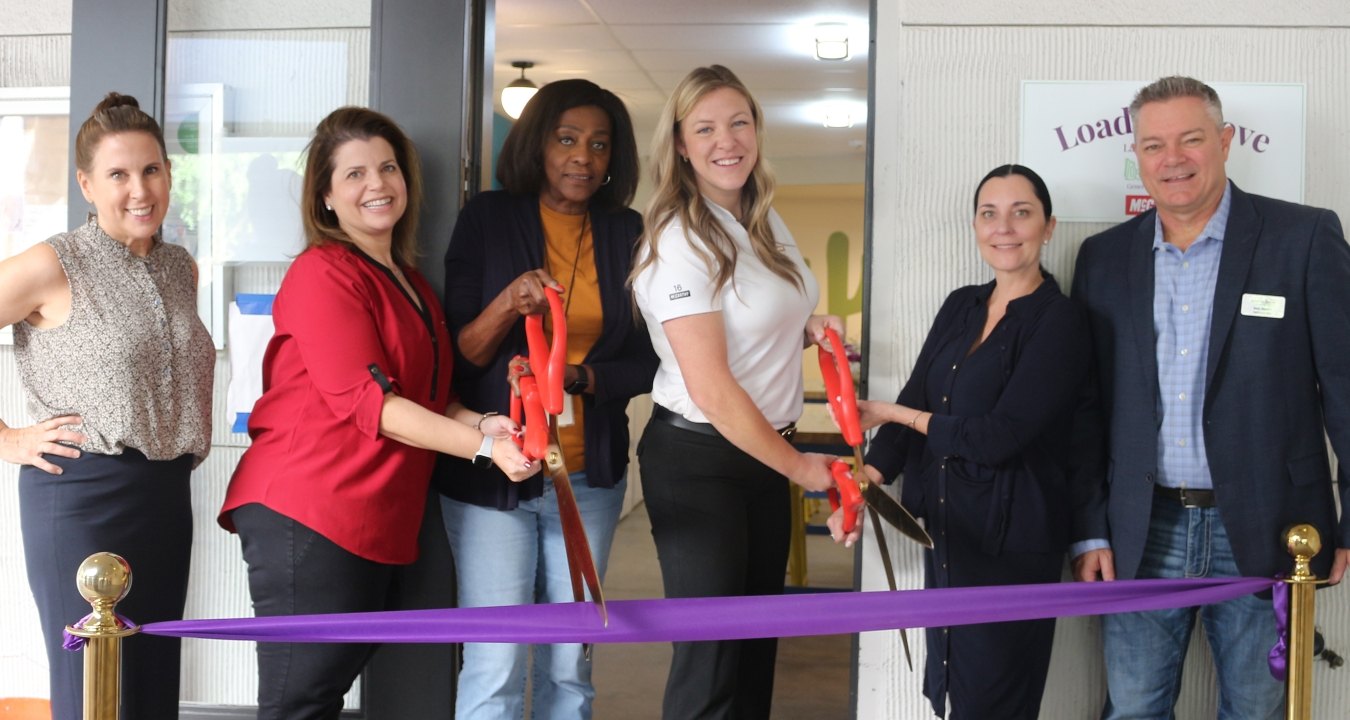 McCarthy completed work at a Phoenix-area facility for families experiencing homelessness. The "Load of Love" project will increase and improve access to laundry facilities for the 76 families currently living at this important shelter. Our work is an in-kind donation to support the resilient Phoenicians through their transition.
Partnering with Homeward Bound
Homeward Bound, a leading nonprofit dedicated to providing housing and support to families experiencing homelessness, recently celebrated the completion of a transformative laundry room renovation at the Thunderbird's Family Village (2302 W. Colter St. in Phoenix). Dubbed the "Loads of Love" project, the transformation was made possible through a generous in-kind donation by McCarthy Building Companies valued at approximately $100,000.
The laundry room renovation project includes state-of-the-art washers and dryers, improved lighting, new paint, polished concrete flooring, custom artwork, storage equipment and a welcoming and comfortable waiting area for families. Behind-the-scenes work included replaced and upgraded HVAC, new ceiling grid and tile, upgraded venting for new washers/dryers, innovative solutions for a higher-efficiency plumbing system, and a reconfigured space layout to include a children's play area. 
These enhancements will not only streamline the laundry process but create a more pleasant and functional space for the 76 families who call Homeward Bound their temporary home as they work toward self-sufficiency.
McCarthy's Contributions to Homeward Bound
McCarthy's self-perform work included electrical, mechanical, concrete, carpentry, drywall, firestopping and interior finishes. While McCarthy's in-house design services included architectural stamping and interior design, in-kind structural engineering was donated by PK Associates, MEP design services were donated by LSW Engineering, as well as additional material and in-kind donations from local trade partners and vendors.
Learn more about this project on AZ Big Media.
'Loads of Love' Ribbon Cutting Event
McCarthy and Homeward Bound celebrated the grand opening of the new laundry facility.