Insights
M
c

Carthy Earns Spot on Forbes 'Best Employers for Diversity' List
The Forbes 2019 list of the nation's top 500 best employers for diversity was released Jan. 15 and McCarthy came in at No. 409.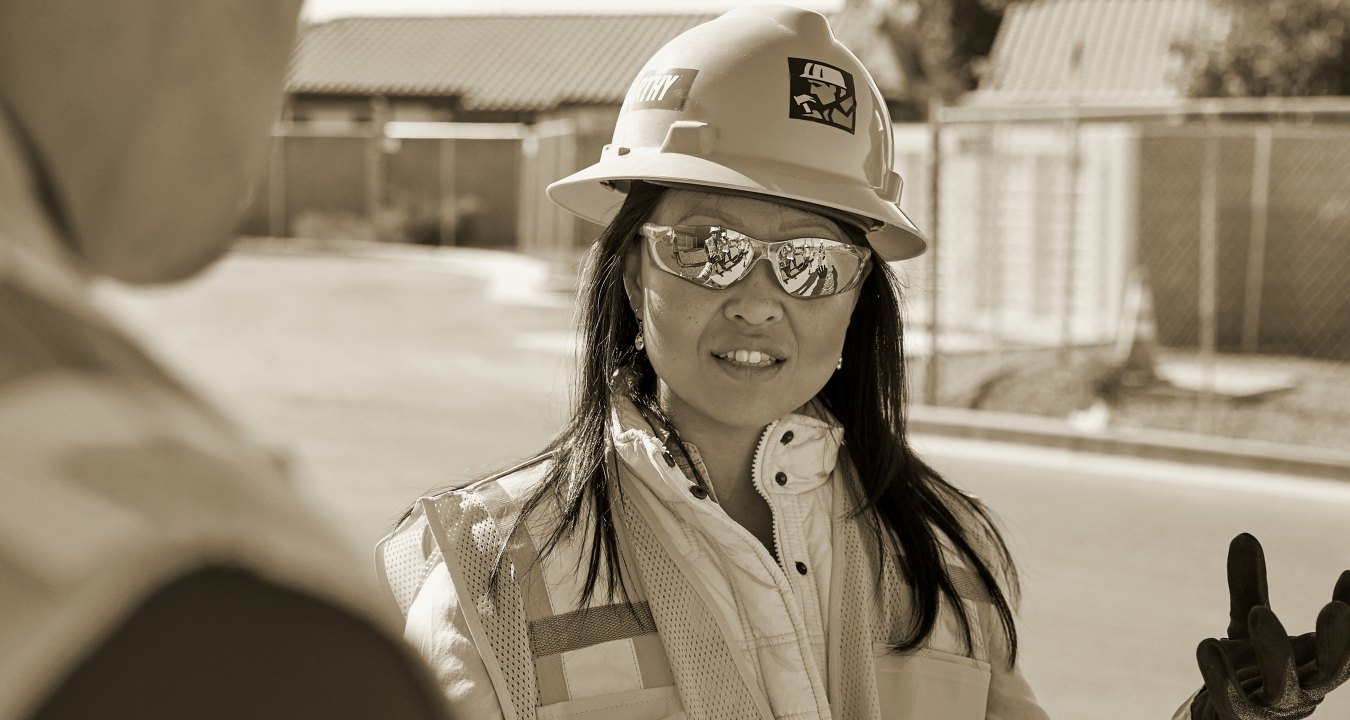 McCarthy's commitment to diversity both within the company and across the construction industry are being noticed on a national level as the company recently made its debut on the Forbes Best Employers for Diversity list.
The Forbes 2019 list of the nation's top 500 best employers for diversity was released Jan. 15 and McCarthy came in at No. 409.
"The evidence shows that more diverse companies outperform other companies, delivering more creative solutions for clients and strengthening business performance," said McCarthy President and Chief Operating Officer Scott Wittkop. "From our own experience, we know that diverse perspectives drive better outcomes — from the decisions our people make to the relationships we build."
Cultivating a rich, diverse and inclusive culture has, and continues to be, a companywide commitment as McCarthy strives to reflect the communities and clients the company serves and to deliver exceptional results. An example of these efforts is the McCarthy Partnership for Women, an employee resource group focused on supporting the recruitment, development and retention of women in the construction industry to broaden diversity of perspective. Ultimately, McCarthy's goal is to develop and support a company culture where the industry's top talent wants to join, stay and succeed for their careers.
Forbes partnered with Statista, a market research company, to compile the Best Employers for Diversity list. Research was pulled from an anonymous survey of 50,000 Americans working for businesses with at least 1,000 employees. Employees were asked to vote based on the topics of age, gender, equality, ethnicity, disability and other diversity aspects. According to Forbes and Statista, "The recommendations of women, elders and ethnic minorities were weighted significantly higher than the recommendations from non-minority groups."
No. 1 on the list was Ball, a metal packaging company based in Broomfield, Colo.
About McCarthy
McCarthy Building Companies, Inc. is the oldest privately held national construction company in the country – with more than 150 years spent collaborating with partners to solve complex building challenges on behalf of its clients. With an unrelenting focus on safety and a comprehensive quality program that span all phases of every project, McCarthy utilizes industry-leading design phase and construction techniques combined with value-add technology to maximize outcomes. Repeatedly honored as a Best Place to Work and Healthiest Employer, McCarthy is ranked the 14th largest domestic general contractor (Engineering News-Record, May 2018). With approximately 3,700 salaried employees and craft professionals, the firm has offices in St. Louis, Atlanta; Collinsville, Ill.; Portage, Ind.; Kansas City, Kan.; Omaha, Neb.; Phoenix; Las Vegas; Denver; Dallas, Houston; Albuquerque; and San Diego, Newport Beach, San Francisco, San Jose and Sacramento, Calif. McCarthy is 100 percent employee owned. More information about the company is available online at www.mccarthy.com or by following the company on Facebook, Twitter, LinkedIn, Instagram and YouTube.