Insights
Partner Perspective Spotlight: Asian American and Pacific Islander Month
As we celebrate Asian American and Pacific Islander Heritage Month, we spoke to several of our partners on taking advantage of some key opportunities throughout their career. Here are their thoughtful answers, which come from each of their unique perspectives: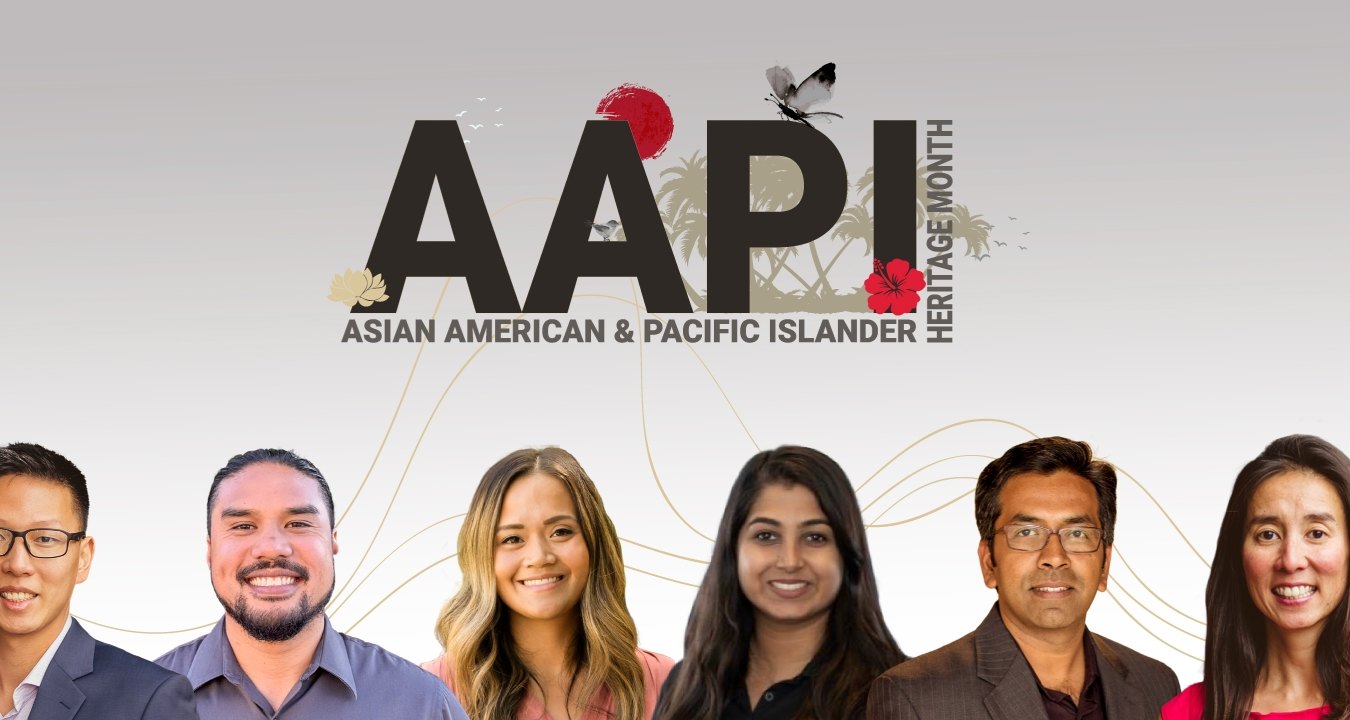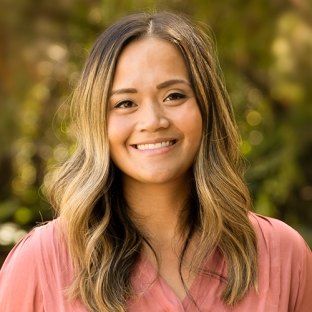 Tuyet Jacobson
Senior Project Manager
Service Years: 8
My career and development grew significantly when I came across my first big opportunity, leading my team as a project manager and branding myself with the client. Prior to that moment, I remember feeling limited in my capabilities - which I think is common when straddling that fence. That opportunity presented itself because I had a great leader and mentor to help push me past my self-doubts and stretch me to think in ways to not only grow myself, but others. That impacted me tremendously because it molded me into a better leader and build my self-confidence in order to tackle any future opportunities and challenges.
---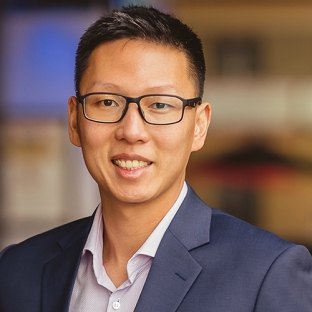 Khoi Pham
VDC Manager
Service Years: 4
I was blessed with the right opportunity that literally changed my life. VDC was not a subject matter in school, but my former company took a leap of faith by giving a fresh graduate a chance to be a part of the new frontier. With that professional opportunity, I was able to build and lead the life I've always wanted, allowing me to make positive impacts on others I meet along the way.
---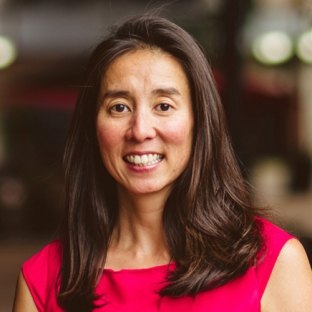 Katrina Pon
Risk Management Business Director
Service Years: 14
I believe opportunities arise from hard work and a positive attitude.  I believe saying 'yes' to the right opportunities — and maximizing those opportunities —  has gotten me where I am today both professionally and personally. Professionally, I have learned a lot and grown tremendously. I now work with the best partners on a variety of issues, while coming up with solutions and strategizing on how to best protect and enhance our ESOP. Personally, I've accomplished more than I could have imagined with family, friends, travel, marathons, and Ironman triathlons.
---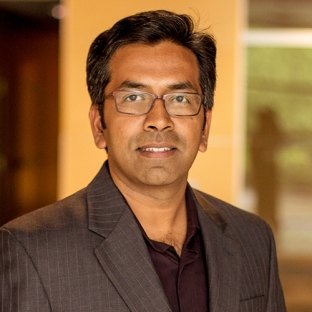 Arun Rajagopalan
Solutions Architect
Service Years: 15
The right opportunity can be a catalyst for professional and personal growth. I have been fortunate to work for McCarthy, which nurtures core values of "Genuine," "All In" and "We, Not I." This culture has presented me with several key opportunities over the past 15 years that have profoundly impacted on my professional and personal development. These allowed me to leverage my technical skills and collaborate with professionals from diverse backgrounds to deliver successful solutions. Through these experiences, I have grown as a leader, learned to communicate more effectively, and developed a more strategic mindset. In addition, these experiences have given me greater confidence in my abilities, which has been invaluable in my career growth.
---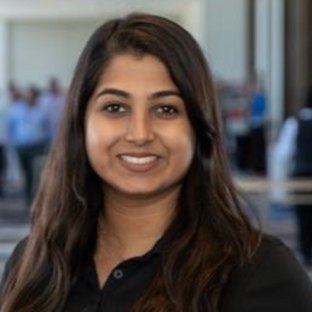 Poorvi Patel
Senior Project Manager
Service Years: 3
Opportunities can be used as an avenue to progress your professional or personal development. In my eyes, the "right" opportunity stems from the dedication and drive an individual puts into the opportunity presented. In my time with McCarthy, the right opportunities have given me far more than just career growth. For example, the opportunity to work as a project engineer on the Houston Methodist Sugar Land MOB 4 project has given me a chance to give back to the Sugar Land community, created invaluable relationships (with clients and my fellow partners), and a true understanding of what it means to be a team player in an "all in" culture.
---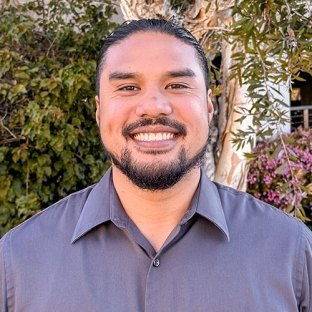 Patrick Roxas
General Foreman
Service Years: 1
One major opportunity that comes to mind that has greatly impacted me was being hired on with McCarthy. I started layout as a fourth period apprentice and currently growing into a salaried position with the VDC team. But that transition couldn't have happened without people who saw the talent in me - and without people like Thomas Rodgers and Martin Ramos who continue to help create opportunities for field hourly/craft to transition into salaried roles. I've always wanted to be a detailer and now I have that space to do what I love with other people who also love what they do. The McCarthy culture is just different from the other companies I worked for - and I know I made the right move.