Insights
Women in Construction Spotlights
For the 25th Anniversary of Women in Construction Week, we asked women working in various construction roles at McCarthy about why they love what they do and the reasons they chose a construction career.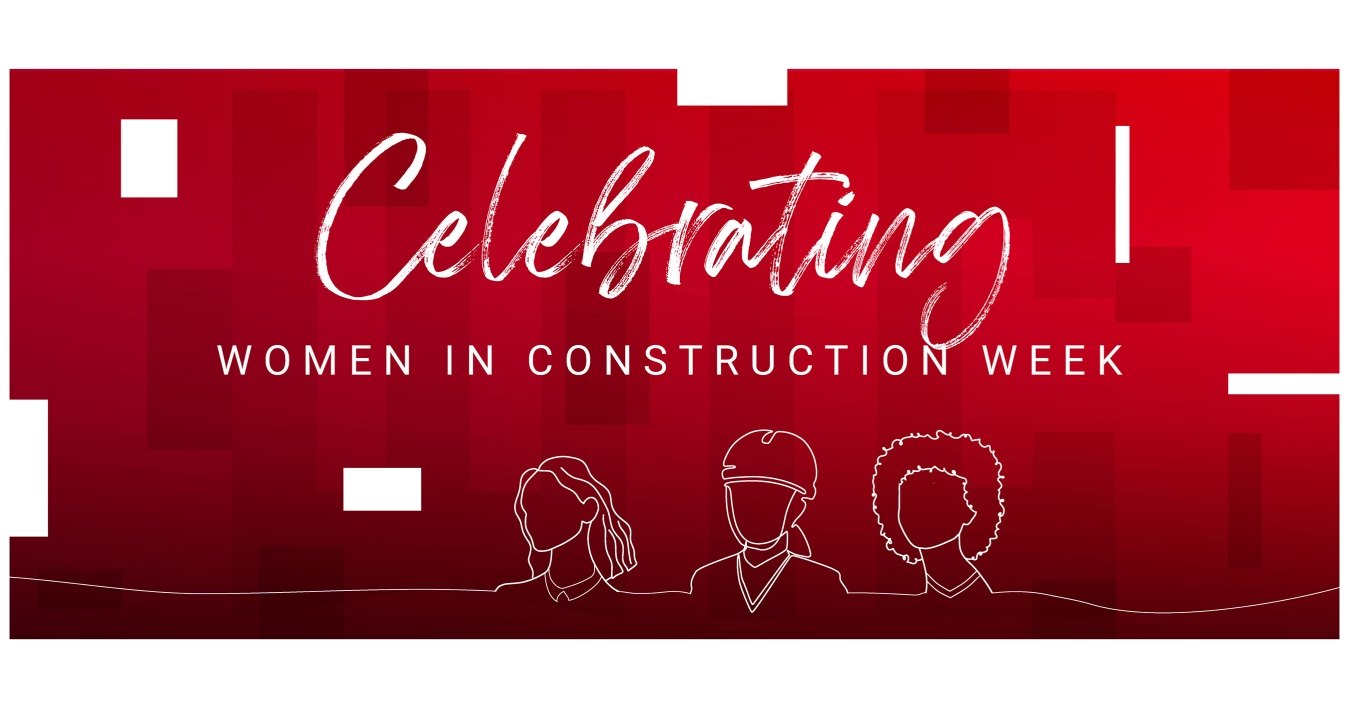 For the 25th Anniversary of Women in Construction Week, we asked women working in various construction roles at McCarthy about why they love what they do and the reasons they chose a construction career. Some also were asked to provide advice or favorite inspirational quote. Here are their responses: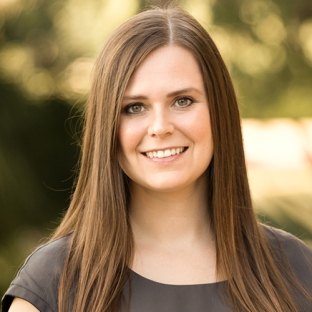 Bailey Ruff, Senior Project Manager
The best part of my job is it's something new every day. There's always a new challenge — and something that's different than yesterday's challenge. My dad always wanted his three daughters to be engineers and I always told him no, being the feisty teenager that I was. He ended up being successful in that want, as much as we pushed back on him when we were kids. My other inspiration came while volunteering for Habitat for Humanity as a high school senior with Peggy Cox, a retired engineer who made quite an impact on me. Now it's fun to inspire a younger generation of women and to let them know they can be successful in this career as well. 
---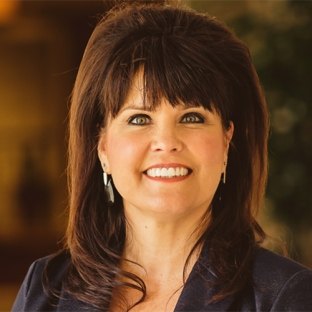 ​Michelle Dionne, Office Manager
"When a happy person comes into the room, it is as if another candle has been lit." — Ralph Waldo Emerson 
---
Rebecca Gorski, Tax Compliance Manager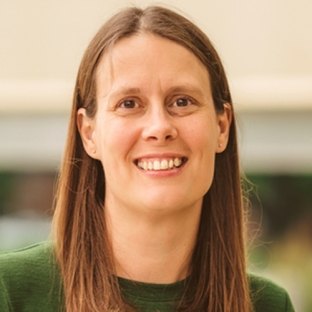 I manage McCarthy's Tax Compliance Team in the firm's St. Louis office, so my path to construction is likely different than many across our company. Earlier in my career, I worked for a firm where McCarthy was a client. I didn't work on the McCarthy project, but I was near enough to conversations where McCarthy was mentioned in respected and revered tones to know this was a company to watch. When changing jobs later on, my goal was to find an employer that was good at the intangibles—supported their employees, strong culture, financially sound and with a great reputation. McCarthy's accounting group had an opening, and I knew that was an opportunity I wanted a chance at.  
McCarthy's Partnership for Women resource group has been a huge help. So many in the construction industry have a family tradition in the building trades or have been in proximity to construction their whole life. That wasn't the case for me. The programs McCarthy Partnership for Women sponsors are beneficial for anyone looking to develop their career, especially for partners like me who are first-generation in the construction industry. 
---
Jenn Garnatz, Executive Assistant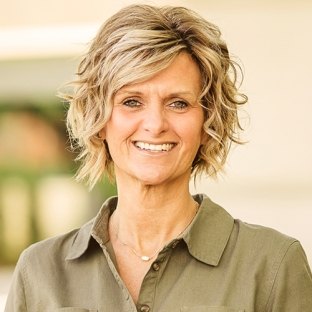 "Be your authentic self! Don't be ashamed of your roots, never be afraid to share your faith and know that it's just as important to shine from the crowd as it is the stage! A positive attitude and a sense of humor go together like biscuits and gravy."— Dolly Parton 
---
Kendall Riechman, Assistant Superintendent
I was a civil engineer at the University of Illinois and fell into construction by chance. I originally thought I would be more interested in Structural Engineering, but Illinois offered a unique graduate program that focused on Construction Management and international industry experience. The program introduced me to all the wonderful facets of construction and showed me the career potential all across the globe. As a free spirit at heart, the idea that I could go anywhere, build anything, and make a solid career out of it had me sold. 
On my current project, I'm assisting with our self-perform concrete team and managing the passage, review, and implementation of the concrete design from the architect to the craft labor. Our job has thousands of square feet of architectural white concrete, which poses a huge challenge to our team and our craft, as the quality expectation of these walls has never before been attempted by McCarthy. Our team routinely meets with concrete scientists across the country to perfect our concrete mix design, our pour process, and of course the final product. What I love about my role is seeing the finished product after so much work has gone into from so many different parties.  
---
Amy Borngesser, Office Manager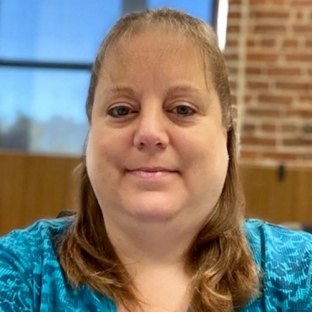 "I've learned that people will forget what you said, people will forget what you did, but people will never forget how you made them feel." — Maya Angelou 
---
Michelle George, Preconstruction Manager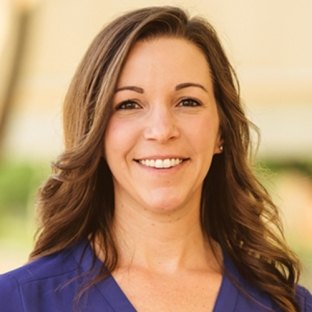 There is something exciting about digging into a new project. Every job challenges you and teaches you something new. I became "inspired" when I joined the construction management program at Missouri State University. What started as an interest in architecture and planning became a broader appreciation for the construction industry as a whole. The program encouraged involvement in both university and industry activities and opened my eyes to the opportunities that existed in construction.  
I'll never forget this advice: Don't assume others are on the same page as you. Be clear in your communication of expectations, goals, challenges, etc. This applies to so many situations in the industry, from personal careers goals to all facets of operational excellence.   
---
Traci Cox, Executive Assistant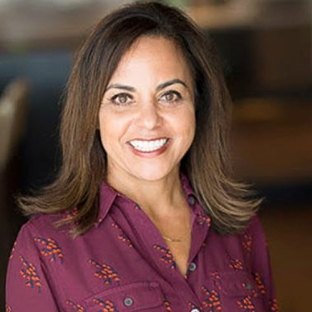 If you've got passion, faith, and a willingness to work hard, you can accomplish anything you want in life. 
---
Monique Hansen, Assistant Project Manager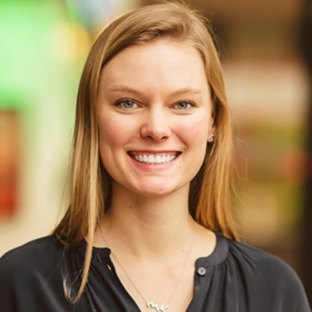 I'm an assistant superintendent currently running the exterior skin and roofing systems at my project along with the miscellaneous self-perform sitework. The best part of what I do is working with our craft professionals and trade partners to visually see the progress we make on the buildings every day.  
My high school calculus teacher suggested I take an introduction to engineering course. I built a mini-bridge and tested the structural integrity by setting weights on it until it broke. This inspired me to study civil engineering in college. In college, my favorite courses were the hands-on courses related to construction. Once I started interning and later working for general contractors, I have met many strong, inspirational women who have become mentors. The best career advice I've received is to remain open to all opportunities you're presented with. That doesn't mean to say yes to everything — because it's important to know when you're stretched too thin, and to say no if you don't have the capacity for every opportunity.   
---
Taleen Savant, Executive Assistant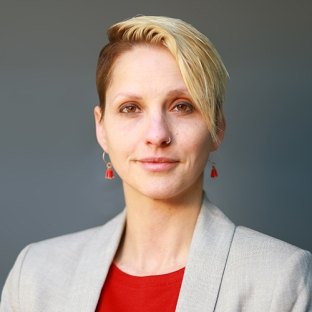 Everything is about relationships. Relationships are easy to give up on during rough times. But establishing clear communication, respect and honesty are key to sustaining relationships long term. 
---
Erika Morgan, Project Administrator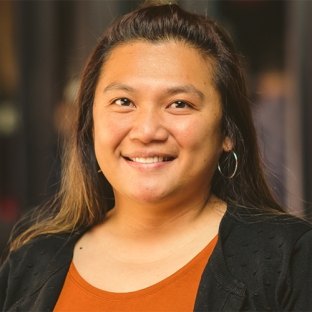 "We always know which is the best road to follow, but we follow only the road that we have become accustomed to." — Paulo Coelho