Insights
NEXT Coalition Chooses First Pilot Efforts in 'Construction Safety Challenge'
Group adds new partner firms, issues renewed call for innovations to combat COVID-19 on work sites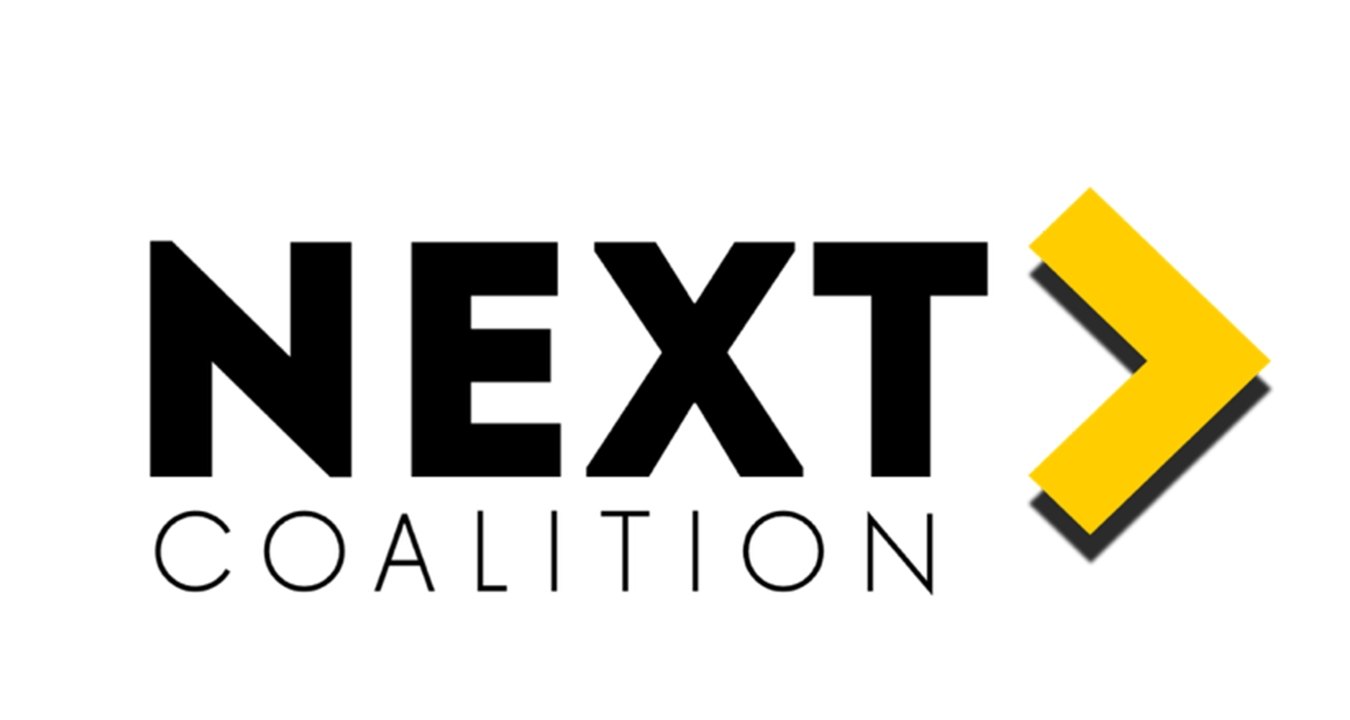 Three months since banding together to promote and share work-site safety best practices, the NEXT Coalition -- an industry collaboration among leading critical infrastructure and construction companies – has chosen five pilot projects meant to protect crews against challenges posed by COVID-19.
The pilot efforts – chosen from 84 proposed applications and products from 78 companies and startups who responded to a call for coronavirus solutions – include wearable technology for contact tracing and social distancing, digital pre-screening of workers, and smart video monitoring for health and safety. Developed and submitted by Kwant.ai, GoContractor, Smartvid.io, Opal and Versatile, those innovations represent only a portion of those submitted to date as part of the coalition's "Construction Safety Challenge." Fifty-eight other potential products are being vetted by the coalition, and additional submissions are being welcomed.
The solicitation of market-ready solutions for improving the health and safety of the construction industry both during and after the COVID-19 pandemic began in May, when Black & Veatch, DPR Construction, Haskell, and McCarthy Building Companies, Inc. announced the formation of the coalition in response to COVID-19 and the need for tools to help the industry adjust to the "next normal." Swinerton and Truebeck Construction have recently joined the group.
"The volume and breadth of submissions to the challenge have been impressive," said Ryan Pletka, Vice President, Innovation and Strategy at Black & Veatch. "Over the summer, we've had dozens of meetings with startups and established companies alike. It paints a positive picture of how we as the construction industry are responding to this unique and complex threat to the safety of our workforce, our clients and our communities."

These are the first NEXT Coalition Construction Safety Challenge pilots:
GoContractor: GoContractor is an online contractor orientation platform that facilitates COVID-19 protocols by providing contact-free registrations, socially distanced site-specific and standard safety online orientations, zero-contamination check-in and check-out and central compliance tracking. GoContractor works faster and safer than in-person, paper-based orientation by collecting contractor registration online, letting contractors complete orientations before they set foot on the worksite, and allowing managers to verify workers, monitor their qualifications and get crews cleared to go back to work.
Kwant.ai: McCarthy Building Companies is piloting the Kwant.ai construction analytics platform to keep workers safe and minimize project impacts during the construction of a parking garage on a hospital campus in Georgia. Workers carry trackable chip cards on-site with real-time location data being collected by IoT beacons. If a worker tests positive for COVID-19, managers can use a geospatial dashboard to retrace their movements in relation to others on site for efficient contact tracing and sanitizing. 
Smartvid.io:Over the past several months, Haskell has used Smartvid.io to monitor its COVID-19 safety practices on seven of its large projects. Smartvid.io uses artificial intelligence (AI) to make automated safety observations from progress photos that Haskell captures on its jobsites in Procore. Smartvid.io's AI engine, Vinnie, detects and reports on a wide range of safety practices such as housekeeping, work at height, and now COVID-19 practices including social distancing, face mask compliance and gloves compliance. Using Smartvid.io, Haskell's overall social distancing compliance improved from 75 to 78 percent from June to July and face mask compliance improved from 82 to 90 percent.
Opal: Opal is a low cost, no charging, wearer passive, patent pending IoT wearable Real Time Location System (RTLS) solution that addresses safety, security, and operational challenges that large, complex job sites have when it comes to managing people and assets. Specific to COVID-19, in the event of a worker becoming infected, using real time alerts and historical reports, Opal can identify where the worker was throughout the shift and who the worker came in contact with while on site. Social distancing parameters also can be set up to alert management on worker proximity or if too many people occupy a zone. These alerts can be followed up with progressive coaching techniques, further enhancing the positive culture on the project.
Versatile: On many sites, cranes function as control towers, orchestrating and driving a tremendous amount of construction activity. Versatile's CraneView™ solution uses hardware and software (including machine learning and artificial intelligence) to turn cranes into smart devices that provide actionable insights to the field. The CraneView device is a multi-sensor unit which can be attached under the hook of any crane. The sensors measure thousands of points of data—load, weight, motion, rigging, unrigging, material, location, tasks and idle times. The data collected offers insights that optimize crane utilization, driving up production rates.
Expecting that the resiliency of our nation's infrastructure and built environment will be tested by pandemics and other disruptions in the future, the NEXT Coalition intends to collaborate on leveraging its members' safety expertise, share best practices and continue to search out and pilot new products and services.
"COVID is a new safety risk for the construction industry that requires a rapid, coordinated effort to ensure our employees go home safe every day," said Eric Law, Swinerton's senior director of technology and innovation. "Instead of every firm trying to solve the same problem, we can work together to improve safety across our industry. This approach ultimately allows for faster evaluation of new solutions in response to the COVID pandemic."
Editor's Note:
The Construction Safety Challenge still seeks partners and applicants. Visit nextcoalition.co to learn more. Requests for interviews or more details should be sent to

media

[at]

nextcoalition.co

(media[at]nextcoalition[dot]co)

.
About McCarthy
McCarthy Building Companies Inc. is the oldest privately held national construction company in the country, with more than 150 years spent collaborating with partners to solve complex building challenges on behalf of its clients. With an unrelenting focus on safety and a comprehensive quality program that span all phases of every project, McCarthy utilizes industry-leading design phase and construction techniques combined with value-add technology to maximize outcomes. More information is available at www.mccarthy.com.