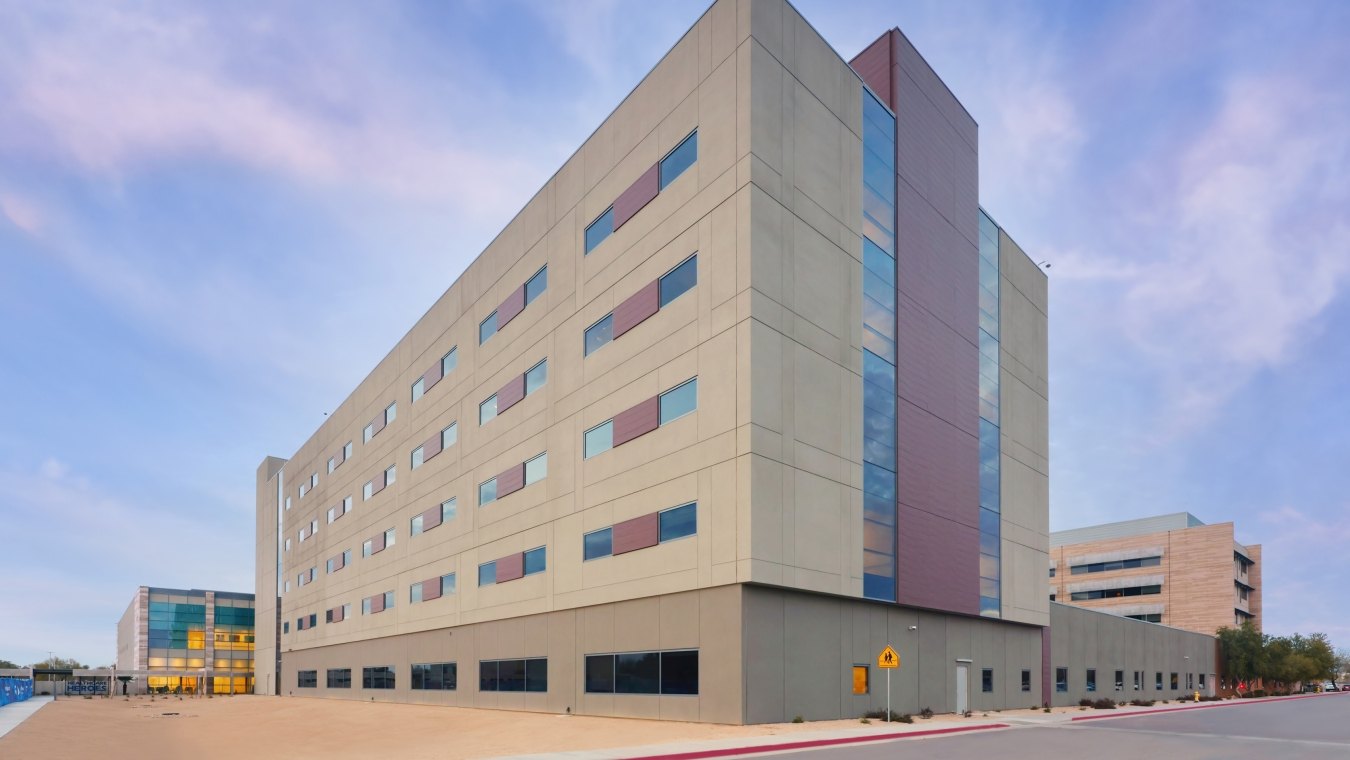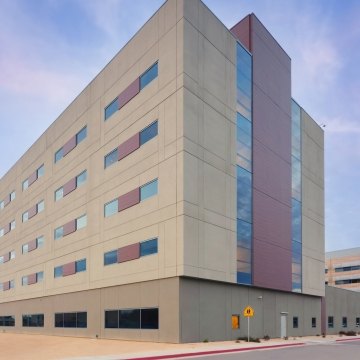 Our Work
Banner Health Gateway Medical Center Expansion
Gilbert, AZ
Project Stats
Client
Banner Gateway Medical Center
Markets
The 310,000-square-foot Banner Gateway Medical Center Tower expansion project in Gilbert was managed using a modified Integrated Project Delivery (IPD) with the owner, design team, general contractor and trade partners all co-locating in a virtual "big room". This allowed the project's design and construction strategies to be developed and enhanced through a robust system of collaboration, solution innovations and coordination strategies being brought to the project to ensure operational excellence and end-user efficiency.  
The expansion and renovation project essentially doubles the size of the medical center campus, addressing growing needs for women's services and cancer care by bringing an additional patient tower, an expanded diagnostics and treatment area, and more parking. The five-story patient tower, which is the second on the campus, is a 198,000-square-foot addition that will initially bring 109 new patient beds to the facility. It also allows for increased capacity of patient beds by an additional 72 total beds to serve the rapidly growing East Valley. The project also includes a three-level, 112,000-square-foot expansion to the Diagnostics and Treatment building, including an expansion of the Emergency, Surgery, Imaging, Cardiopulmonary, Endoscopy and building services departments. The expansion addresses the capacity need for women and infant care, including labor, delivery, postpartum and a new neonatal intensive care unit. In addition to women's services, the project includes additional inpatient oncology care next door to the Banner MD Anderson Cancer Center, more space for surgical, emergency, endoscopy and imaging services, as well as shelled space for future growth.  
In the final phase of the project, two new surface parking lots were constructed, adding approximately 492 new parking spaces for visitor and staff use.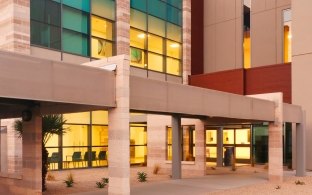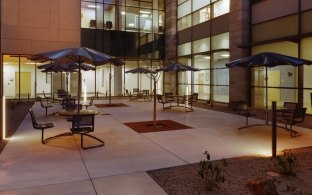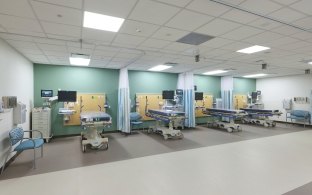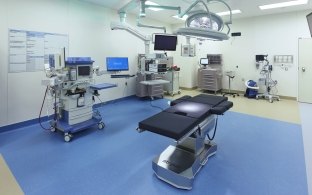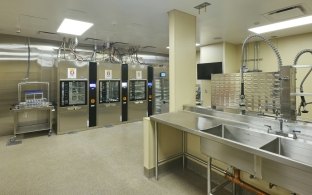 Awards / Recognition
2021 ADOSH VPP Star Status