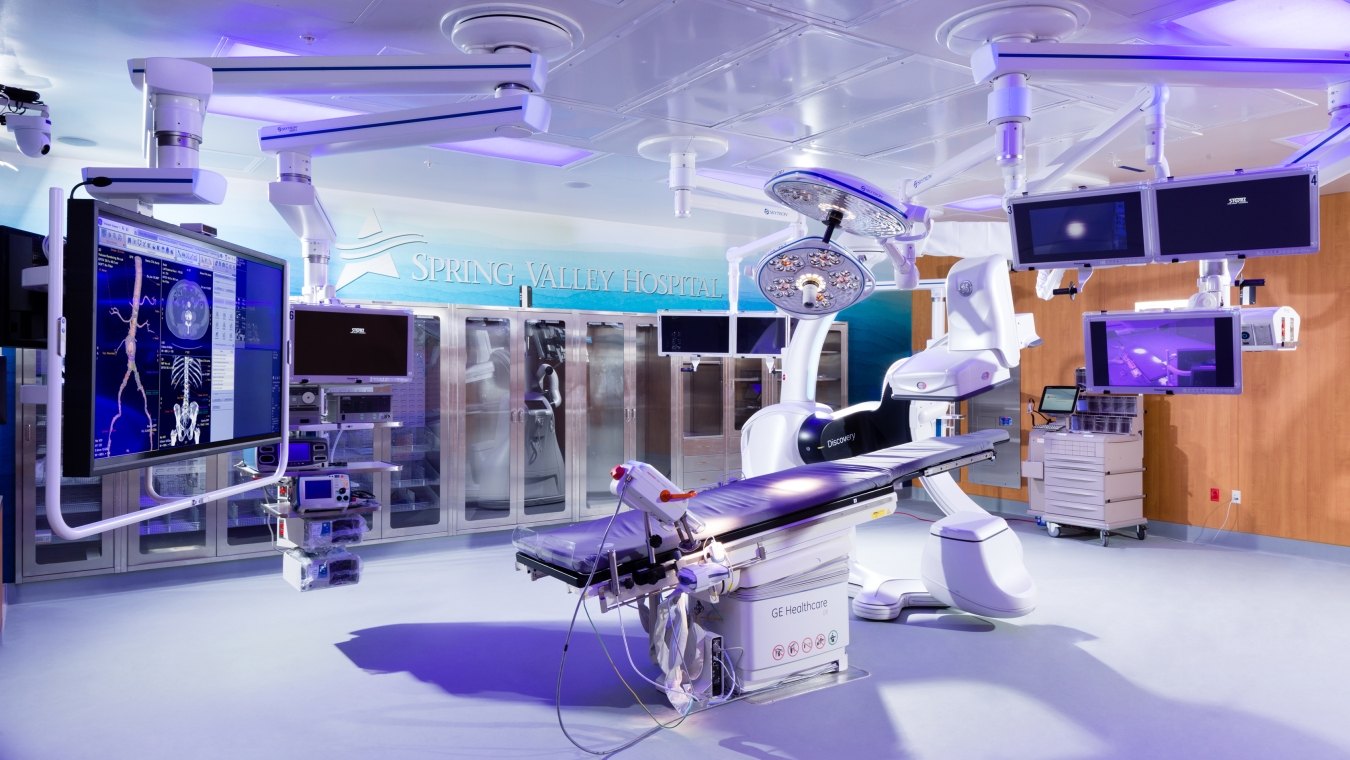 Our Work
Spring Valley Hospital OR Expansion and Renovation
Las Vegas, NV
Project Stats
Client
Universal Health Services, Inc.
Markets
As clients look to raise the bar with innovative solutions in their facilities, they're also looking for innovative ways to accelerate the construction process while increasing efficiencies for their operations. This is the exact approach healthcare provider Universal Health Services adopted while making modifications to the existing Spring Valley Hospital in Las Vegas. An Integrated LEAN Project Delivery process was utilized to bring the team on board for the conceptualization, design, implementation, and construction of the project. In less than 11 months, the team was able to collaborate with the designer, owner, key trade partners, and facility user groups to establish the scope of work, budget, and schedule for the project.  
The expansion took place in and adjacent to an operational surgery department and included a 6,000-square-foot addition of two cardiovascular operating rooms, one shelled operating room, new sterile supply spaces and the addition of 11 beds to the facility. One of the cardiovascular operating rooms is a hybrid OR which was the first to be constructed in the Valley Health System, making it possible for surgeons using the facility to perform high-risk minimally invasive procedures and then to switch to open heart surgery in the same room if necessary. The interior remodel was focused on improving the flow for the surgical teams. To meet these expectations, the project team coordinated with the surgical staff to understand their challenges and utilized that information to develop objectives for the project.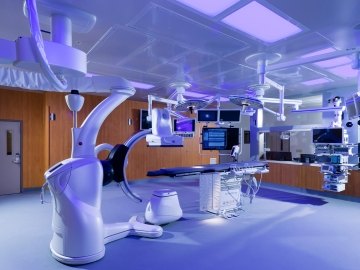 ARCHITECT
HGA Architects & Engineers