Insights
M
c

Carthy Holdings Names Amanda Skillern Vice President, Quality
Quality construction and a continuous improvement mindset enhance outcomes for clients.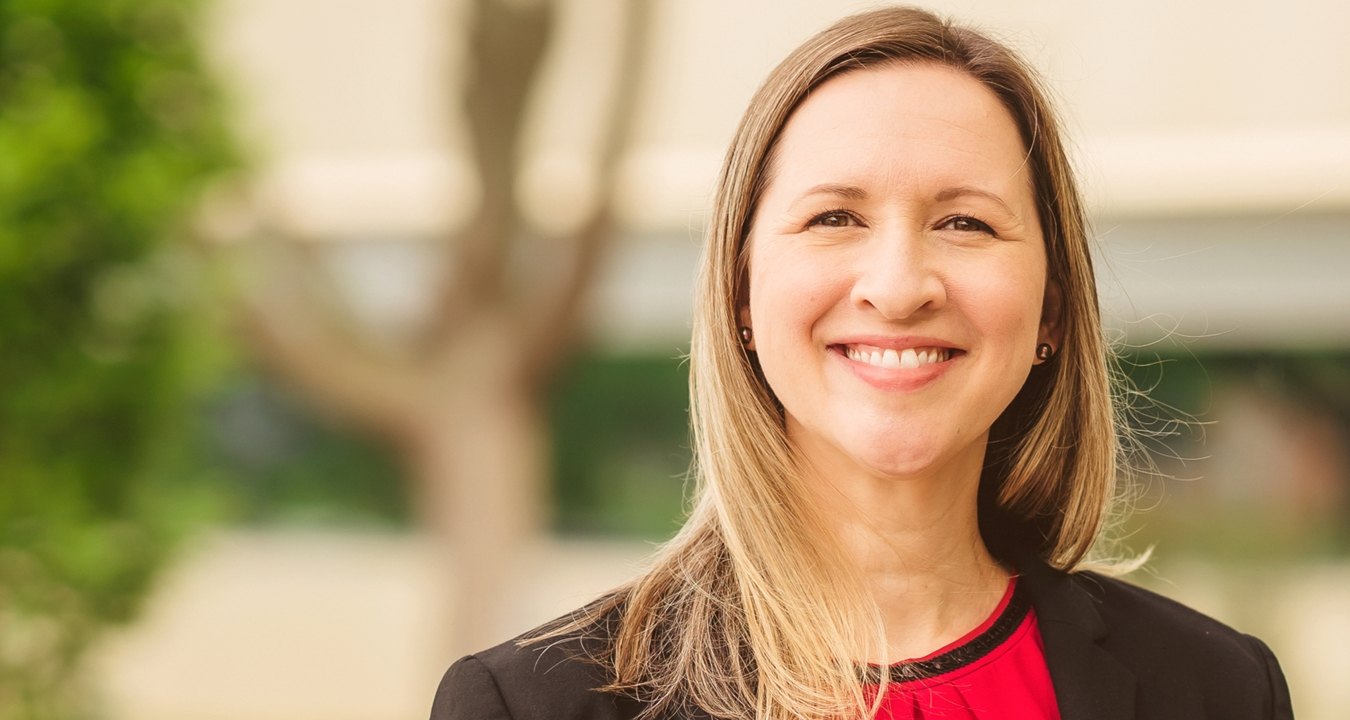 McCarthy Holdings, Inc. is pleased to announce Amanda Skillern has been selected to serve as the firm's Vice President, Quality. In this role, Skillern will manage the building company's national quality program and develop and implement new approaches to quality construction. Skillern, based in St. Louis, will work closely with regional quality directors across the company and will report directly to McCarthy COO and President Scott Wittkop.
"Quality is a deep commitment to examining results and being thoughtful about how we can continuously improve and deliver better outcomes for our clients," Wittkop explained. "In that same spirit, we are always looking for opportunities to enhance our already best-in-class approach to quality. We are excited to welcome Amanda to our team and have her lead this process for us at a national level."
With a decade of experience analyzing and leading quality in construction, energy and other sectors, Skillern brings a history of effective leadership, quality management, strategic planning and a commitment to operational excellence to her new role. Prior to joining McCarthy, Skillern served as senior director, global quality operations for a multi-national energy firm, where she was responsible for developing and executing the corporate quality strategy. In this role, she led implementation of a global root cause analysis software program encompassing quality, health, safety, environmental and security activities, using the data gathered to improve operational effectiveness and profitability. She also oversaw the transition from legacy practices to an integrated, reliable and consolidated quality management system.
A Louisiana native, Skillern earned a bachelor's degree in business management from Southeastern Louisiana University and a bachelor's degree in construction management from the University of Arkansas at Little Rock.
"Quality is a commitment to always improving — doing things just a little bit better each and every time," Skillern said. "McCarthy is well known for its approach to quality, and I'm excited to help continue to strengthen this continuous improvement mindset.
"I value accountability, and this exists at McCarthy because the firm is 100 percent employee-owned. Everyone is pulling in the same direction, and this aligns directly with a commitment to continuous improvement. I look forward to exploring new ways to better connect and enhance our quality programs to improve outcomes for our clients."
About McCarthy Holdings. Inc.
McCarthy Holdings, Inc. is the oldest privately held national construction company in the country – with more than 150 years spent collaborating with partners to solve complex building challenges on behalf of its clients. McCarthy Holdings, Inc. is comprised on McCarthy Building Companies, Inc. and Castle Contracting, Inc. Repeatedly honored as a Best Place to Work, McCarthy is ranked the 13th largest domestic builder (Engineering News-Record, May 2021). With approximately 5,000 salaried employees and craft professionals, the firm has offices in St. Louis; Atlanta; Collinsville, Ill.; Kansas City, Kan.; Omaha, Neb.; Phoenix; Las Vegas; Denver; Dallas, Houston; and San Diego, Newport Beach, San Francisco, San Jose and Sacramento, Calif. McCarthy is 100 percent employee owned. More information about the company is available online at www.mccarthy.com or by following the company on Facebook, Twitter, LinkedIn and Instagram.
###