Insights
Wrapping up Construction Inclusion Week and Focusing on the Future
McCarthy is one of the proud founders of Construction Inclusion Week, an industry-wide event to champion change and cultivate a more inclusive construction industry where everyone can succeed without barriers.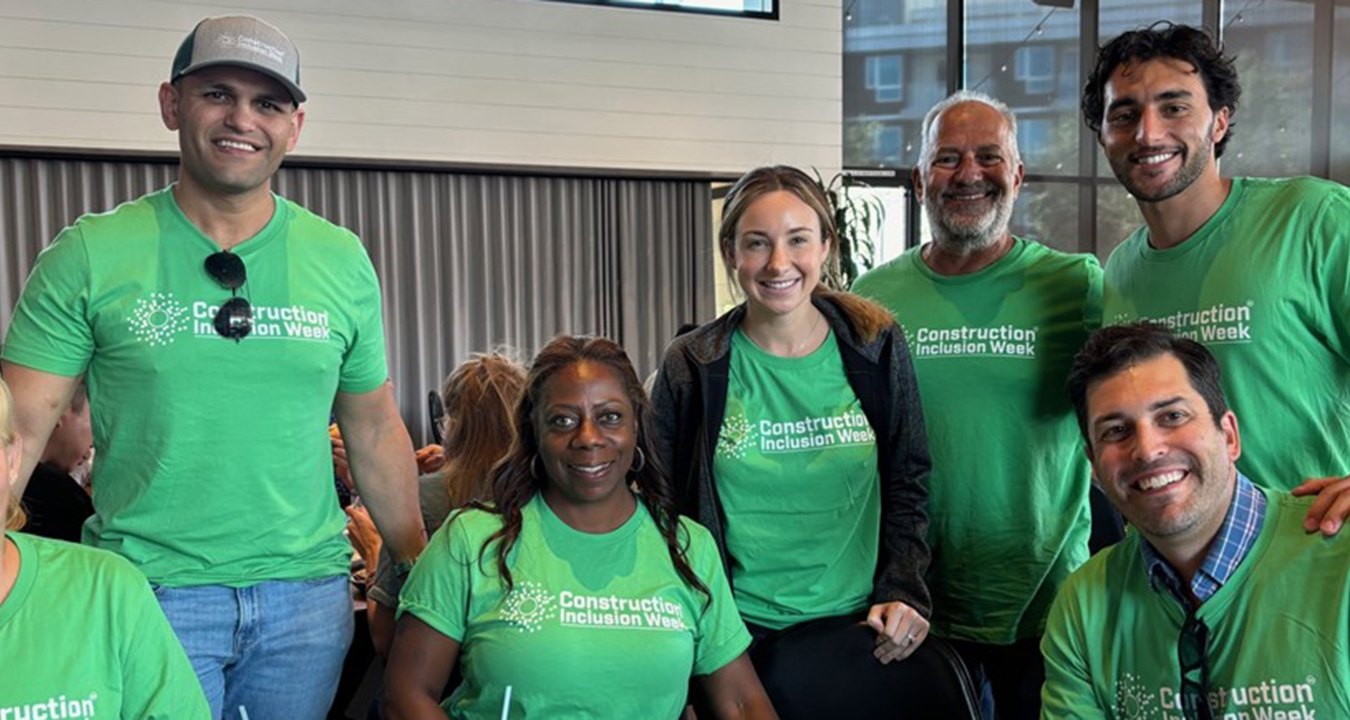 Last week (Oct. 16-20, 2023), McCarthy jobsites and offices across the company celebrated Construction Inclusion Week, now in its third year. As 2023 co-chair for this national event, we engaged with our partners, workforce and communities around the following daily themes:   
Commitment & Accountability 
Belonging 
Supplier Diversity 
Workplace Culture 
Community Engagement   
McCarthy hosted a variety of educational, networking and engagement events, including: 
Three company-wide, educational webinars featuring internal and external panelists. Among the topics discussed, conversations included inclusive leadership, inclusion resource groups, neurodiversity and workplace culture.  
Daily toolbox/table talks to encourage discussion among teams and in small groups 
Supplier diversity events in local communities across the country to build and enhance relationships 
Community organization supply drives and volunteer opportunities  
Self-guided educational activities  
McCarthy is committed to sustaining a culture that delivers great experiences for everyone. As we wrap up Construction Inclusion Week for 2023, we reflect on opportunities to celebrate diversity, foster inclusion and make equity more prominent every day, across our business and the industry.