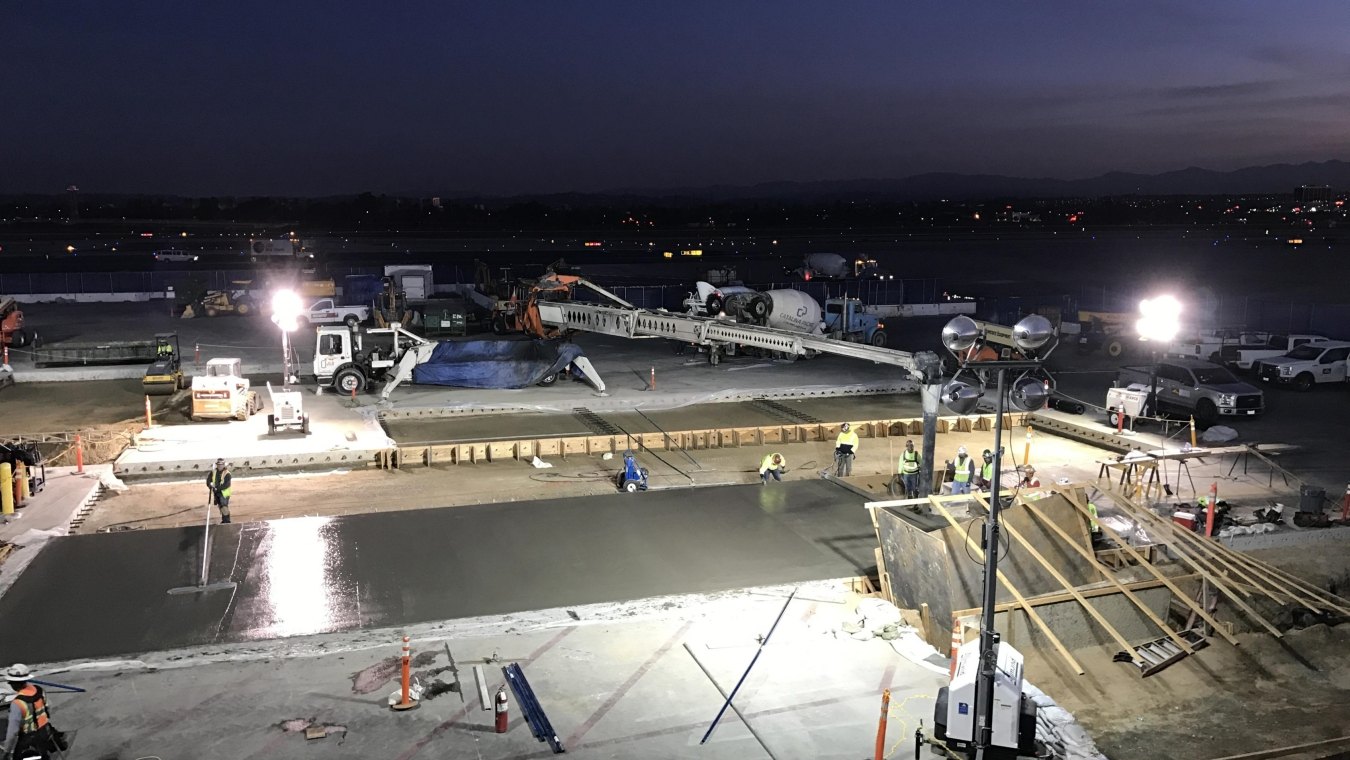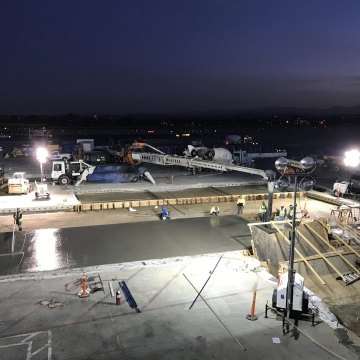 Our Work
Delta Airlines Relocation Project
Los Angeles, CA
Project Stats
Client
Los Angeles World Airports
Markets
The Delta Air Lines Relocation Project included preconstruction services and relocation of Delta Air Lines, and 28 other airlines, at Los Angeles International Airport. Referred to as the "LAX Terminal Shuffle" and "Airmageddon," the relocation was the largest of its kind in U.S. aviation history.
The project included migrating Delta Air Lines' operations from LAX Terminals 5 and 6 to Terminals 2 and 3. The relocation was part of a long-term plan to connect Terminals 2 and 3 with the Tom Bradley International Terminal, increasing Delta's flight capacity and international operations at LAX.
Scheduling, testing and budgeting preconstruction services helped determine the most efficient way to move 28 airlines while keeping travelers safe and flight operations on schedule. Months of logistical planning, scheduling and construction culminated in a carefully orchestrated series of teardowns, builds and moves over three nights without disrupting flight schedules.
To manage the logistical complexity of the historic relocation, the team brought all stakeholders together to collaboratively plan for success. During the final nights of the shuffle, the team coordinated changes with airport staff, every airline and their individual stakeholders, including employees and passengers, trade partners and owners.
McCarthy committed to a 24/7 schedule to ensure successful delivery in a scenario where extra time was not an option. Work was completed on time, throughout five terminals spanning 28-square-miles, in 125 unique work areas including baggage handling systems, airline clubs, gate counters, ticketing offices, IT rooms, ramp operations areas and flight display monitors.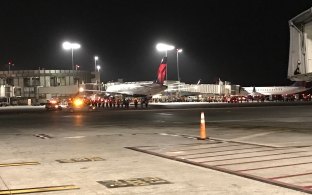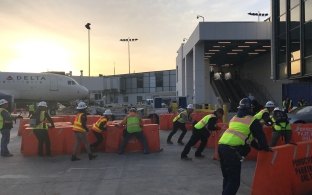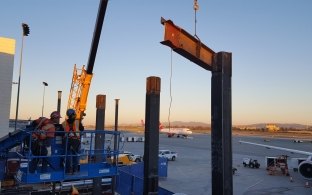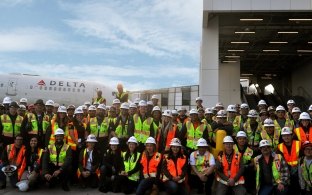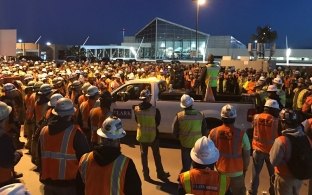 JOINT VENTURE PARTNER
Clark Construction Group, LLC