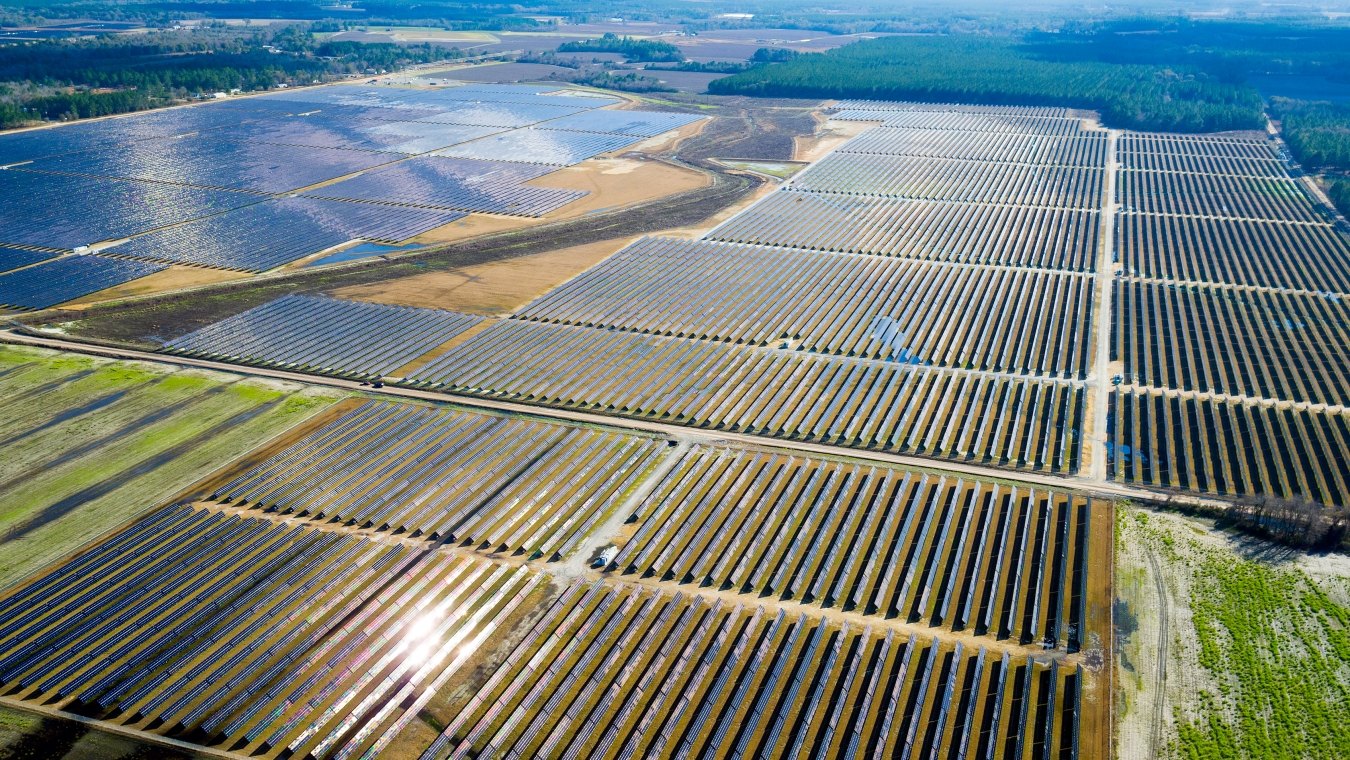 Our Work
Hazlehurst II & III
Hazlehurst, GA
Project Stats
Client
Confidential
Markets
McCarthy recently completed a new 55-MWdc solar facility in Hazlehurst, Ga., which will provide clean power at cost-competitive rates for the next 30 years. McCarthy's Renewable Energy & Storage Group served as the Engineer, Procurement and Construction (EPC) contractor as a part of our 13th utility-scale solar project completed together with Silicon Ranch. As a part of Hazlehurst III, McCarthy directly installed 468,000 modules, NEXTracker tracking systems, TMEIC inverters and GE transformers. Supporting growth in the clean energy job sector and local community, McCarthy hired more than 180 local workers for the ongoing project.
McCarthy previously served as EPC and completed a 71-MWdc solar plant in Hazlehurst for Silicon Ranch, employing more than 300 people during construction, the majority of whom were local workforce recruits. Castle Contracting was responsible for clearing, excavation and grading on the Hazlehurst II project.
Awards and Recognition
2017 ENR Best Project

Energy/Industrial
Hazlehurst 72-MW Solar Facility
Engineering News-Record Southeast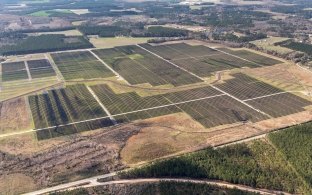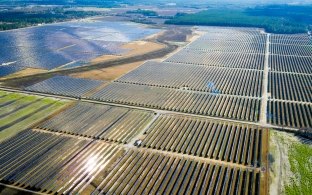 Trade Partners
Cleveland Electric Company
Engineering Design Technologies
Goudy Engineering
HDR, Inc.
McCalmont Engineering