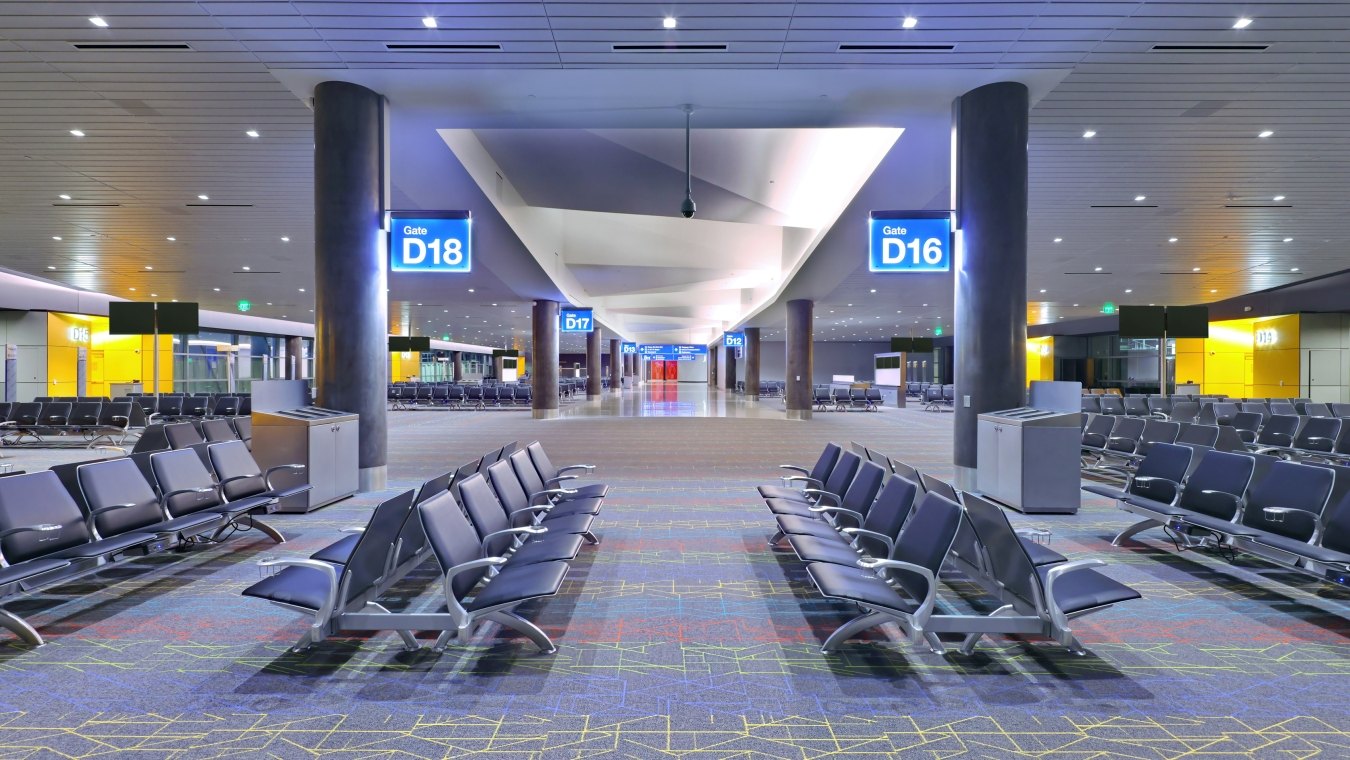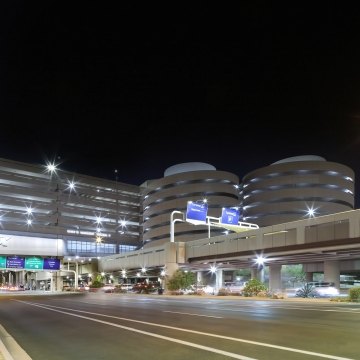 Our Work
Phoenix Sky Harbor International Airport Terminal 4 Eighth Concourse
Phoenix, AZ
Project Stats
Client
City of Phoenix
Markets
Terminal 4 is Sky Harbor's largest terminal, handling more than 80% of the airport's 40 million passengers through its gates annually. This 275,000-square-foot project expanded the terminal's footprint with the addition of 161,500 square feet representing the eighth and final concourse, as well as new bridges that provide connectivity throughout Terminal 4. Eight new gates are now available for use by Southwest Airlines to serve travelers and support long-term airline activity and growth.  
137,000 square feet of the new addition is configured with apron and passenger levels  
25,000 square feet is allocated for future retail and food and beverage concessions 
To aid in complex logistics, a temporary Airport Operation Area (AOA) fence barrier was approved and installed around the project site's perimeter, allowing a majority of the work to be completed on landside. This gave the project team access to the site without implementing additional security measures, minimized impacts to Sky Harbor's ongoing airport operations, and maximized the productivity of our craft workforce and trade partners throughout construction.  
With multiple cranes required for construction of the new facility within an active airport, the McCarthy team worked closely with the FAA to secure a 7460-crane permit. The team provided specific information about the hoisting locations, crane sizes, timeframes, and durations ensuring that implementation would not constitute a hazard to air navigation in the area.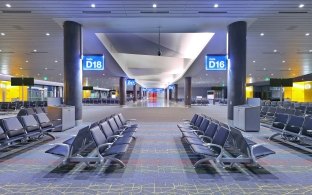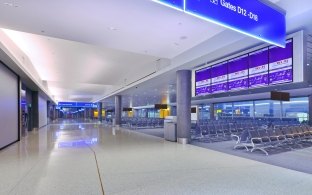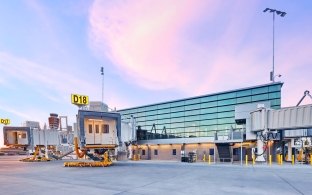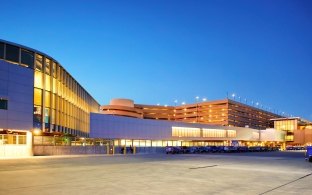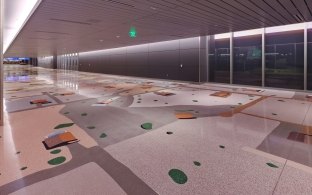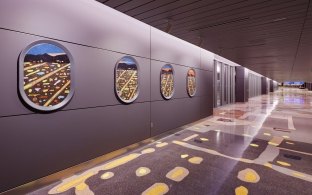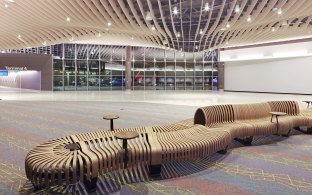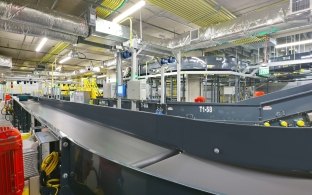 Awards and Recognition
2022 Best Project, Airport/Transit
ACI-NA Environmental Achievement Award

Airport Council International
ARCHITECTS
Corgan Associates, Inc. 
SmithGroup