Research Laboratories
Our Work
RESEARCH LABORATORIES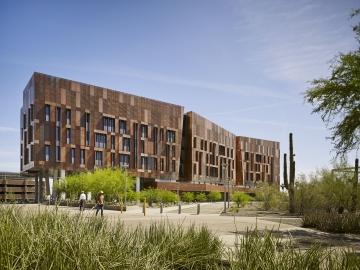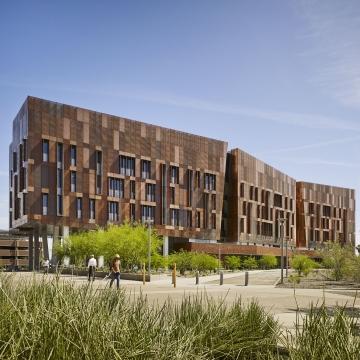 COLLABORATION THAT DRIVES INNOVATION
We integrate with your teams and end-users to develop a deep understanding of their goals and deliver the world-class facility they need to drive scientific innovation.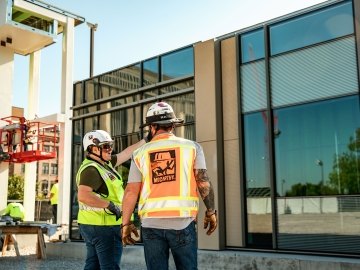 Building for today and into the future
It's not enough to meet the requirements of today. Your research facility needs to stand the test of time and be ready to accommodate research of the future – that's why we work so closely with you to understand your needs and maximize opportunities for research growth.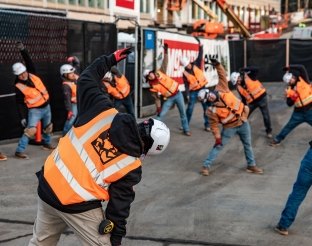 UNCOMPROMISING COMMITMENT TO SAFETY
Safety is always the most important thing we do. Our No. 1 priority is keeping everyone on our jobsites and those using nearby campuses and facilities safe.
Quality you can count on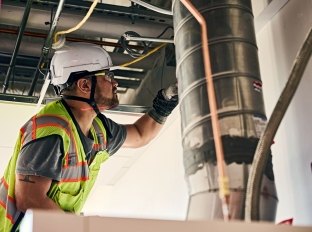 We're obsessed with quality because we know it means everything to your team. Our ability to execute high-quality construction is the reason we've built approximately 50 percent of the nation's BSL-4 labs in the last 20 years.
---
The best concrete I have seen in my entire life is the project at ASU currently near completion. You guys did an incredible job. Best craftsmanship I've seen; especially the concrete. We need to replicate what we have done here.

Ted Hyman
ZGF Architects, LLP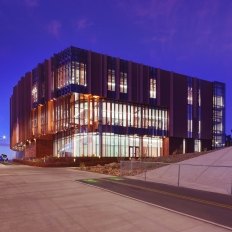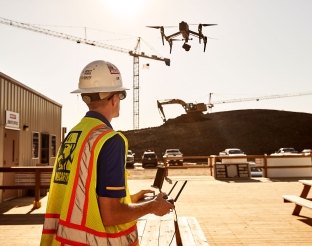 PRECISION TECHNOLOGY SOLUTIONS
Safe, high-quality construction requires the right tools. We evaluate and implement the technology that will best achieve your goals and improves outcomes throughout the life of your project.