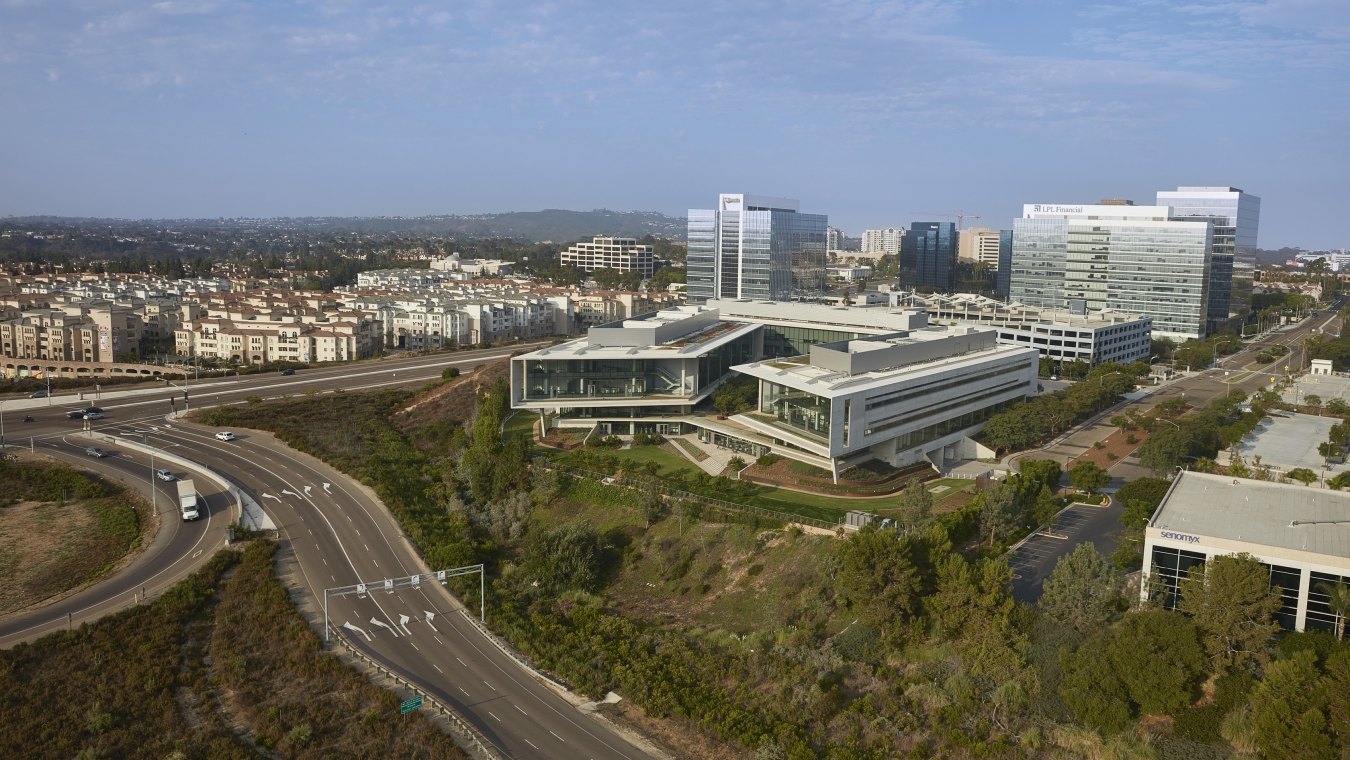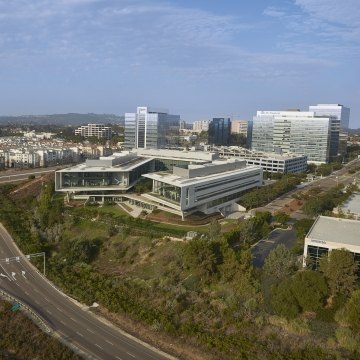 Our Work
BioMed Realty Trust - i3 + Tenant Improvements
San Diego, CA
Project Stats
Client
BioMed Realty Trust Inc.
Markets
The i3 project included the core and shell construction of three life science buildings totaling 565,000 square feet on an iconic campus that serves the San Diego life science community. This Leed Platinum project was the largest life science project to have broken ground in the area in 15 years. The flexible laboratory space was designed with a university-like atmosphere within an urban environment, and included a 750-car subterranean parking garage with three office buildings above.  
McCarthy worked in close connection with the owner to attract the right tenants for the facility throughout the buildout. As a result of this partnership, the project team was able to pivot from the original usage of the facility and assist with the interior tenant improvements which included a blend of amenities and office space. With both scopes progressing concurrently, McCarthy was able to reduce the overall schedule while delivering a space the met the specific needs of the end user.  
Awards & Recognition
Judges Award

American Concrete Institute, San Diego Chapter