McCarthy - Construction for Superior, Lasting Results
Superior Results. Great Experiences for Everyone.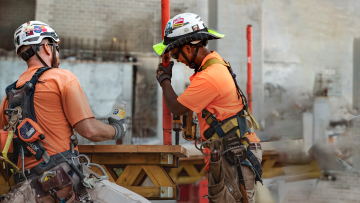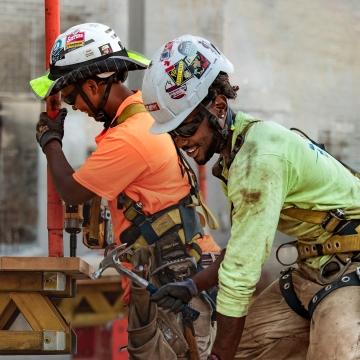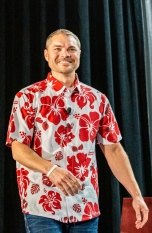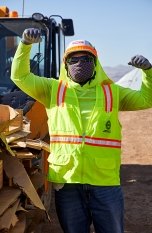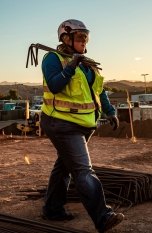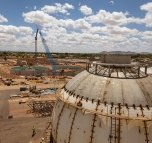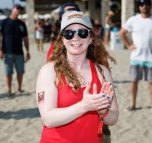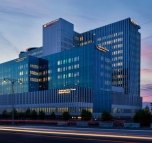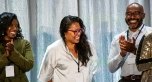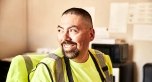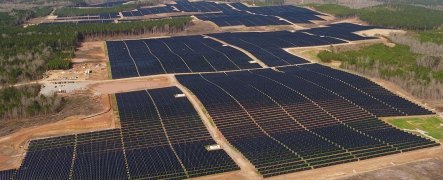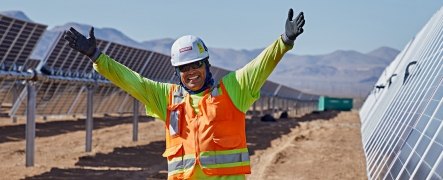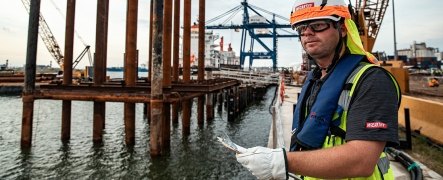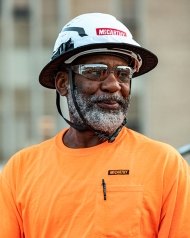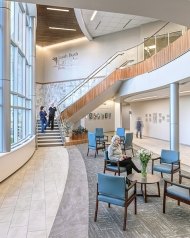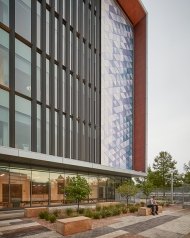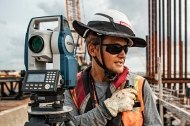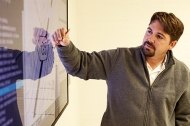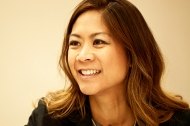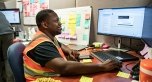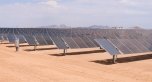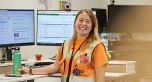 We Love to Build.
It's Who We Are and What We Do.
Together, we overcome the toughest challenges and maximize outcomes for our clients, workforce, communities and families.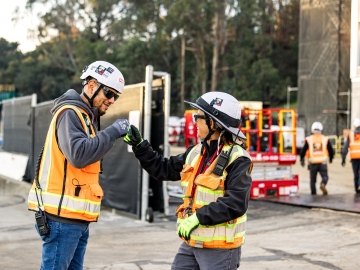 A Trusted, Collaborative Partner Focused on Your Goals
From our industry-leading approaches to safety and quality, to our passion for progressive delivery, innovation and technology, we deliver certainty by focusing on what matters to you.
We've Done One Thing For Nearly 160 Years: Build
We assemble high-performing teams ready to solve any challenge and achieve your goals.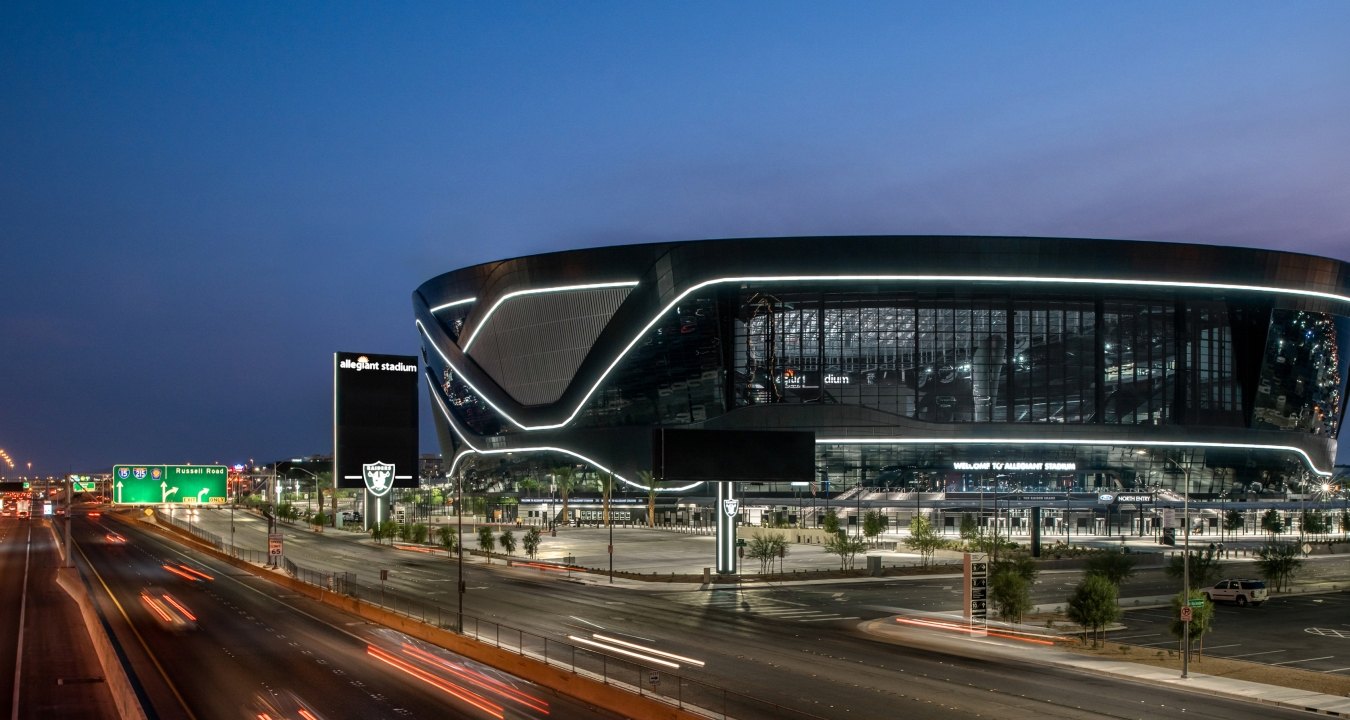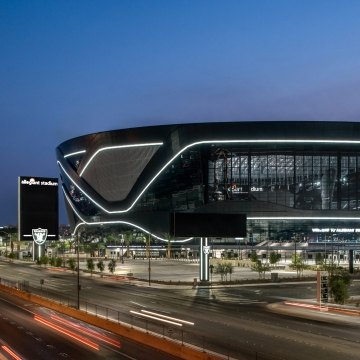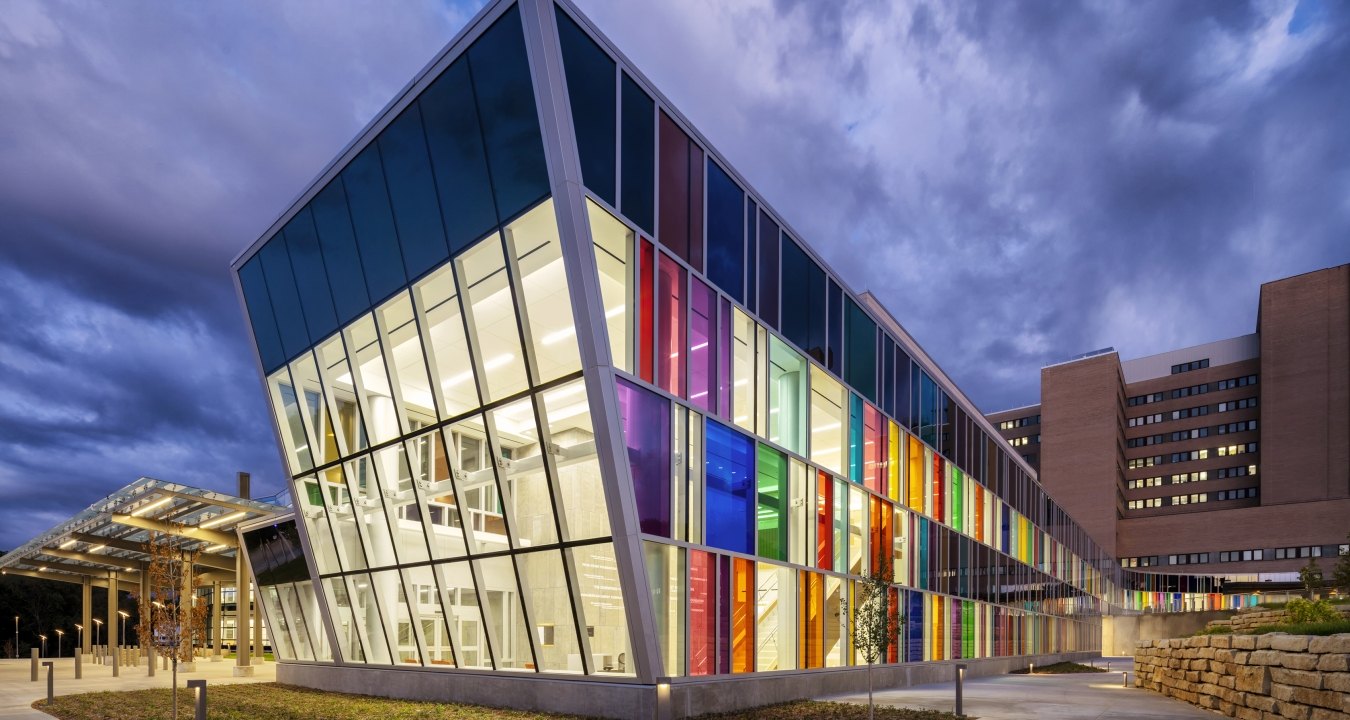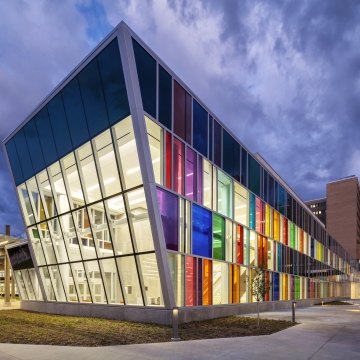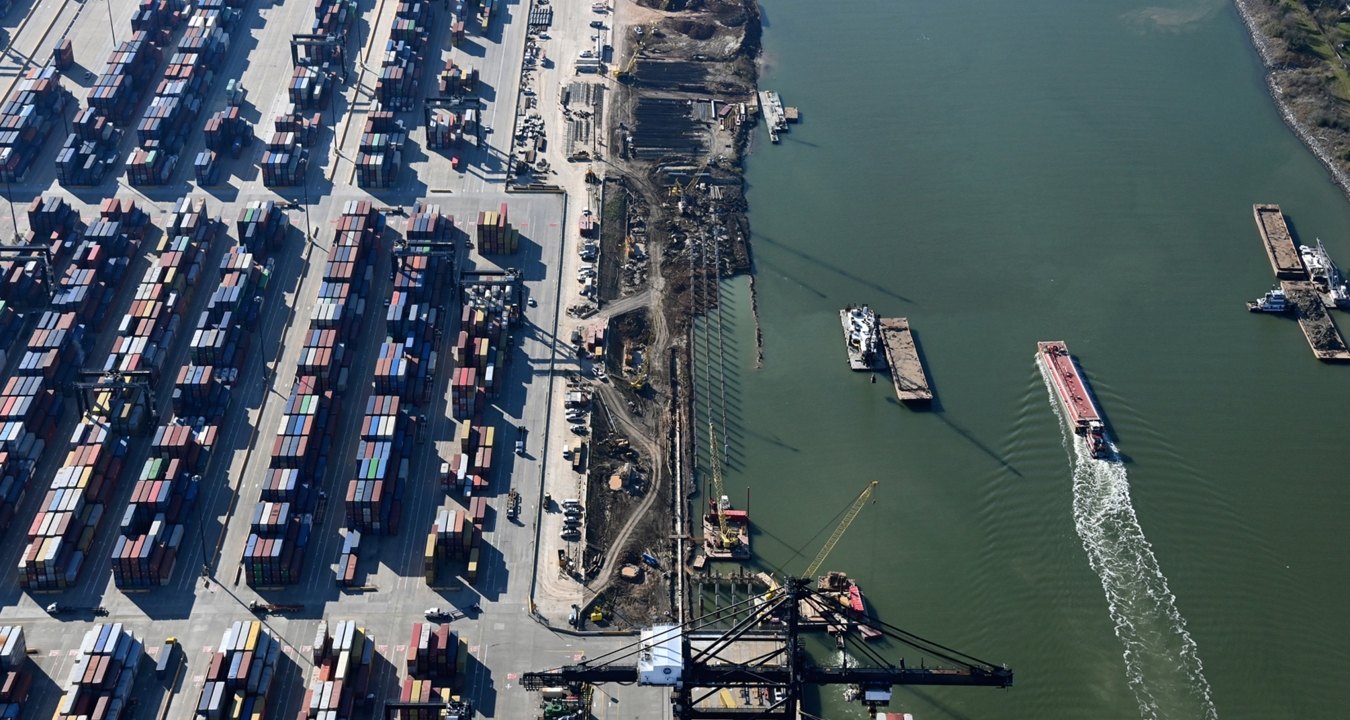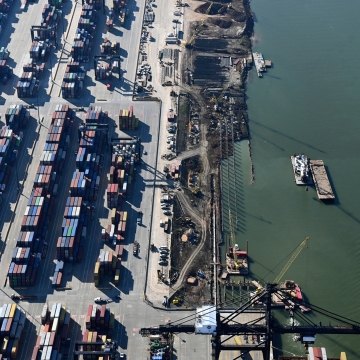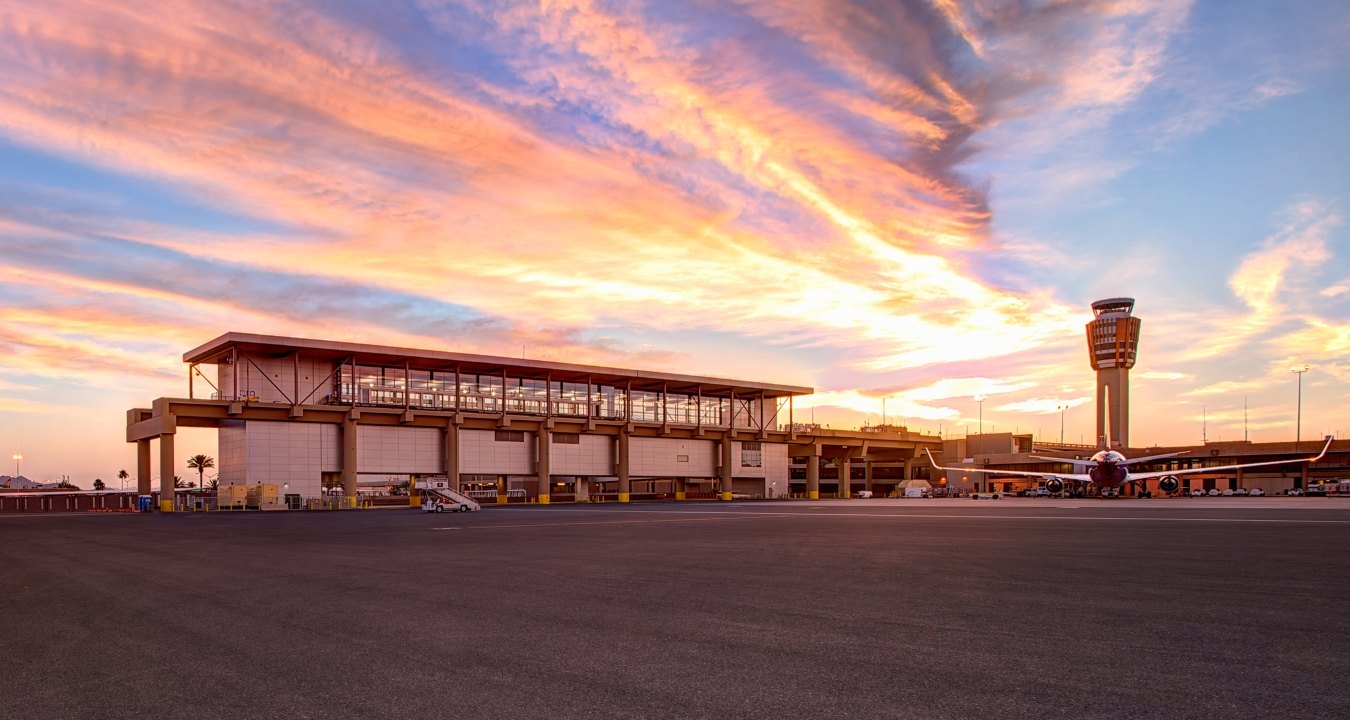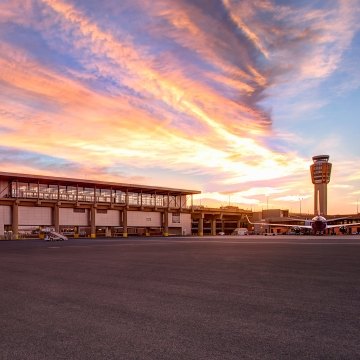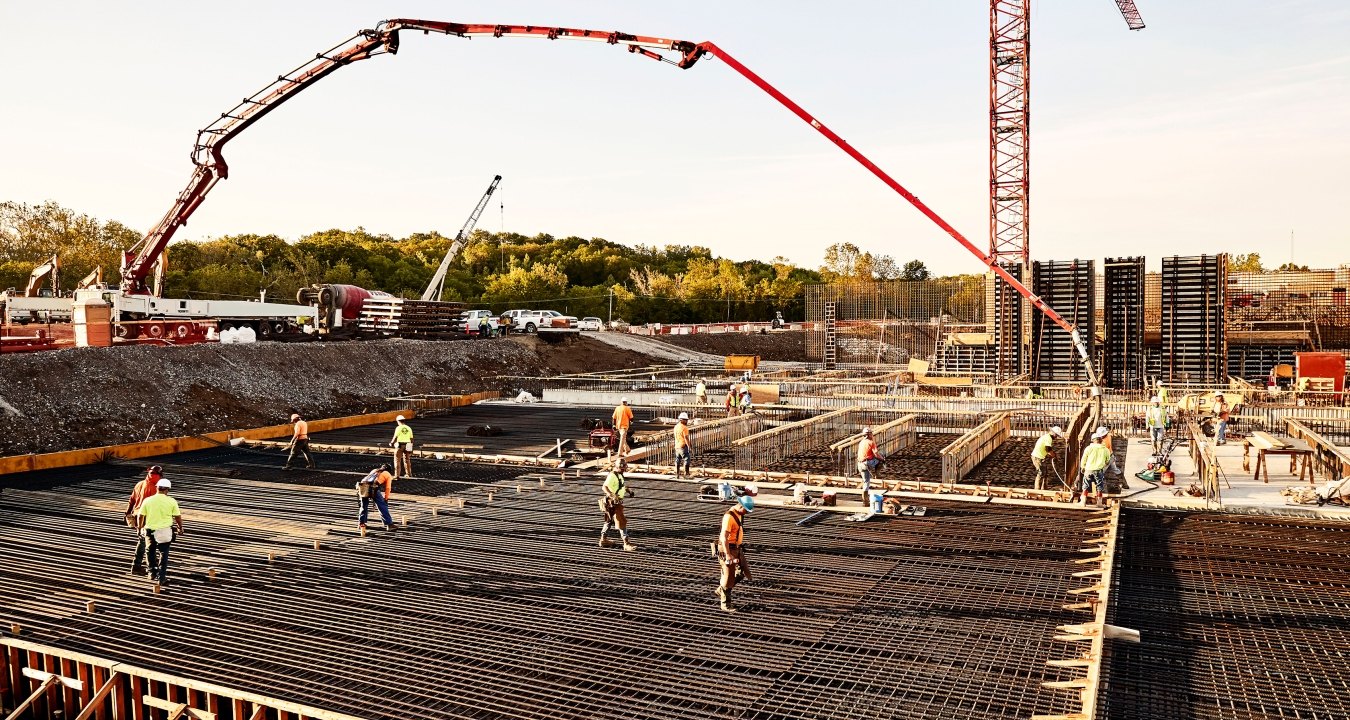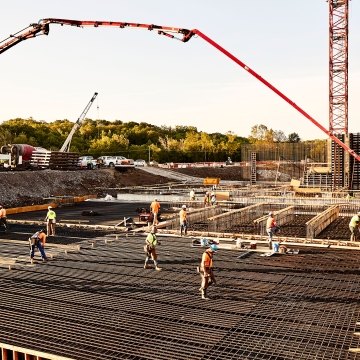 Solving Problems Before They Happen
We combine expertise, process innovation and technology into services that proactively identify and address challenges — saving time and money on every project.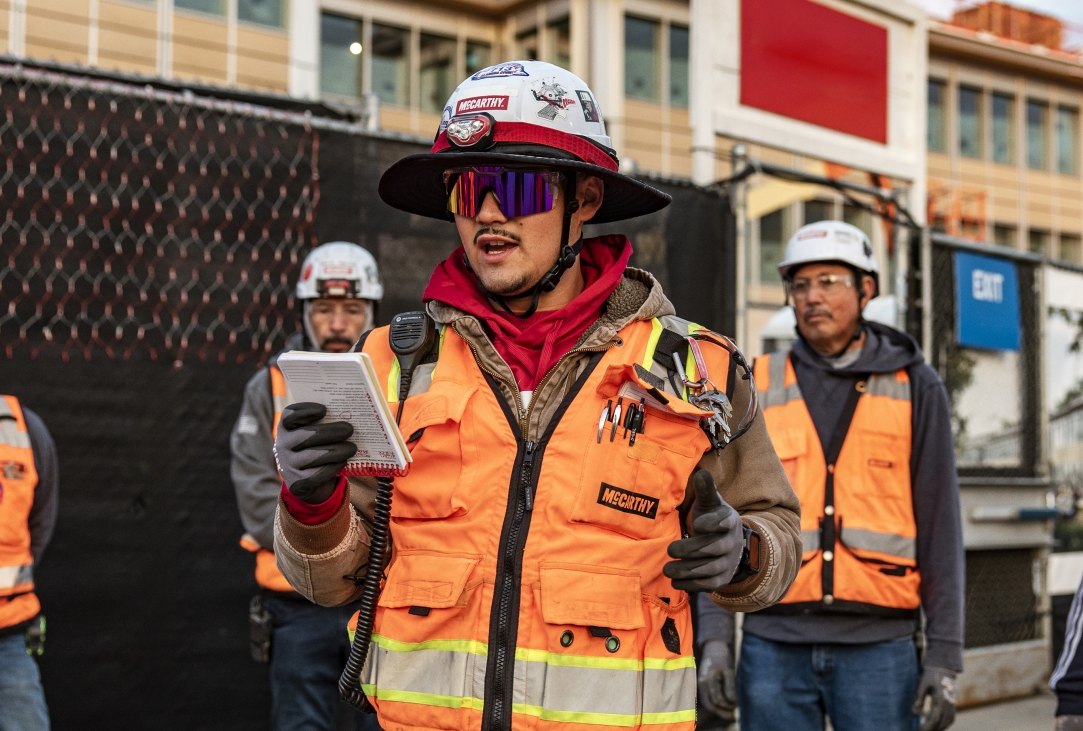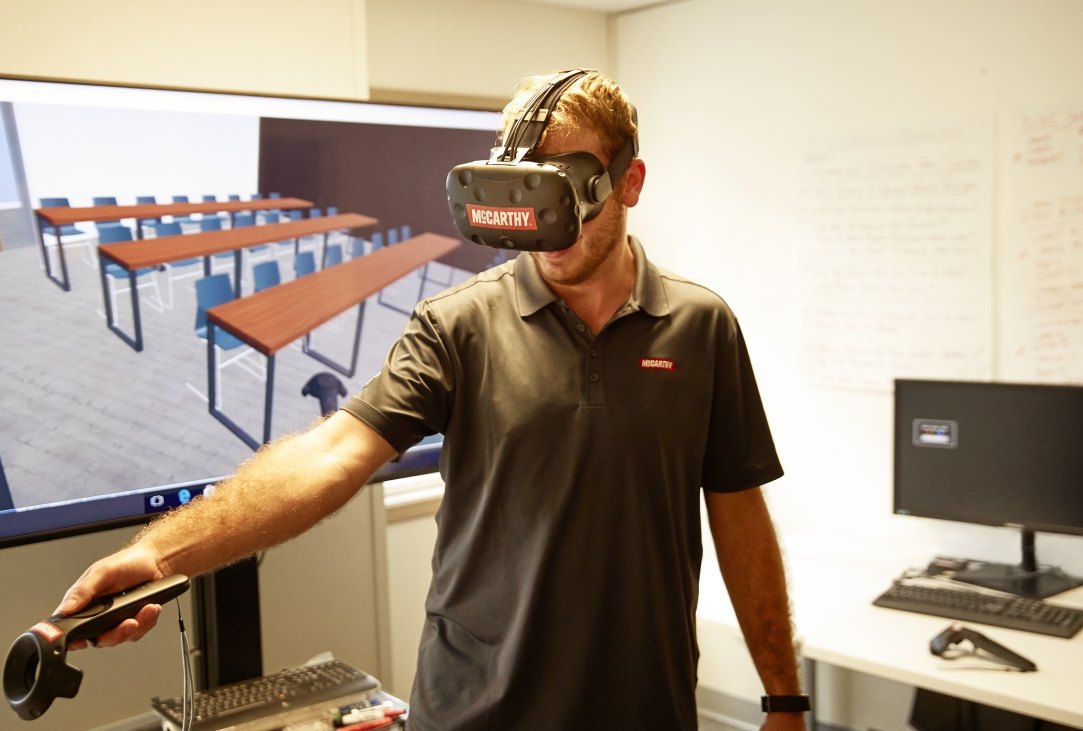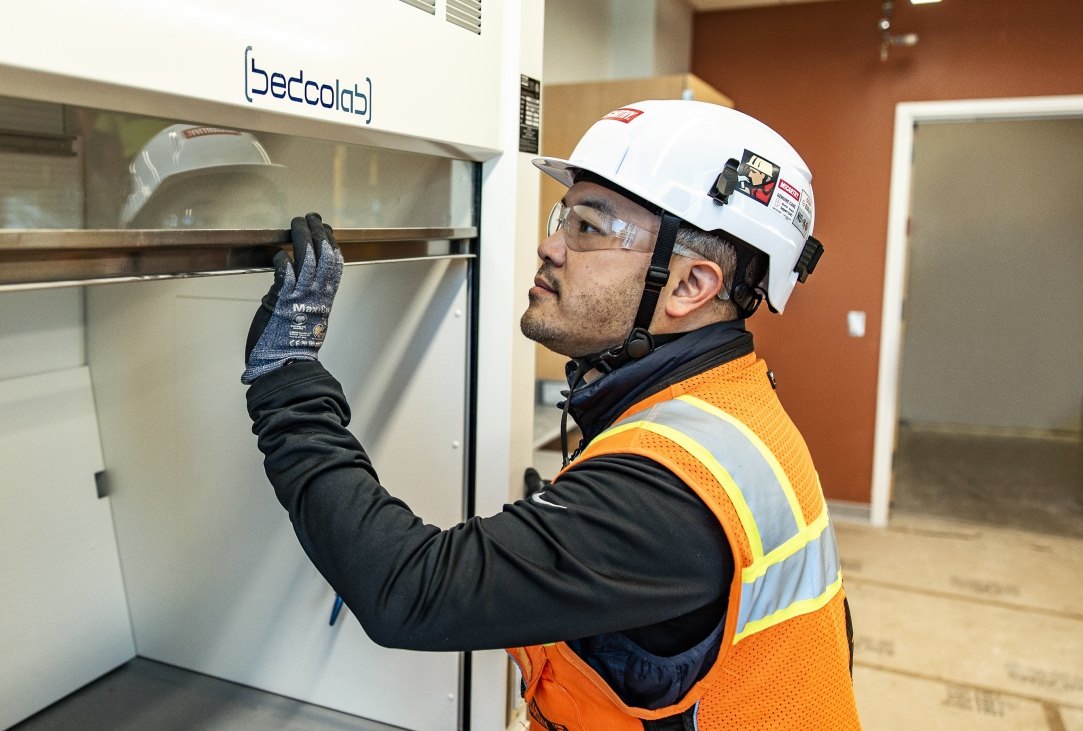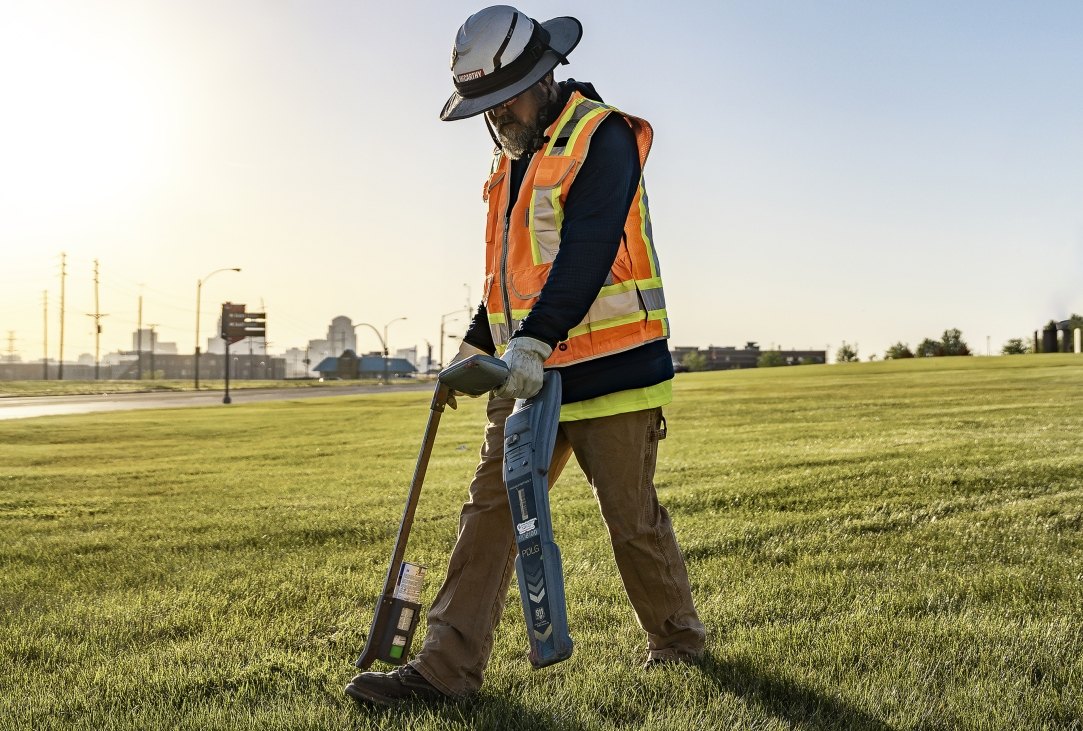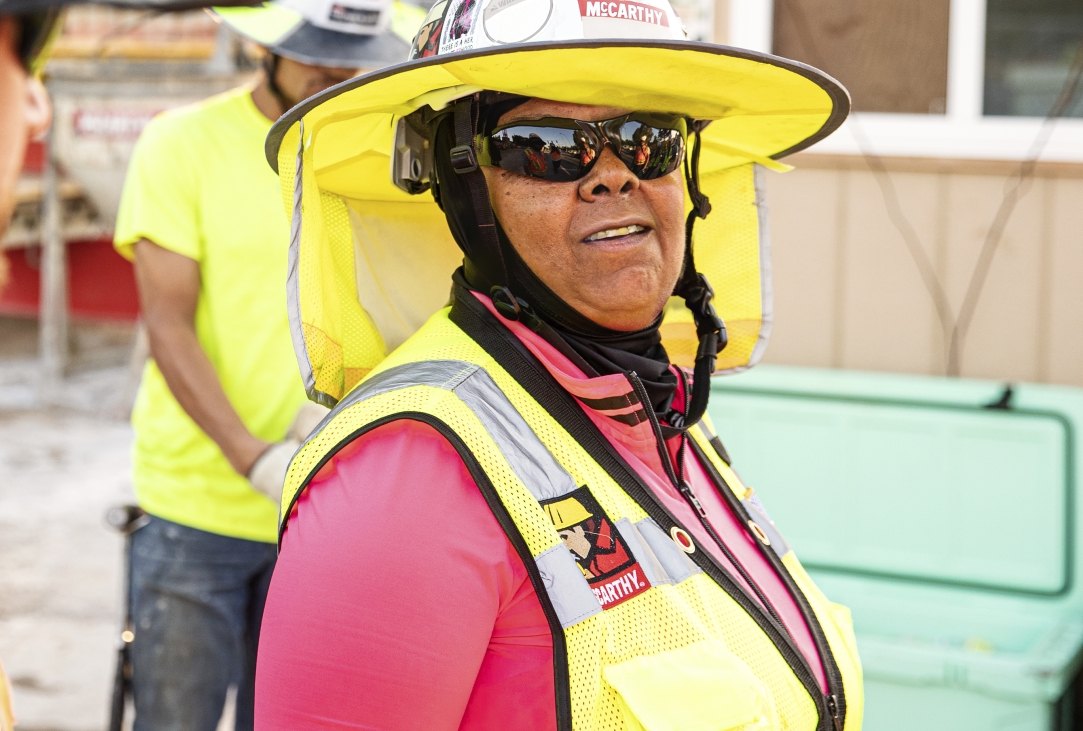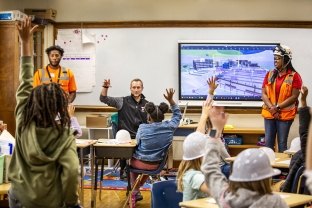 National Builders Deeply Committed To Our Communities
We leverage national resources and talent to build across the country and positively impact each community we touch.