Insights
M
c

Carthy Announces Executive Changes for Southern Region
McCarthy has announced two executive-level changes for the company's Southern Region.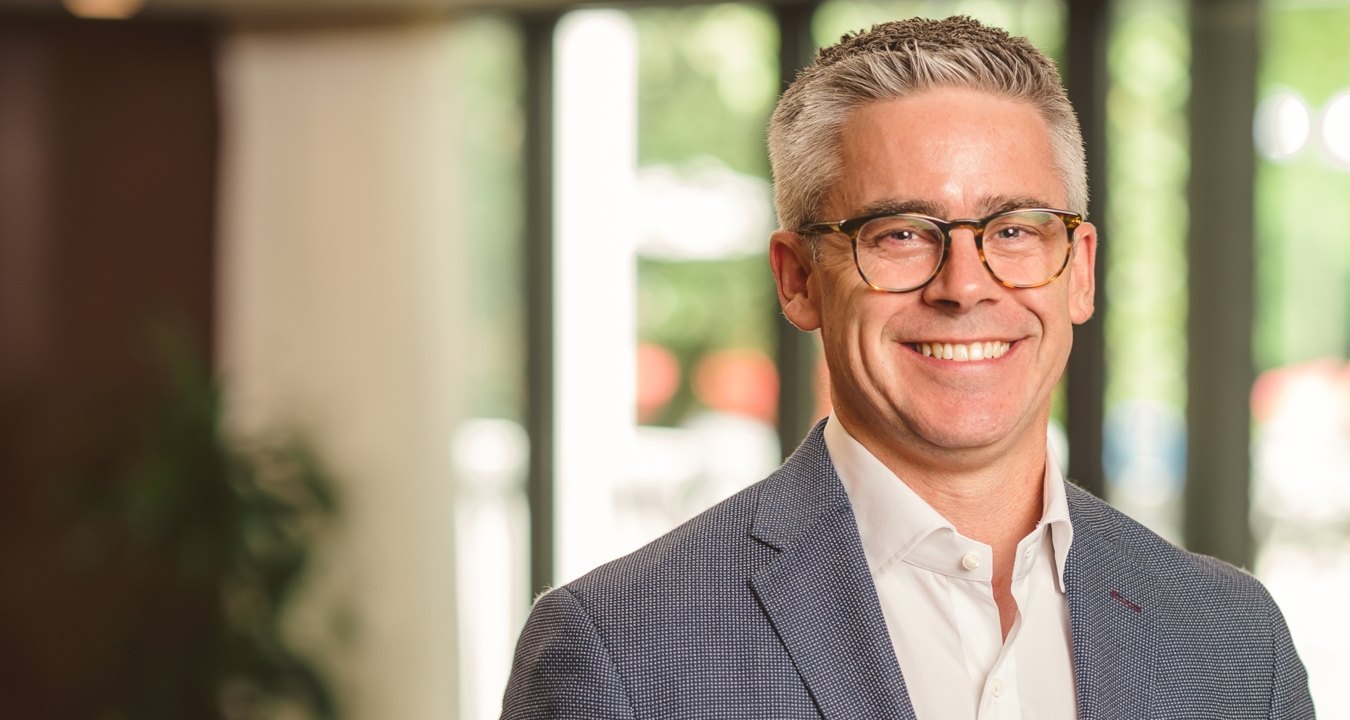 McCarthy has announced two executive-level changes for the company's Southern Region. Joe Jouvenal, who most recently was the company's Southern Region president, has been promoted to Chief Administrative Officer for McCarthy Holdings Inc. (McCarthy Holdings, Inc. is comprised of McCarthy Building Companies, Inc. and Castle Contracting, LLC.). Bryan Kuster, who previously served as senior vice president, business unit leader in the McCarthy Southwest Region, has been promoted to Southern Region president. McCarthy's Southern Region maintains offices in Austin, Channel View, Dallas and Houston, Texas, as well as Atlanta, Ga., serving a variety of markets including healthcare, aviation, renewable energy, mission critical, civil and marine. Both Jouvenal and Kuster will be based in the firm's Dallas office.
"McCarthy has been building across the southern U.S. for more than four decades, and these leadership transitions represent our ongoing commitment to the region," said Ray Sedey, chairman and CEO of McCarthy. "Having worked alongside Joe and Bryan for years, I have full confidence in their abilities to succeed in their new roles. Joe is well known across the Southern Region and among his employee-partners for his willingness to collaborate and to lead cross-functional teams. Bryan is an outstanding business leader who has a proven track-record of building strong client relationships and high performing teams."
In his new role, Jouvenal will oversee the day-to-day management of the firm's national departments, including facilitating national collaboration with regional offices and strategy to support the growth and scale of the organization.
Jouvenal began his career with McCarthy in 1998 as a project engineer and moved up to project director as he gained experience working on some of the company's most challenging projects, including work for the Centers for Disease Control and Prevention in Atlanta, a National Emerging Infectious Disease laboratories project at Boston University Medical Center, the recent Texas Children's Hospital in Austin and the Parker H. Petit Science Center at Georgia State University.

Jouvenal joined the Dallas office as vice president of operations in 2012, and was promoted to senior vice president in 2016, executive vice president in 2018, and ultimately regional president in 2019. In these roles, he led management and operations while assisting with preconstruction strategy. He was instrumental in helping position McCarthy as a builder of choice for complex aviation, healthcare, and education projects.
Jouvenal is an active advocate for industry and workforce development and is involved in community organizations, including sitting on the boards of Children's Health of Dallas Foundation and the American Heart Association in Dallas. Jouvenal earned a Bachelor of Science in civil engineering from Virginia Polytechnic Institute and State University.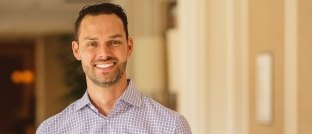 Kuster has been with McCarthy for 17 years, and prior to his transition to Dallas, served as senior vice president and business unit leader in the McCarthy Southwest Region. Specializing in higher education and commercial construction, Kuster's team has completed dozens of projects in Arizona and New Mexico over the past decade. These projects include more than $700 million in complex higher education and laboratory projects, such as the multi-award-winning Biodesign Institute C research lab at Arizona State University in Tempe, Ariz., and more than $1 billion in K-12 education facilities.
Kuster holds a Bachelor of Science in construction management from Arizona State University. He is a LEED Accredited Professional and a member of the U.S. Green Building Council. He is also an associate of the Design-Build Institute of America.
###
About McCarthy
McCarthy Building Companies, Inc. is the oldest privately held national construction company in the country – with nearly 160 years spent collaborating with partners to solve complex building challenges on behalf of its clients. With an unrelenting focus on safety and a comprehensive quality program that span all phases of every project, McCarthy utilizes industry-leading design phase and construction techniques combined with value-add technology to maximize outcomes. Repeatedly honored as a Best Place to Work and Healthiest Employer, McCarthy is ranked the 19th largest domestic builder (Engineering News-Record, 2022). With approximately 6,000 salaried employees and craft professionals, the firm has offices in St. Louis, Atlanta; Collinsville, Ill.; Kansas City, Kan.; Omaha, Neb.; Phoenix; Las Vegas; Denver; Austin, Dallas, Houston; and San Diego, Newport Beach, San Francisco, San Jose and Sacramento, Calif. McCarthy is 100 percent employee owned. More information about the company is available online at www.mccarthy.com or by following the company on Facebook, Twitter, LinkedIn and Instagram.