Insights
M
c

Carthy Holdings, Inc. Promotes Jeremy Melvin to Executive Vice President, Human Resources
Melvin joined McCarthy in May 2019 as Southwest Region director, human resources, following a 16-year career in operations and human resources at Target.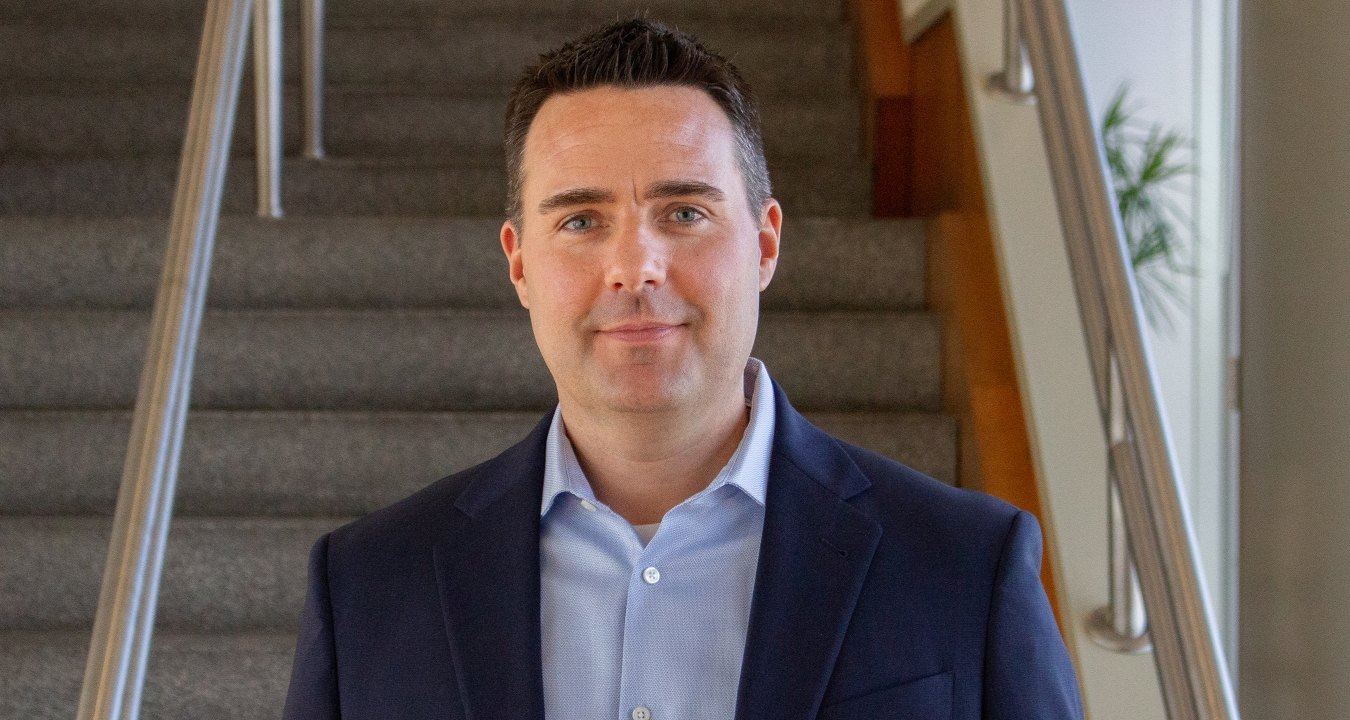 McCarthy Holdings, Inc., one of the nation's largest 100 percent employee-owned construction companies, recently promoted Jeremy Melvin to executive vice president, human resources. Prior to assuming this national role, Melvin served as vice president, human resources for the company's Southwest Region. Melvin remains in Phoenix and takes over for Executive Vice President Al Berardi, who is transitioning into a strategic support role until his retirement within the next year.
Melvin joined McCarthy in May 2019 as Southwest Region director, human resources, following a 16-year career in operations and human resources at Target. In 2020, during the height of the COVID-19 pandemic, he was promoted to regional vice president, human resources. In his new role, Melvin will be responsible for overseeing all human resources functions companywide for approximately 6,000 salaried and craft professionals, including talent management, human resources operations, and organizational development.
"Jeremy has done an outstanding job in his regional role, operating as a key leader during an unprecedented period in our industry and nation's history," McCarthy CEO and Chairman Ray Sedey said. "His strong background in business and HR, coupled with a proven track record implementing programs and processes to improve the employee experience, develop managers, and drive overall business performance, all have helped to establish him as a trusted leader in his new role."
Melvin holds a Bachelor of Science in supply chain management from Arizona State University.  
"As an employee-owned company, we are committed to sustaining a culture that delivers a great experience for everyone," Melvin said. "This ownership culture is a crucial reason I was initially drawn to McCarthy. Helping individuals achieve their greatest success, building trust with my employee-partners to work together to strengthen our teams, supporting our craft professionals in their careers – these are just a few of the things that motivate me. As our company continues to evolve, I am looking forward to my new role and working with our talented HR team across the company to support our employees nationally."
In addition to joining the McCarthy Executive Committee and serving as a member of the McCarthy Holdings Board, Melvin will continue to participate on the firm's national Culture team, a cross-functional group focusing on sustaining a strong McCarthy culture. A lifelong sports fan, he enjoys spending free time with his wife and two sons.
About McCarthy Holdings. Inc.
McCarthy Holdings, Inc. is the oldest privately held national construction company in the country – with nearly 160 years spent collaborating with partners to solve complex building challenges on behalf of its clients. McCarthy Holdings, Inc. is comprised of McCarthy Building Companies, Inc. and Castle Contracting, Inc. Repeatedly honored as a Best Place to Work, McCarthy is ranked the 19th largest domestic builder (Engineering News-Record, May 2022). With approximately 6,000 salaried employees and craft professionals, the firm has offices in St. Louis; Atlanta; Collinsville, Ill.; Kansas City, Kan.; Omaha, Neb.; Phoenix; Las Vegas; Denver; Austin; Dallas; Houston; and San Diego, Newport Beach, Los Angeles, San Francisco, San Jose and Sacramento, Calif. McCarthy is 100 percent employee owned. More information about the company is available online at www.mccarthy.com or by following the company on Facebook, Twitter, LinkedIn and Instagram.