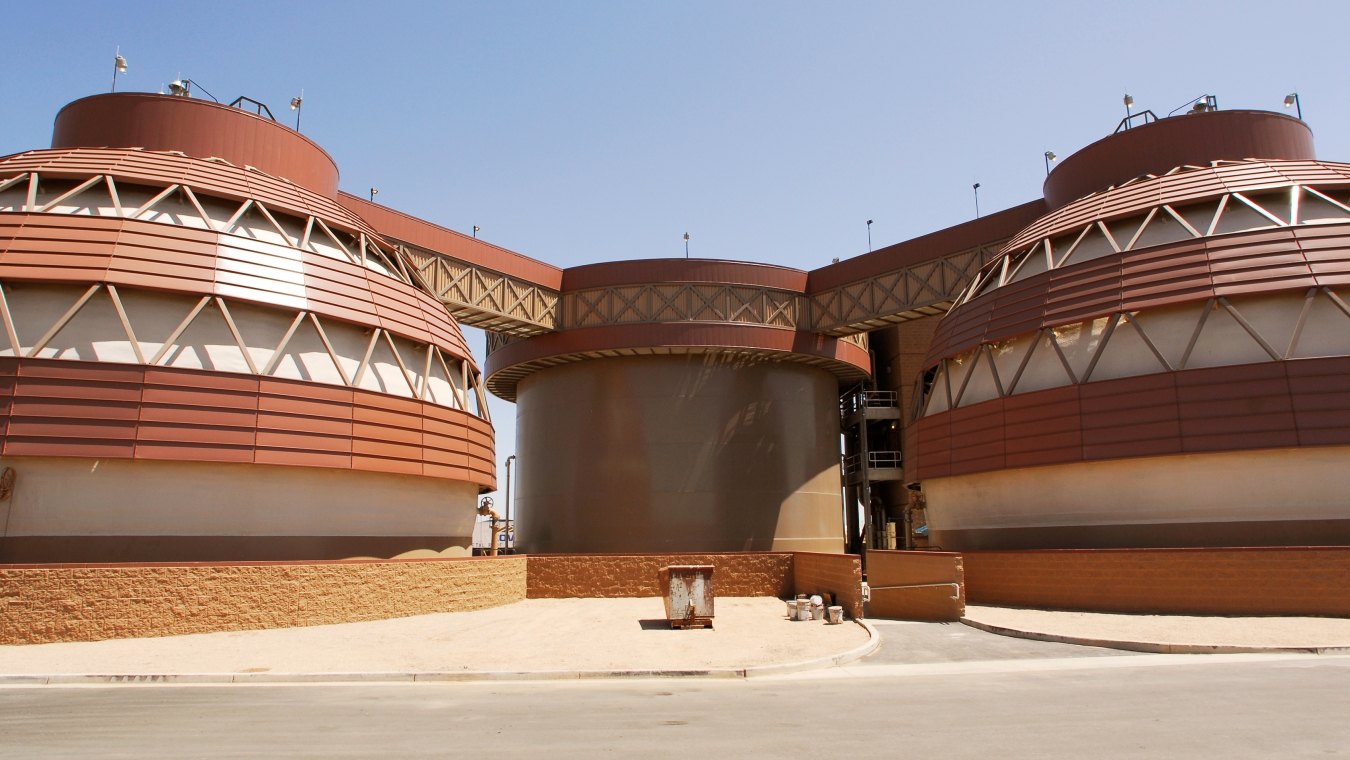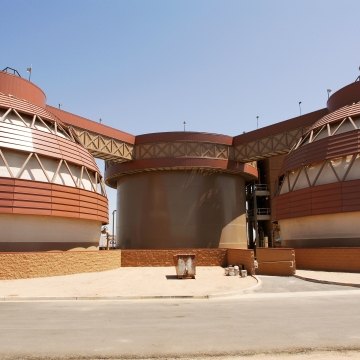 Our Work
Greenfield Water Reclamation Plant
Gilbert, AZ
Project Stats
Client
City of Mesa
Markets
The Greenfield Water Reclamation Plant (GWRP) is one of the largest and newest "end-of-the-line" water reclamation plants in the Phoenix metropolitan area. The sewage treatment plant expansion included a new facility that provided treatment capacity of approximately 16 mgd of liquids and 24 mgd equivalent solids.
The project was awarded the AWPCA's Wastewater Project of the Year and was completed eight days before the scheduled contract completion date. The liquid process included screening, grit removal, primary clarification and biological treatment including nitrogen removal, secondary sedimentation, filtration and disinfection. Solids handling and treatment included blending, thickening, anaerobic digestion and dewatering.
The project also included modification to the City of Mesa's existing Southeast Water Reclamation Plant that added degritting and solids pumping. The project required maintaining in operation, the existing sewage lift station, which was located on the project site and incorporated all components of the existing lift station into the new plant. The existing lift station consisted of an influent pump station, two equalization basins, effluent pump station, odor control facilities and an 11-mile force main. The capacity of the existing lift station was 4.3 MGD.
Awards and Recognition
2021 Southwest Region Best Project

Water/Environment
Greenfield Water Reclamation Plant Phase III Expansion
Engineering News-Record Southwest

2008 Public Works Environmental Project of the Year

American Public Works Association
Greenfield Water Reclamation Plant
2007 Project of the Year

Arizona Water Pollution Control Association
Greenfield Water Reclamation Plant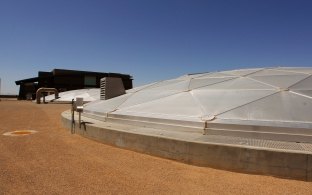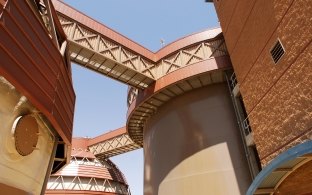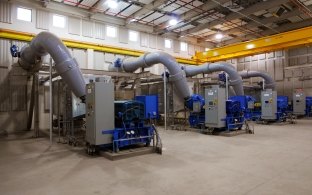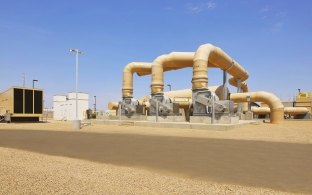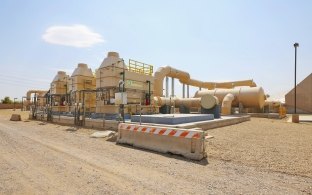 Trade Partners
Brown & Caldwell
Carollo Engineers