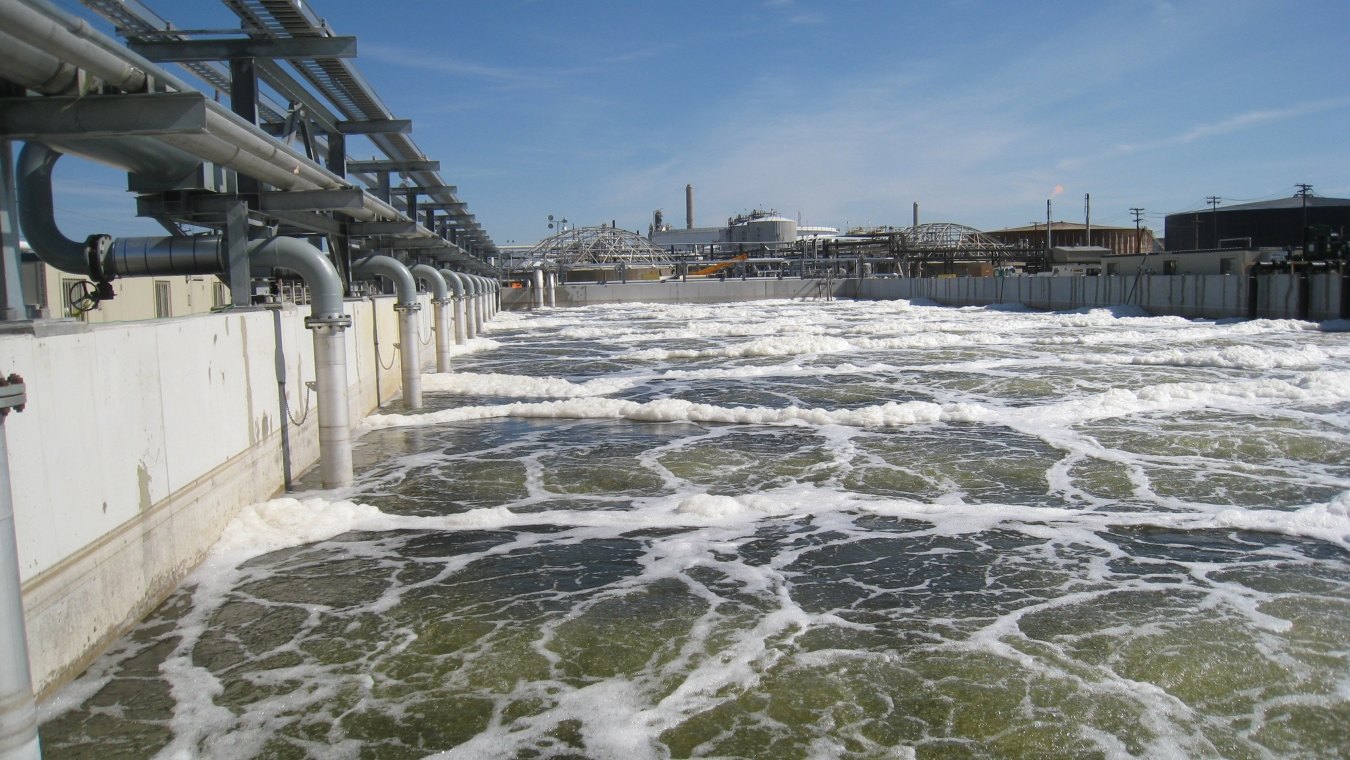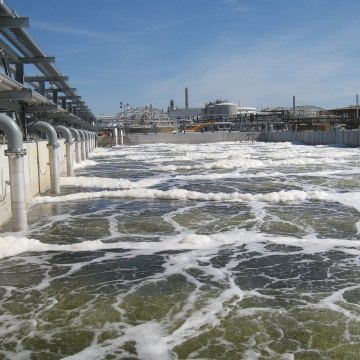 Our Work
ConocoPhillips Wastewater Treatment Plant
Roxana, IL
Project Stats
Client
Phillips 66
Markets
Construction on this complex wastewater treatment facility included excavation and removal of the existing 7.5 million-gallon per day treatment pond, sheet piling for the new ASU Basin and concrete work for a new 11 million-gallon activated sludge unit basin to meet the higher water usage required by the installation of the wet gas scrubbers to reduce air pollution. The quality of the water was also improved by the upgrade, including advanced technology to remove nitrates from the water. Particular attention to detail was required to meet new EPA permit requirements for gas scrubber effluent. There were two stainless steel and one carbon steel clarifier tanks with internals, plus new chemical addition tanks with containments, pipe, wire and controls.
Other construction included auger cast and micro piles under solids scrubber clarifiers, plus a splitter box and micro piles under the flume. New construction included support steel for process piping and an electrical cable tray, a new switch house, RIE buildings and splitter box.
The project was completed on a tight schedule, on a small site without disruption of an active refinery, despite record wet weather. The work completed on this project contributed to one million manhours of work performed without a recordable injury.
This ConocoPhillips Wastewater Treatment Plant was completed by MC Industrial, a wholly owned subsidiary of McCarthy Holdings, Inc.