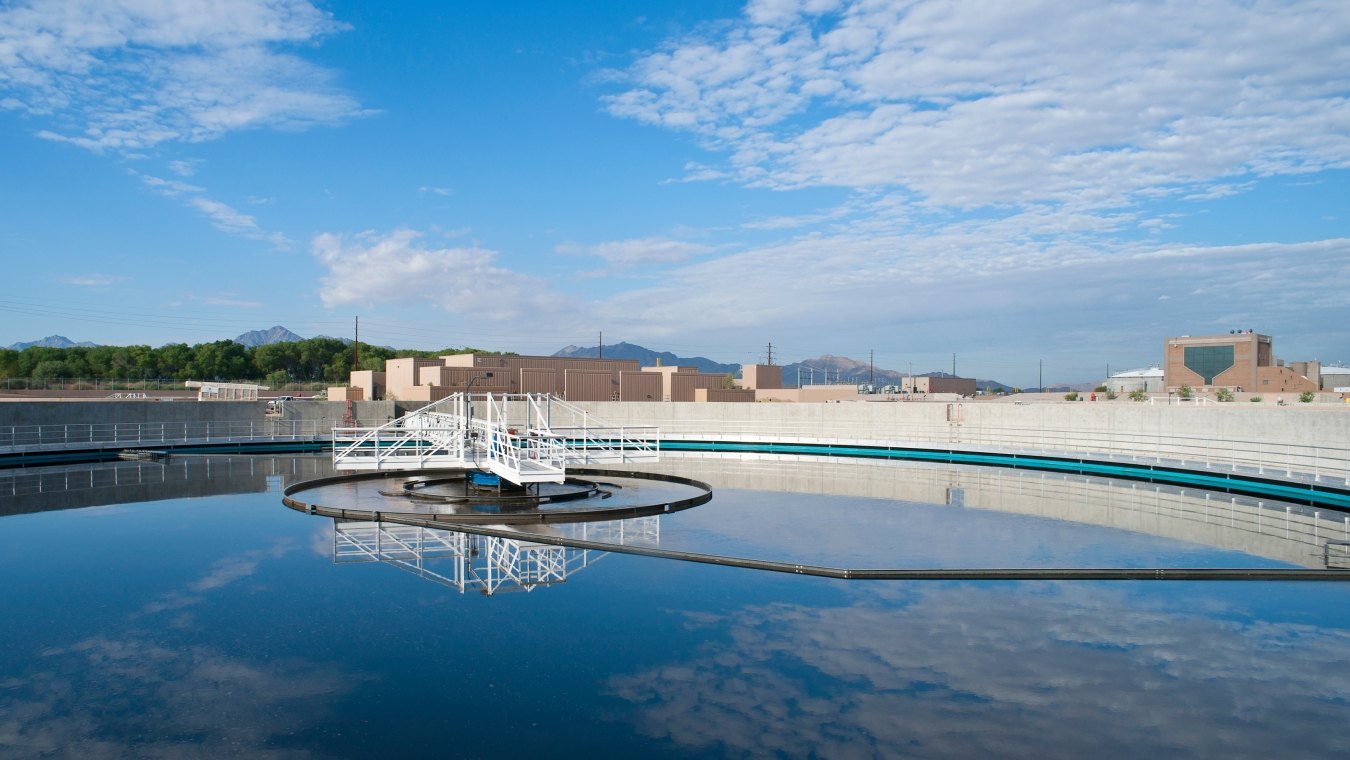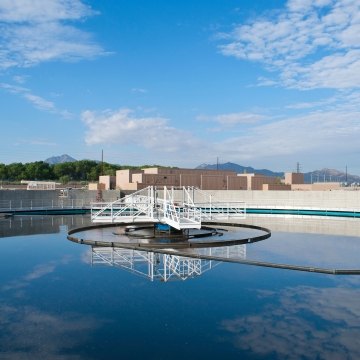 Our Work
91st Ave UPO5 Water Treatment Plant
Phoenix, AZ
Project Stats
Client
City of Phoenix
Markets
This regional wastewater treatment plant expansion is an end-of-line facility that receives flows from the Arizona cities of Phoenix, Glendale, Scottsdale, Mesa and Tempe. The 37.5 MGD expansion includes primary clarifiers, aeration basins, secondary clarifiers and an odor control facility.
The 91st Avenue Wastewater Treatment Plant is jointly owned by the Sub-Regional Operating Group (SROG) Cities of Glendale, Mesa, Phoenix, Scottsdale and Tempe. It is operated by the City of Phoenix.
UP05B is an expansion of a wastewater treatment facility with critical connections at its influent and effluent points to the existing 91st Avenue Wastewater Treatment Plant, which had to remain operable. Construction of a new wastewater treatment facility of this magnitude — the facility's capacity is 25.5 mgd — is rare.
The UP05B project represents the commitment of community leaders to promote, plan, design and construct the most efficient treatment facilities to help meet growing demands. It will support and sustain economic growth, the environment and public health and welfare. The UP05B project supports and improves growth and economic development by providing sustainable and flexible water treatment services for the SROG cities across the Valley. The project provided jobs for over 230 Valley residents. It also supported positive growth and economic impact to a number of Valley industries/companies that provided local building materials and specialty trades for construction.
Awards and Recognition
2011 Wastewater Project of the Year

Arizona Water Association
91st Avenue UP05 WWTP Expansion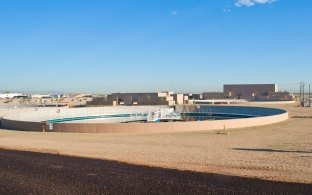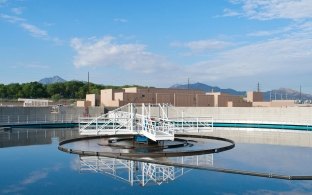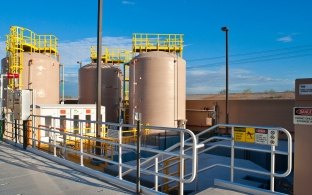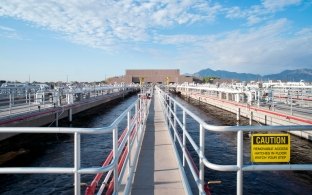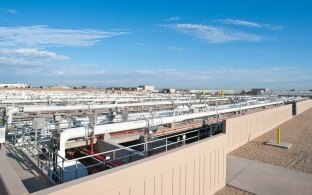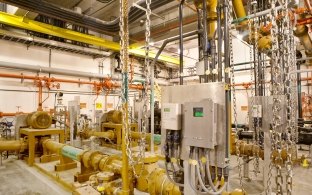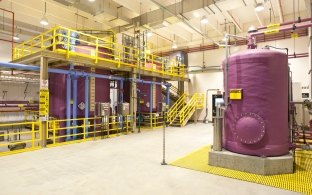 Engineer
Malcolm Pirnie, The Water Division of ARCADIS