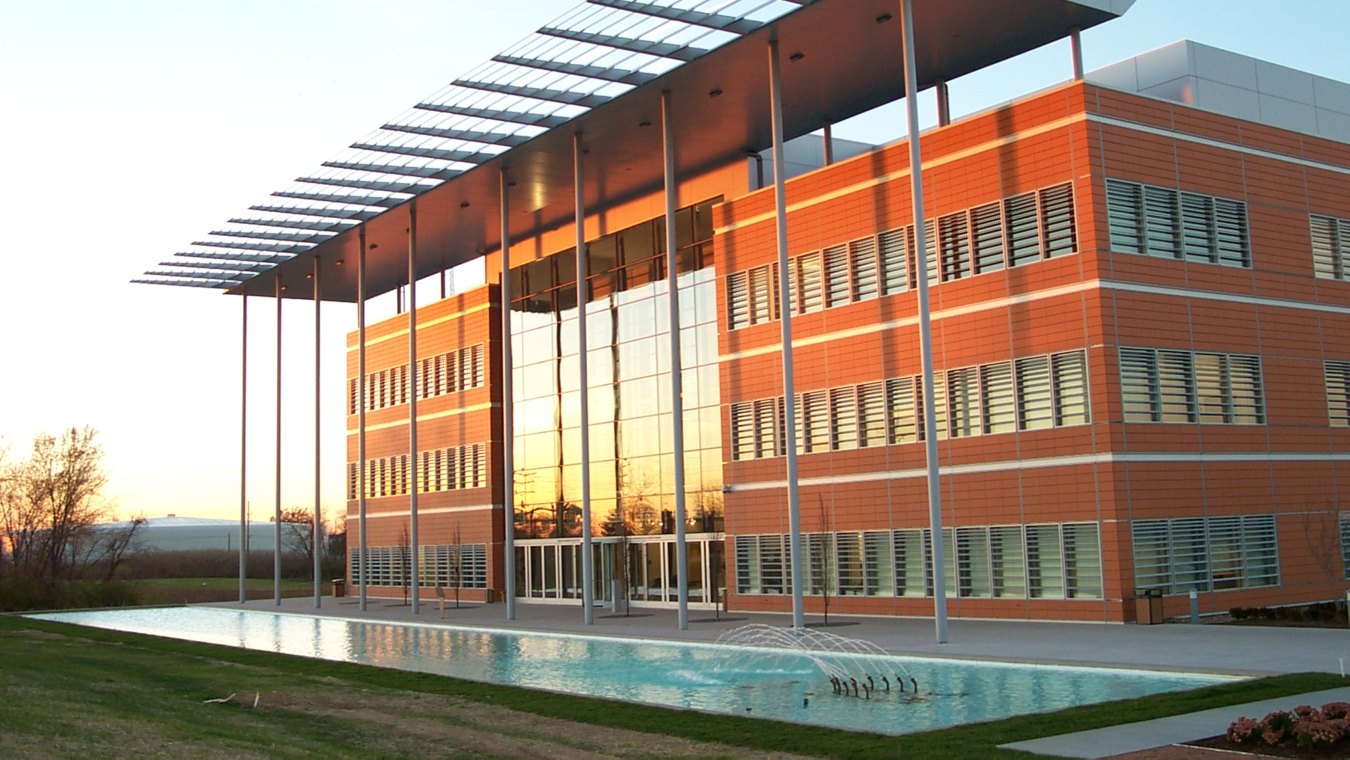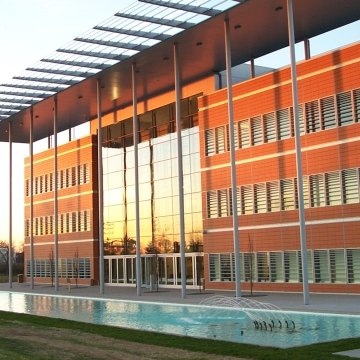 Our Work
Donald Danforth Plant Science Center
CREVE COEUR, MO
Project Stats
Client
Donald Danforth Plant Science Center
The original laboratory construction project consisted of a 170,000-sf state-of-the-art, life sciences research facility, including wet and dry labs, offices, plant growth rooms and chambers, greenhouses, meeting space, conference rooms, an auditorium, library, dining facilities, storage and mechanical structures. McCarthy also oversaw a 79,000-square-foot expansion to the center, which includes flexible research laboratories with state-of-the-art equipment, gathering spaces, open office suites, computational facilities and additional growth chamber space. The four-story addition is attached to the west side of the Danforth Center's existing building in Creve Coeur, making room for more than 100 additional researchers. That is in addition to the Center's 227 current employees, including 172 scientists and staff, who attract an average of $13 million in grants each year. 
The independent nonprofit research center is the result of Dr. William H. Danforth's vision that scientific knowledge, when applied to solving critical challenges, has the potential to lift families, communities and nations from poverty and empower people everywhere to enjoy better health and a higher quality of life. The Danforth Center carries on a tradition of agricultural service and commitment to human health and wellbeing and continues to play a key role in developing Missouri's thriving plant and life science hub by consistently attracting new, world-class talent to the St. Louis region to participate in scientific research that will, one day, help feed and fuel the planet's growing population. 
The 169,250-square-foot Danforth Center, currently houses 20 scientific teams; 44,220 square feet of greenhouse space; 38 growth chambers and 51 custom growth rooms. This state-of-the-art building attracts talent from all over the world to solve today's agricultural challenges. When you have a client whose mission includes 'Feed the hungry and improve human health' it is very satisfying to work on their behalf.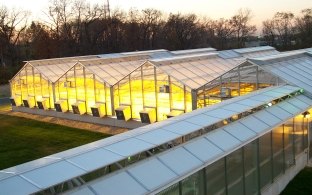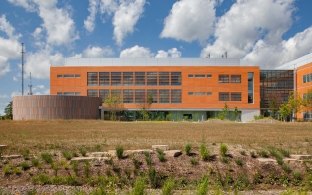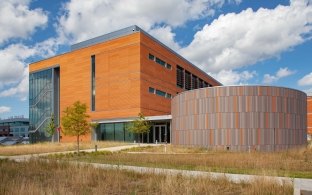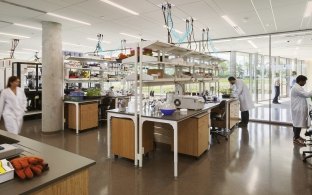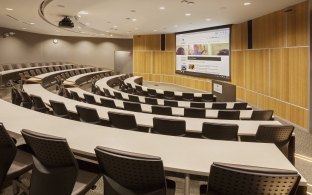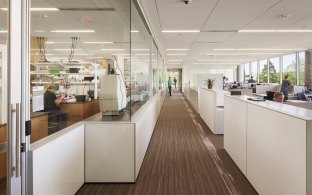 Awards & Recognition
2001 Quality Award

Associated General Contractors of America
ARCHITECTS
Original Facility: HOK & Nicholas Grimshaw & Partners 
West Expansion: Christner Inc & Flad Architects