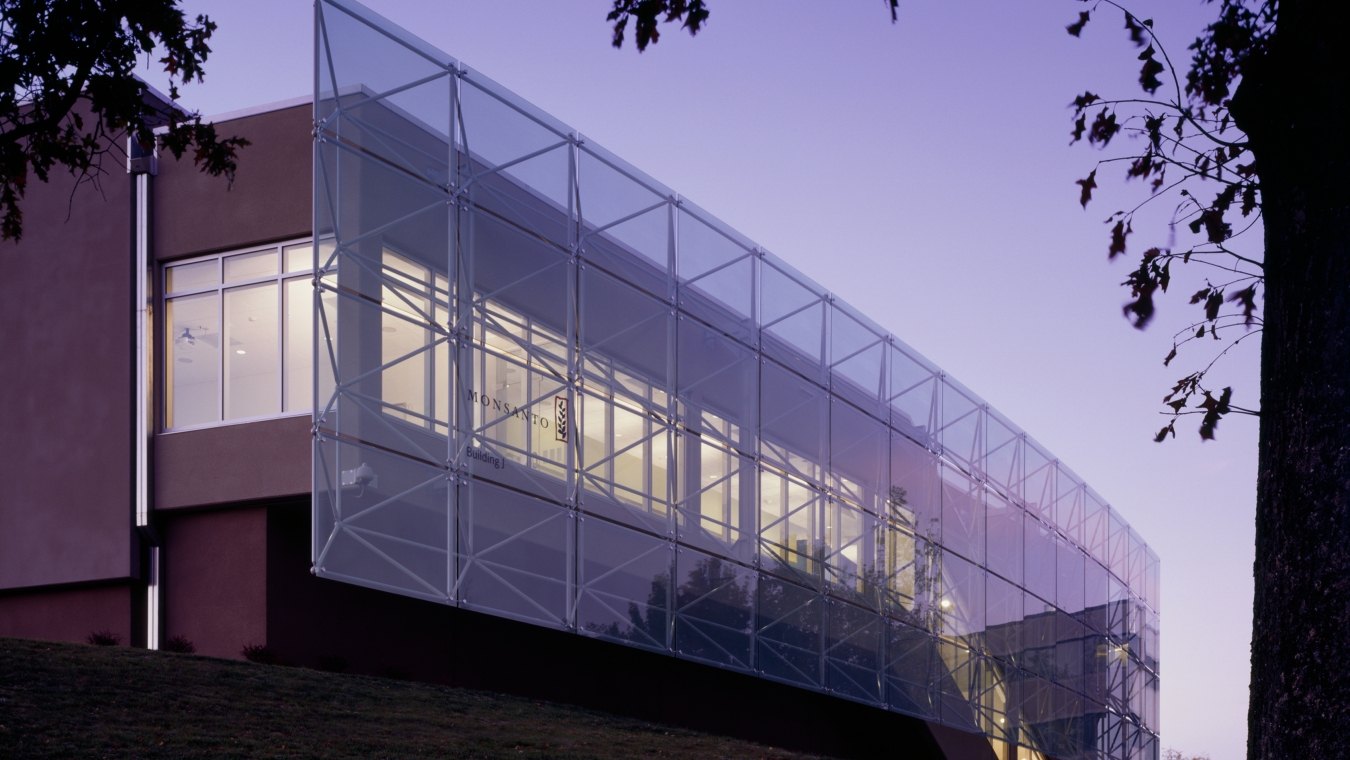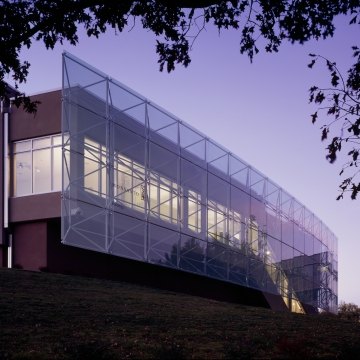 Our Work
Monsanto Data Center J Building
St. Louis, MO
Project Stats
Client
Monsanto Company
Markets
Built at Monsanto's world headquarters, the new data center replaced a sprawling server farm previously occupying two floors in one of the company's office buildings since the mid-1970s. The new data center was needed to house the immense computing network that supports Monsanto's worldwide operations. 
This two-story, 40,000-square-foot facility was built to an N+1 standard, providing redundancies in the systems to ensure uninterrupted power to all components in the event of a failure. State-of-the-art characteristics include stringent environmental controls, utility infrastructure and advanced security standards to support ongoing operations. The data center was the first LEED registered data center in the state of Missouri and the third LEED certified data center in the country. The center is designed with a 17-foot floor-to-ceiling span to promote airflow and eliminate the need for power or cooling units on the data center's floor. 
A spanning glass wall encompasses the east face of the building, constructed with polymer interlayer and tempered glass, capable of withstanding 200 mph wind with 90 mph object impacts winds or an earthquake measuring 5.0 on the Richter scale. The fitted glass front runs the entire length of the east side of the building and extends out from two to six feet. It provides 60 percent sun shading, lowering the demands on the building's cooling systems. 
Monsanto's new data center represents the consolidation of 10 geographically dispersed data centers into one hub, which is expected to save the St. Louis-based agricultural giant 27 percent of the energy consumed by a conventionally designed data center. 
40,000

SQUARE FEET

LEED CERTIFIED

44,948

LABOR HOURS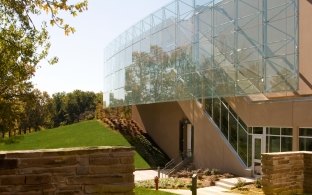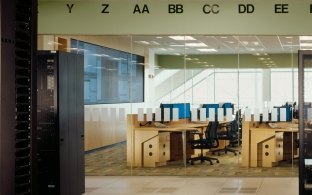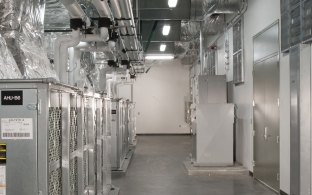 Awards & Recognition
CNR Regional Excellence Award

St. Louis Construction News & Review