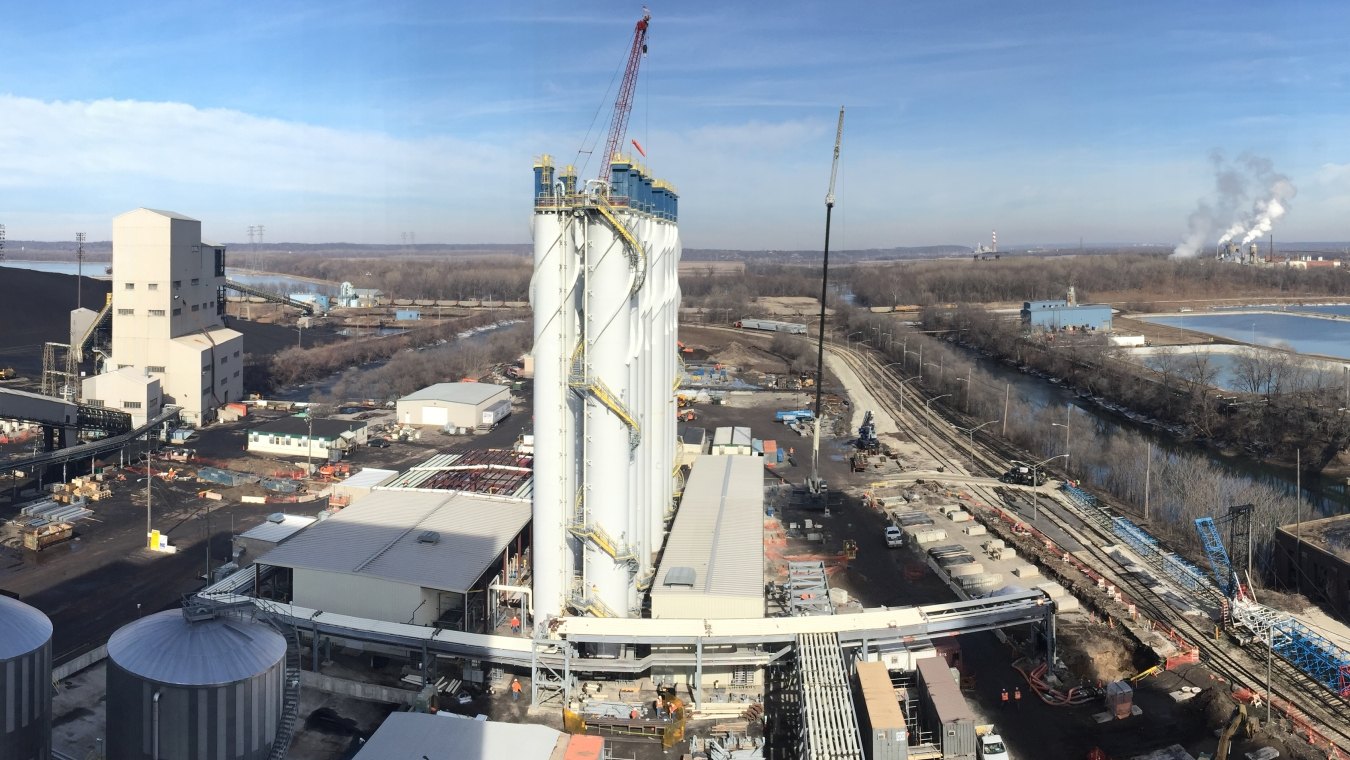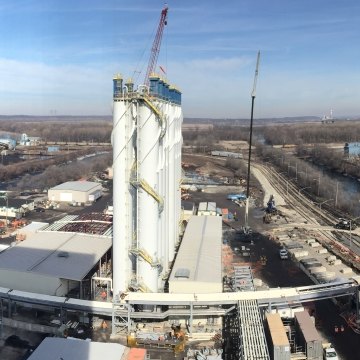 Our Work
NRG Energy Powerton Units
Pekin, IL
Project Stats
Client
NRG Energy, Inc.
Markets
Fortune 250 utility leader NRG Energy turned to MC Industrial/McCarthy for installation of environmental upgrades at the Powerton Generating Station in Pekin, IL. The 1,536-megawatt plant exhibited the complex challenges of a large-scale coal fleet modernization job at a facility which has the capacity to power more than 1.2 million homes. The plant upgrades were a part of NRG's investment to modernize its Illinois coal fleet and dramatically reduce emissions. These projects also assure compliance with the Combined Pollutant Standard (CPS) rules developed by the Illinois EPA and approved by the Illinois Pollution Control Board. 
The project included air quality control system (AQCS) installation of two new Trona Dry Sorbent Injection (DSI) system units, Unit 5 fly ash storing and handling modifications, precipitator installation and associated balance of plant equipment and structures. Unit 6 work included fly ash storage modification and new perforated plates, hopper baffle plates and rappers at the inlet to the ESP's. A 2,500-ton crane was used to support the installation. 
The scope required activities to coincide with our current project and to meet an aggressive outage completion window. Driven to help the client meet their internal business goals, we presented an out-of-the-box execution strategy and emerged as the contractor providing the best overall value to NRG. The presentation included an execution strategy to not only meet the tight schedule, but rather achieve the outage completion two weeks early for NRG. 
The NRG Energy Powerton Units project was completed by MC Industrial, a wholly owned subsidiary of McCarthy Holdings, Inc.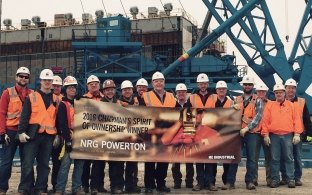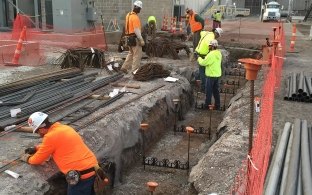 Awards & Recognition
2017 Best Practice Award

St. Louis Council of Construction Consumers