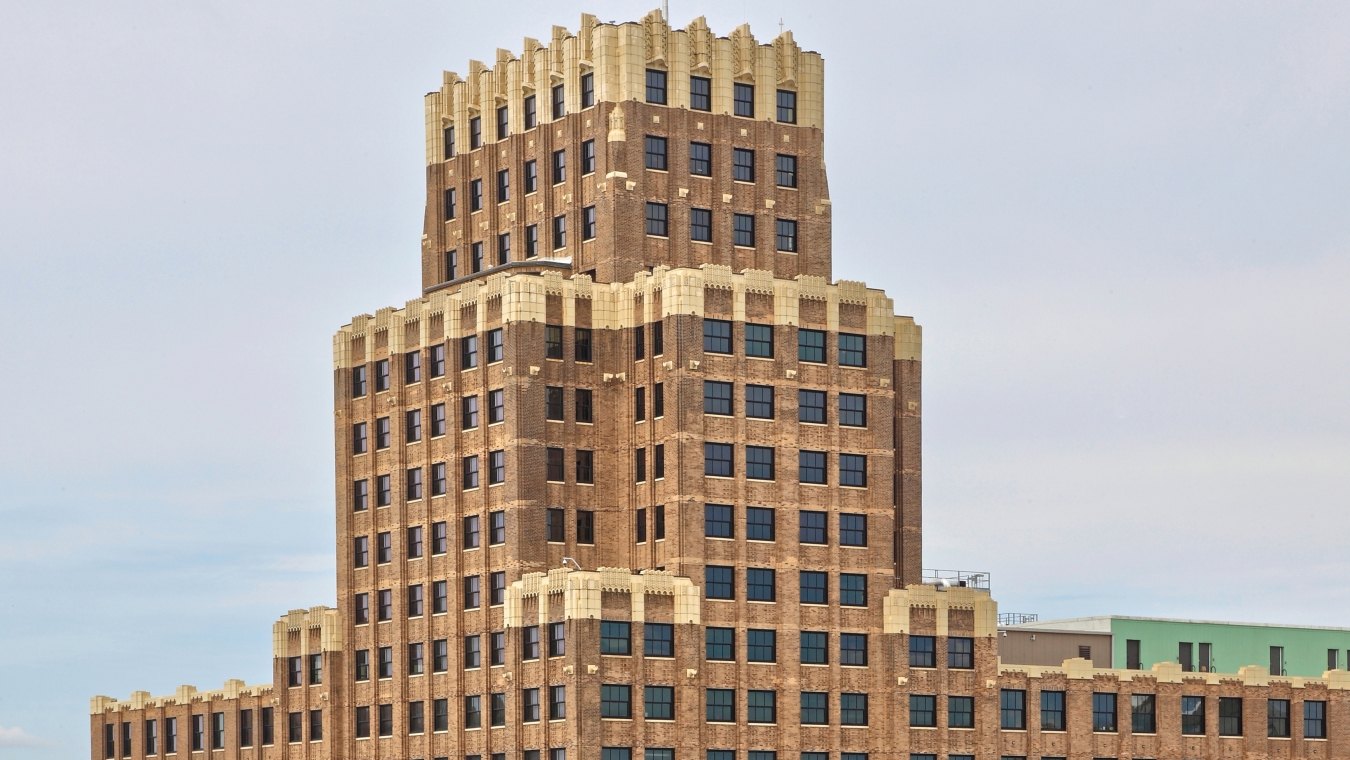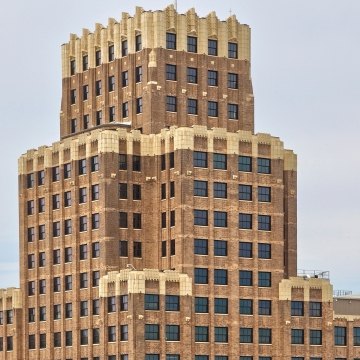 Our Work
Robert A. Young Federal Building
St. Louis, MO
Project Stats
Client
U.S. General Services Administration
Markets
McCarthy completed a design-build seismic renovation of the 20-story, 1 million-square-foot Robert A. Young Federal Building for the General Services Administration (GSA). Built in 1933 and known locally as the "Ray Federal Building," it is one of St. Louis' largest offices buildings and is listed on the National Register of Historic Places. The building houses 3,000 federal employees for 38 federal agencies including the Internal Revenue Service, State Department and U.S. Army Corps of Engineers. All work was completed while the building remained 100 percent occupied. 
The GSA determined a seismic retrofit was necessary to improve the building's seismic performance, provide shelter-in-place opportunities and safe egress for the 3,000 daily occupants. While St. Louis is not widely known for seismic activity, the New Madrid Fault extends under the city and has the potential to create a magnitude 6.5 quake, according to the U.S. Geological Survey. 
Structural seismic renovations typically include either all concrete or all steel sheer walls throughout the building. In order to complete both the seismic retrofit and other non-structural components of the project within the budget, the McCarthy design-build team developed an innovative and less invasive solution that included a combination of concrete shear walls and a seismic damper system. The solution reduced the number of shear walls required, reduced installation time and made the installations less disruptive for occupants. 
The project also included the seismic bracing of non-structural components such as ceilings, partitions and mechanical, electrical, plumbing and fire protection systems. In total, McCarthy added 5,280 tons of weight to the building, including 990 tons of structural steel, 394 seismic dampers, 192 tons of rebar and 1,950-cubic-yards of self-performed concrete. McCarthy self-performed all concrete work, rough and finish carpentry and demolition. 
There was no space for cranes on site because of the building's busy urban location. McCarthy used custom designed carts to carry steel and other materials into the correct floor of the building and installed 1,331 tons of rebar, steel and dampers by hand.  
McCarthy worked with the building's occupants to plan temporary relocations within the building while work was completed and helped relocate workers space-by-space and floor-by-floor. After four to six weeks, occupants returned to exact recreations of their workspaces, including everything from the location of electric outlets to how their desk was positioned. McCarthy used 360-degree cameras to record the details of every floor to ensure it was returned unchanged. 
During the project, water and electric service for tenants was never disrupted, and all work was completed with close attention to environmental considerations, including controlling negative air flow, avoiding potential contamination, noise reduction and odor management. 
The entire seismic retrofit and other non-structural parts of the project were completed 30 days ahead of schedule, all while the building remained 100 percent occupied.  
ZERO

LOST-TIME INCIDENT RATE

1,331 TONS

REBAR, STEEL & DAMPERS

1,950 CUBIC YARDS

SELF-PERFORMED CONCRETE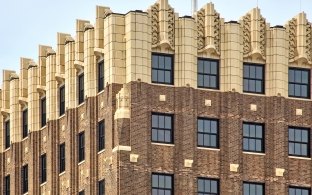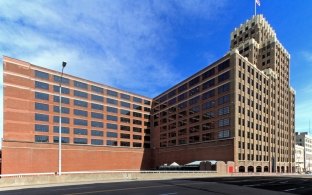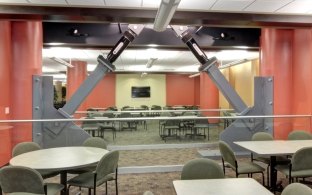 Awards and Recognition
2021 National DBIA Award

Merit: Rehabilitation | Renovation | Restoration
Design-Build Institute of America
TRADE PARTNERS
Aschinger Electric Company, Electrical
Castle Contracting, Hydro Excavation
Etegra, Inc., Architect/Engineer
Geotechnology, Inc., Geotechnical Engineer
Gensler, Architect Lead Designer
Integrated Facility Services, Inc., Mechanical, Electrical, Fire Protection
Mazetti, MEP Engineer
Thornton Tomasetti, Structural Engineer