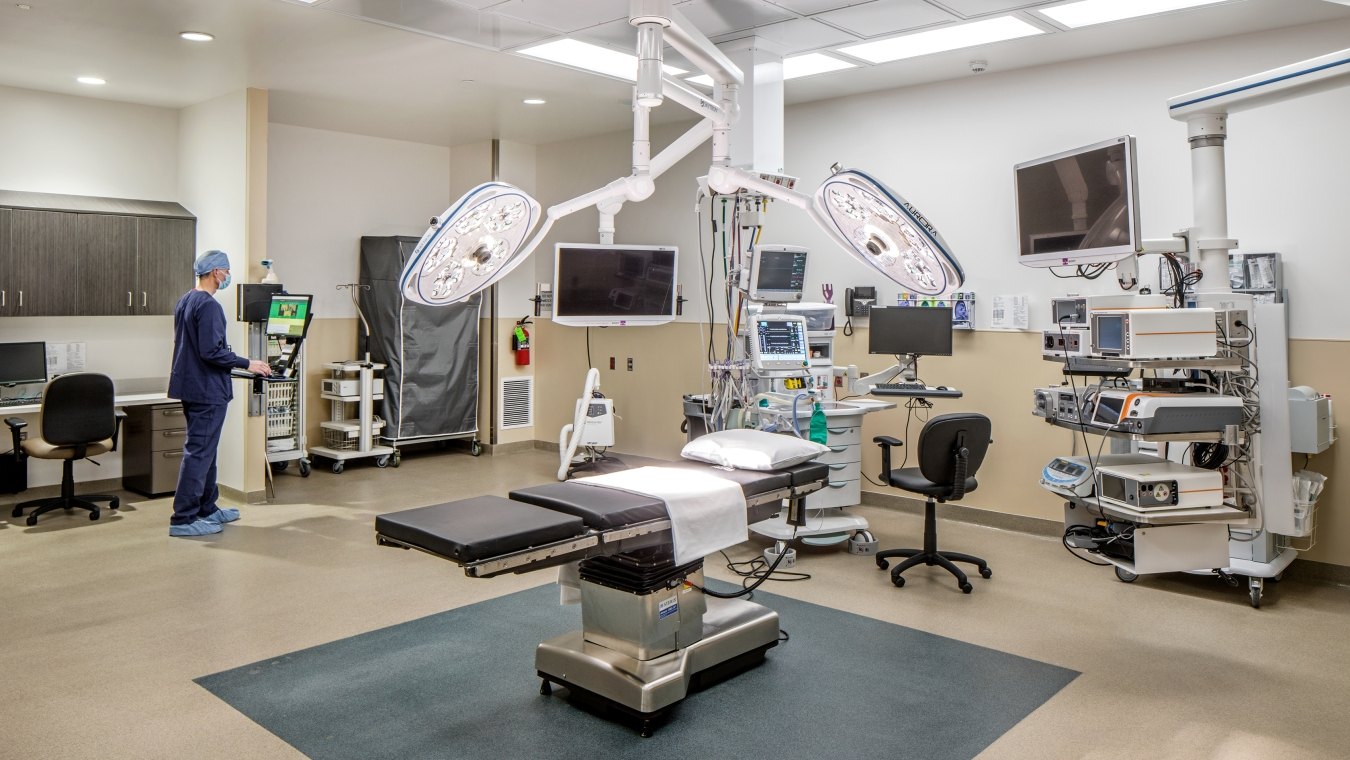 Our Work
Ortho Nebraska Hospital Surgery Addition
Omaha, NE
Project Stats
Client
Ortho Nebraska Hospital
Markets
OrthoNebraska selected McCarthy to provide construction management at-risk services for their addition and renovation of the existing hospital at 144th & Center Street in Omaha, Nebraska.
The expansion project included a 6,000-square-foot single-story slab on grade, steel frame/masonry addition with a 1,000-square-foot mechanical penthouse. There was also a renovation of approximately 4,000 square feet of existing interior space completed in multiple phases. Construction Management at Risk services were done on an open-book, cost-plus-a-fee basis for a GMP, including a contingency fund. McCarthy provided preconstruction and construction phase services. Our design partner was Leo A Daly, who provided both architecture and engineering services. 
Unique challenges of this project included building over the existing physician parking garage entrance, relocating existing utilities/equipment while keeping the facility functional, and constructing the addition immediately adjacent to active operating rooms.