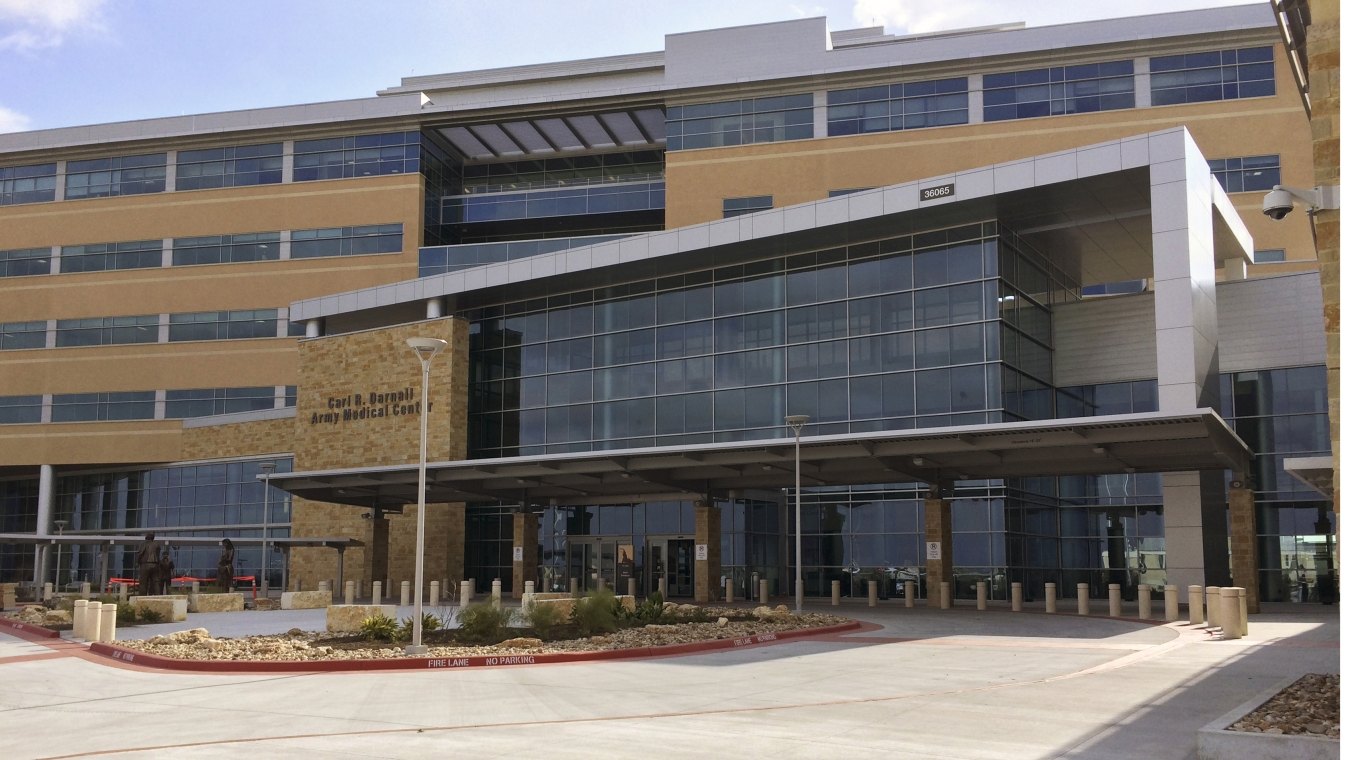 Our Work
Carl R. Darnall Army Medical Center
Killeen, TX
Project Stats
Client
U.S. Army Corps of Engineers
Markets
This design-build project replaced the existing Carl R. Darnall Army Medical Center at Ft. Hood with a new, state-of-the-art healthcare facility for service members and their families. It consisted of constructing a 612,000-square foot hospital building, three clinic buildings totaling 324,000 square feet, a 25,000-square foot central utility plant; and three parking garages totaling 1,062,000 square feet. 
Darnall is the largest project to date funded by the American Recovery and Reinvestment Act of 2009, and is the largest design-build project in the Department of Defense's (DOD) medical construction.  
The design-build process greatly benefitted the project, saving time and money due to increased efficiency, removing at least two years from the construction timeline. 
Due to the hospital's forward-thinking design and construction, another two floors can be added at a later time, if needed. The choice of the concrete structural system allows for longer bays, which will allow for greater ease of adoption to future changes in healthcare technology.  
72

Acres

2 Million+

Square Feet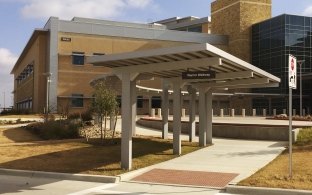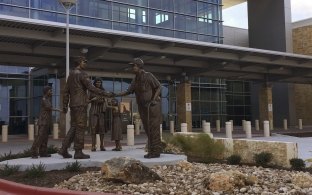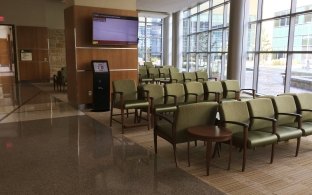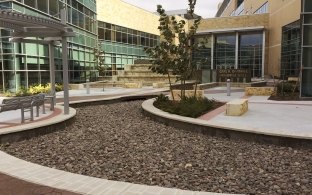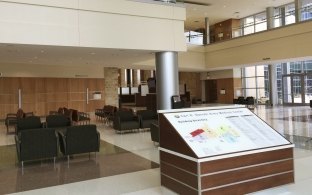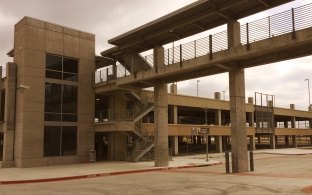 Architects
HKS Architects, Inc.
Wingler & Sharp
Engineers
Southland Industries
M.C. Dean