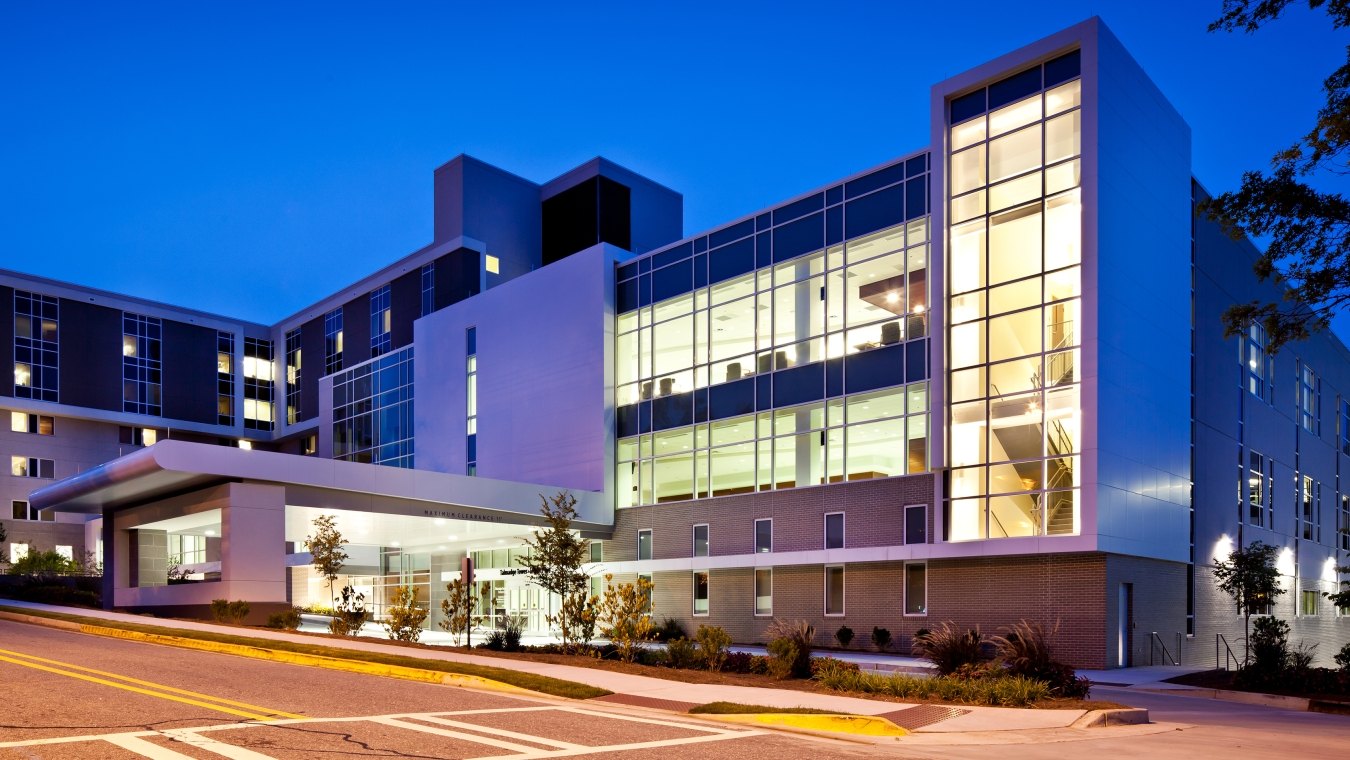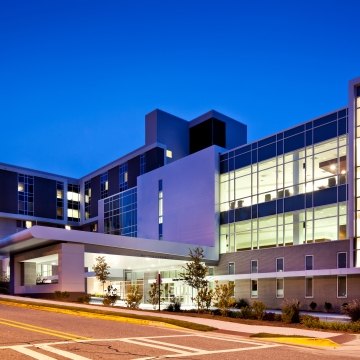 Our Work
Piedmont Athens Regional Medical Center
Athens, GA
Project Stats
Client
Piedmont Healthcare
Markets
This expansion of Piedmont Athens Regional Medical Center's existing facility featured a three-story 209,115-square foot clinical services addition, including new lab, receiving and endoscopy areas; a two-story vertical expansion of the patient tower; operating room expansion; and renovation of surgery and prep/recovery areas. The site work for this project included relocation of existing utilities, an additional fuel tank for the generator, new grading, curbs, and driveways.

There was a heavy focus on minimizing staff and patient disruption, infection control and ILSM due to renovating in an operating hospital setting. The logistics for this site were also incredibly challenging as the existing facility left no room for lay down, so all deliveries had to be placed directly into the building. To aid in overcoming the tight conditions, McCarthy arranged for off-site parking of construction personnel and private bus service to transport workers from a remote location. The team delivered this completed project several days ahead of schedule despite multiple obstacles.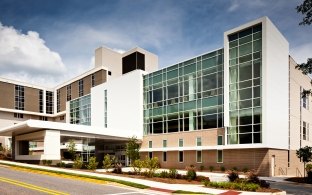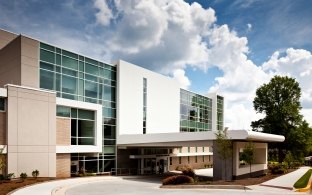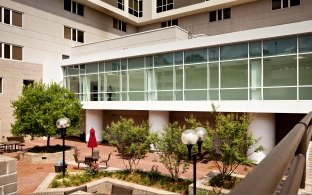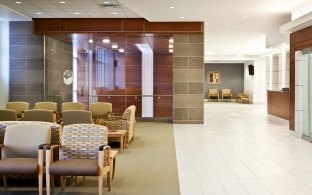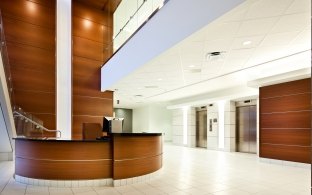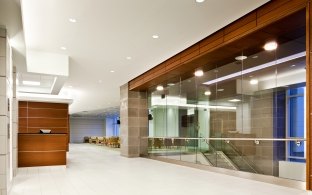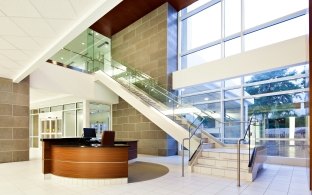 Engineers
HPD Engineers, LLC
J&A Engineering
Jordan, Jones & Goulding Inc.